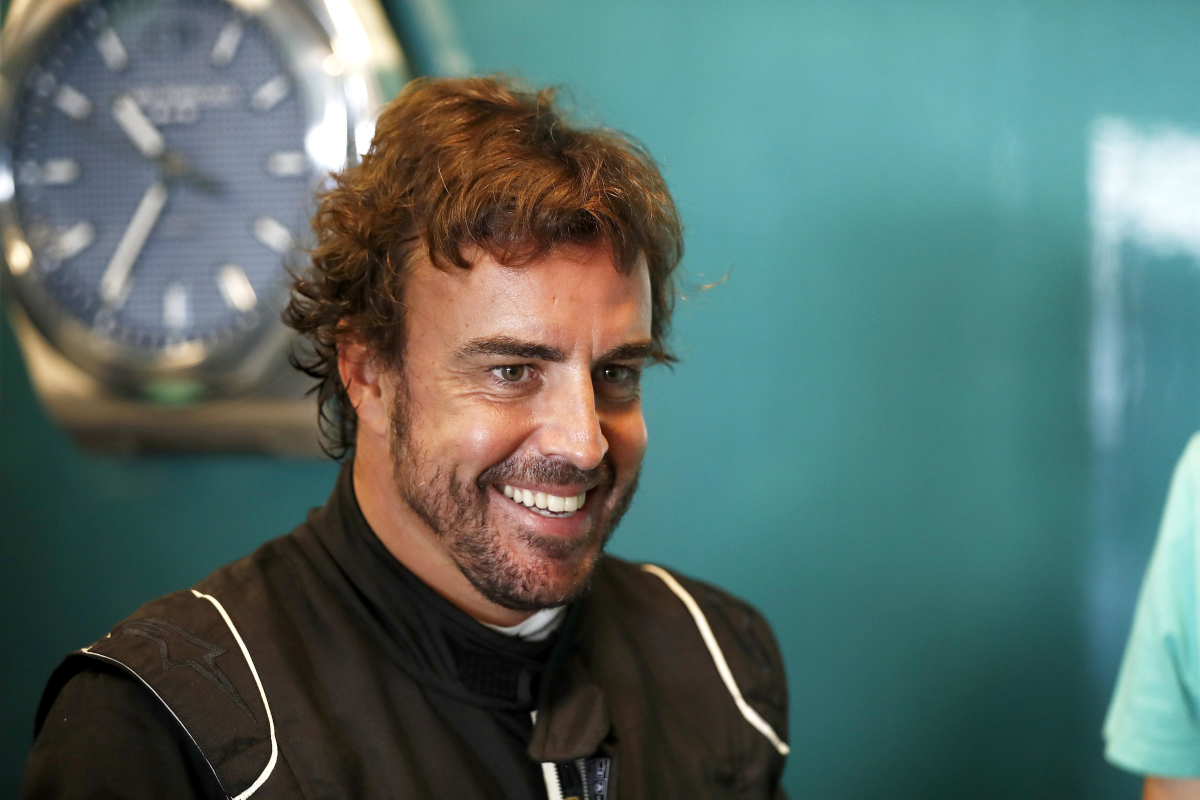 Why right now is F1's 'second golden age' of Spanish drivers
Why right now is F1's 'second golden age' of Spanish drivers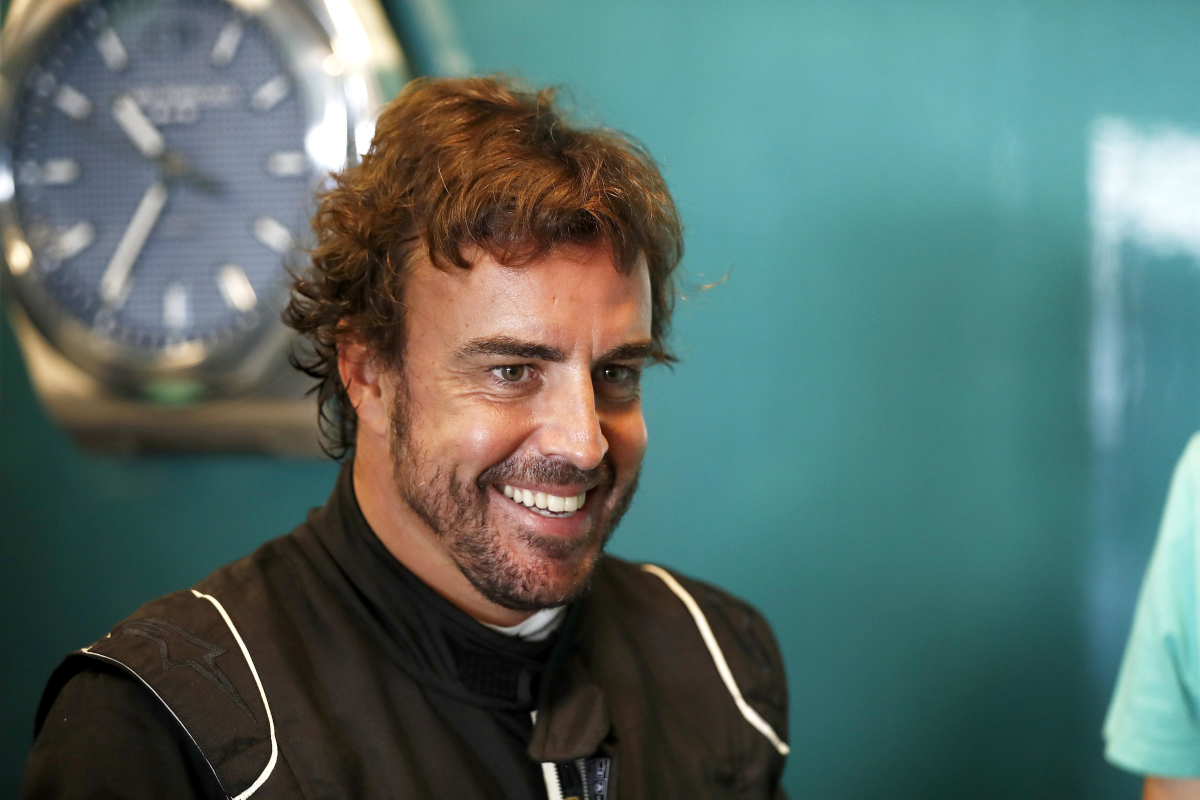 Fernando Alonso remains the only Spanish driver to ever win a Formula 1 world drivers' championship, claiming the crown in back-to-back years in 2005 and 2006 with Renault.
The veteran has just joined Aston Martin from Alpine, whilst Carlos Sainz remains at Ferrari, hoping that new boss Fred Vasseur's declaration that he and Charles Leclerc will be judged on an equal footing will allow him to fight at the front consistently this year, starting on March 5 at Sakhir.
Race wins and podiums may be harder to come by for Alonso but there is always the chance for surprises to crop up and according to former Spanish F1 driver and now DAZN pundit Pedro de la Rosa – who raced in over 100 grands prix – this marks the heralding of second golden era of Spanish Formula 1 drivers.
READ MORE: Alonso reveals only F1 driver to have Vettel's phone number
Although Alonso's pomp represents the pinnacle, De la Rosa reckons having two drivers on the grid who can compete for podiums and race wins is something fans in his country should make sure to cherish.
"Having a driver on Formula 1 is incredible," he said. "Having one who wins and makes podiums is amazing. But we have two!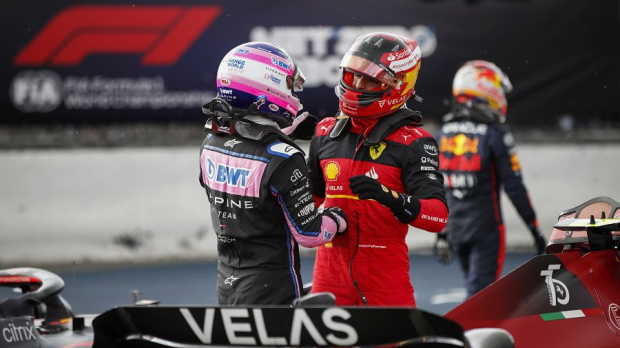 "I have spent many years commentating on races without Spaniards and there is nothing more sad than that. Now, I have the luxury of commenting on races with two amazing Spanish drivers who are fighting for pole positions, podiums and victories. It is incredible, it is a luxury and we should be pinching ourselves to ensure this is true.
"Let's enjoy it, I don't want us to look at this era in five years' time and say, 'Do you remember when we had two drivers? That was a great era!'
"We are not world champions but we have to enjoy this moment, it is spectacular," De la Rosa continued. "A second golden age of Spanish motorsports in F1. People think that it is impossible to relive 2005 and 2006, but we are living it right now. Although some people fail to realise that."
READ MORE: Hamilton urged to curb 'Oscar speech' antics