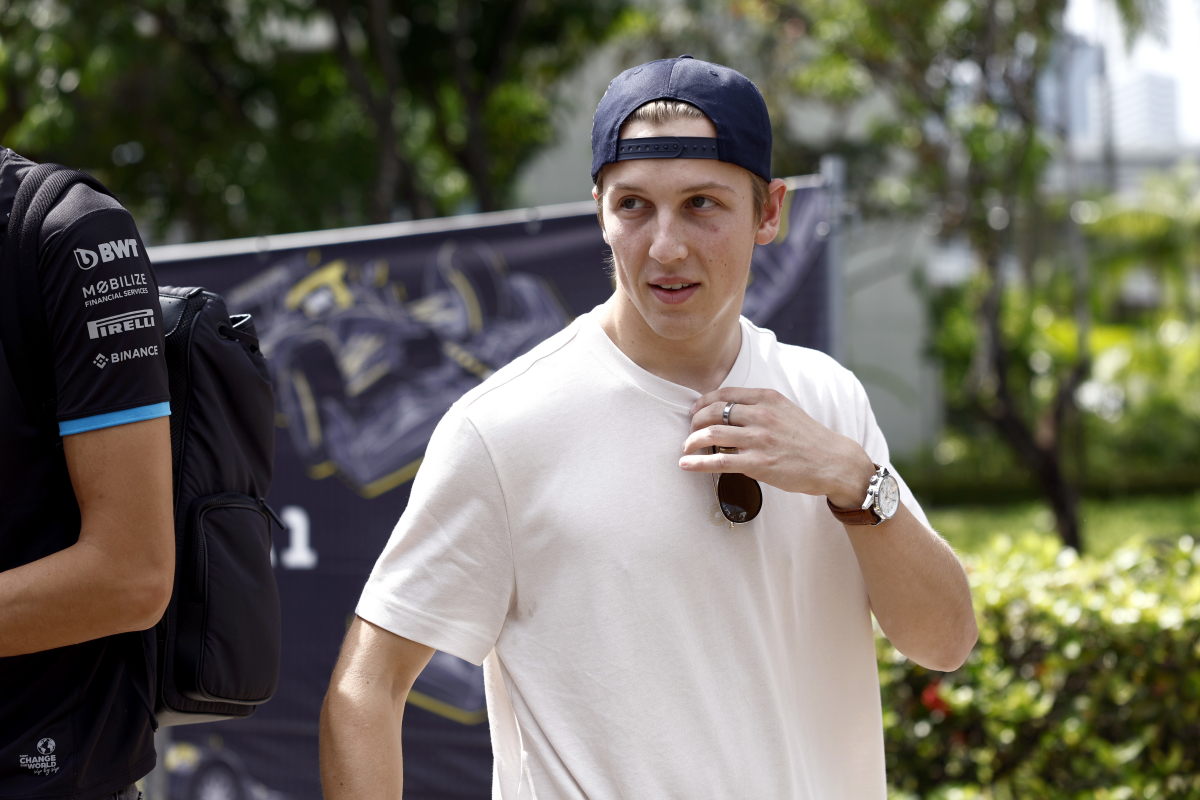 Kravitz reveals 'interesting-looking' Red Bull meeting over Lawson
Kravitz reveals 'interesting-looking' Red Bull meeting over Lawson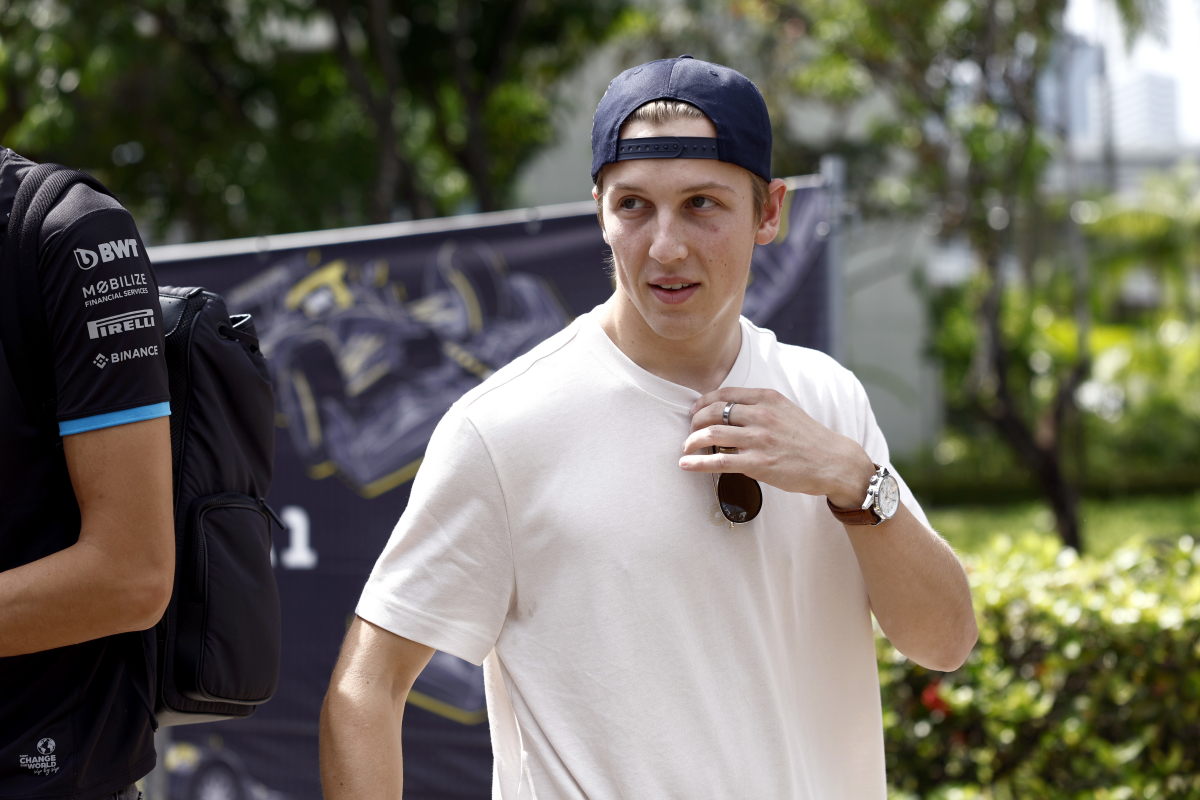 Sky Sports F1 pundit Ted Kravitz revealed after the Singapore Grand Prix that there was a 'very interesting-looking meeting' between Red Bull team principal Christian Horner and AlphaTauri CEO Peter Bayer.
It comes as Liam Lawson put in another stellar performance in the AlphaTauri car, scoring his first points in Formula 1 after placing ninth.
Lawson has only driven three races in F1, but has already scored more points this season than his predecessors Nyck de Vries and Daniel Ricciardo and has just one point fewer than team-mate Yuki Tsunoda, who has driven the other AlphaTauri throughout 2023.
The New Zealander only jumped into the car during FP3 at the Dutch Grand Prix, after Daniel Ricciardo broke his hand in a nasty crash in FP2.
Although unfortunate for Ricciardo, Lawson (who was driving in Super Formula just six days prior to Zandvoort) has seriously impressed with a 13th, 11th and now 9th place finish in his three races.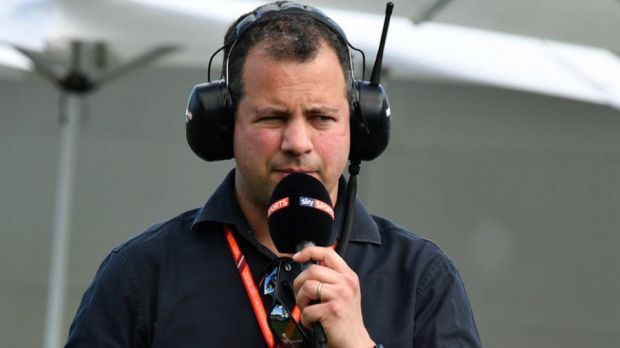 Now, top pundit Kravitz believes he may be rewarded with a full-time 2024 seat.
"There was a very interesting discussion here earlier, where Christian Horner was having a very interesting looking meeting with Peter Bayer who's the new boss of AlphaTauri," Kravitz revealed on Ted's Notebook, broadcast on Sky Sports F1.
"I'm going to wonder that it's going to be about what you do with Liam Lawson who's obviously a little star, the Kiwi driver, and whether they keep him in the car long-term – whether they pair him up with Daniel Ricciardo long-term at AlphaTauri.
"What do you do with Yuki Tsunoda? Looks like they've got an embarrassment of riches because Liam Lawson has done great since he done his F1 debut."
READ MORE: Ted Kravitz: The Notebook star who made Max Verstappen mad
Decisions to make for AlphaTauri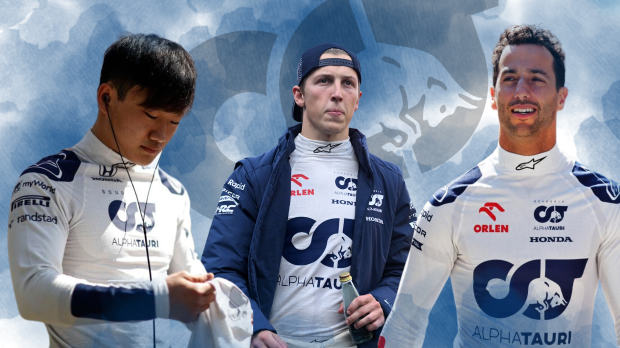 The team have really struggled overall in 2023, with just five points coming from the first 15 races of the season.
They are currently sat plum last in the constructors' standings, whilst they have tried out three different driver combinations.
Heading into next season, they are still yet to confirm either of their two driver slots although reports in Germany suggest a renewal of Tsunoda's contract has been agreed, but the form of Lawson and the availability of eight-time F1 race winner Ricciardo certainly provides a decision to make.
READ MORE: Who is Helmut Marko? The genius behind Red Bull rise to power