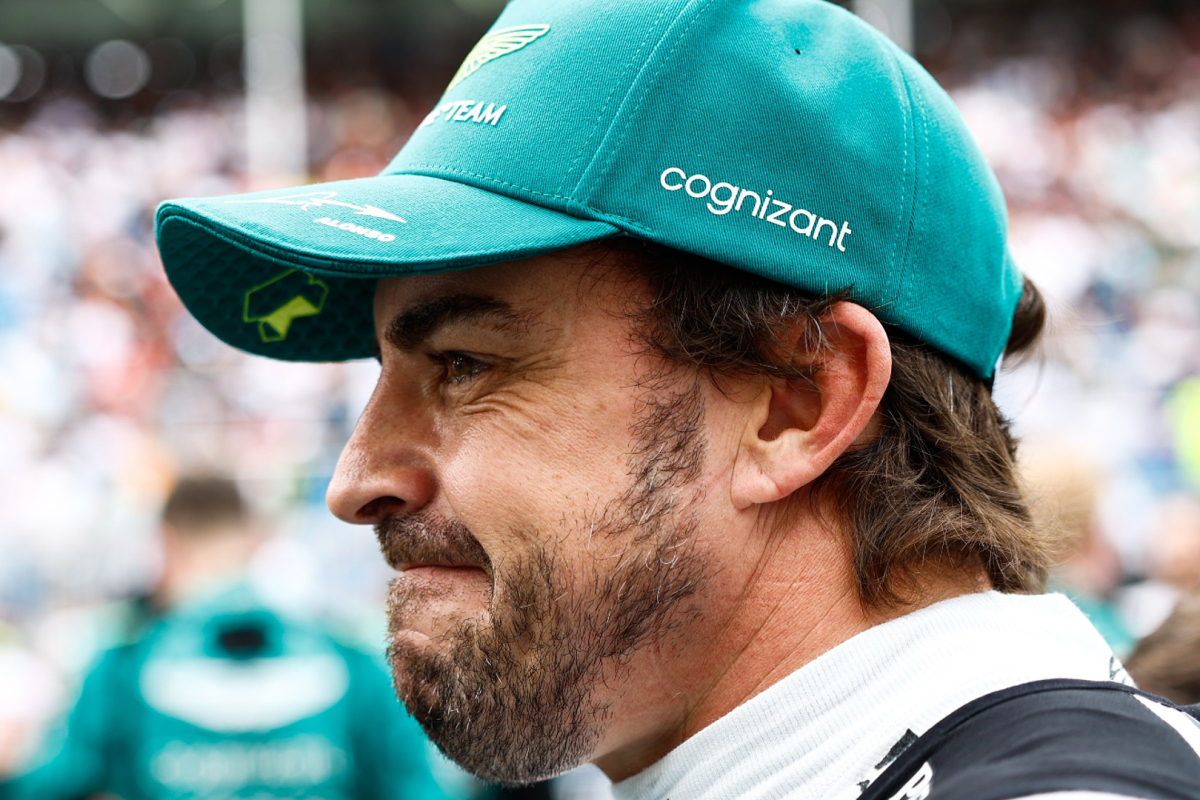 Alonso hopes for Aston Martin 'RESET' after shocking performance
Alonso hopes for Aston Martin 'RESET' after shocking performance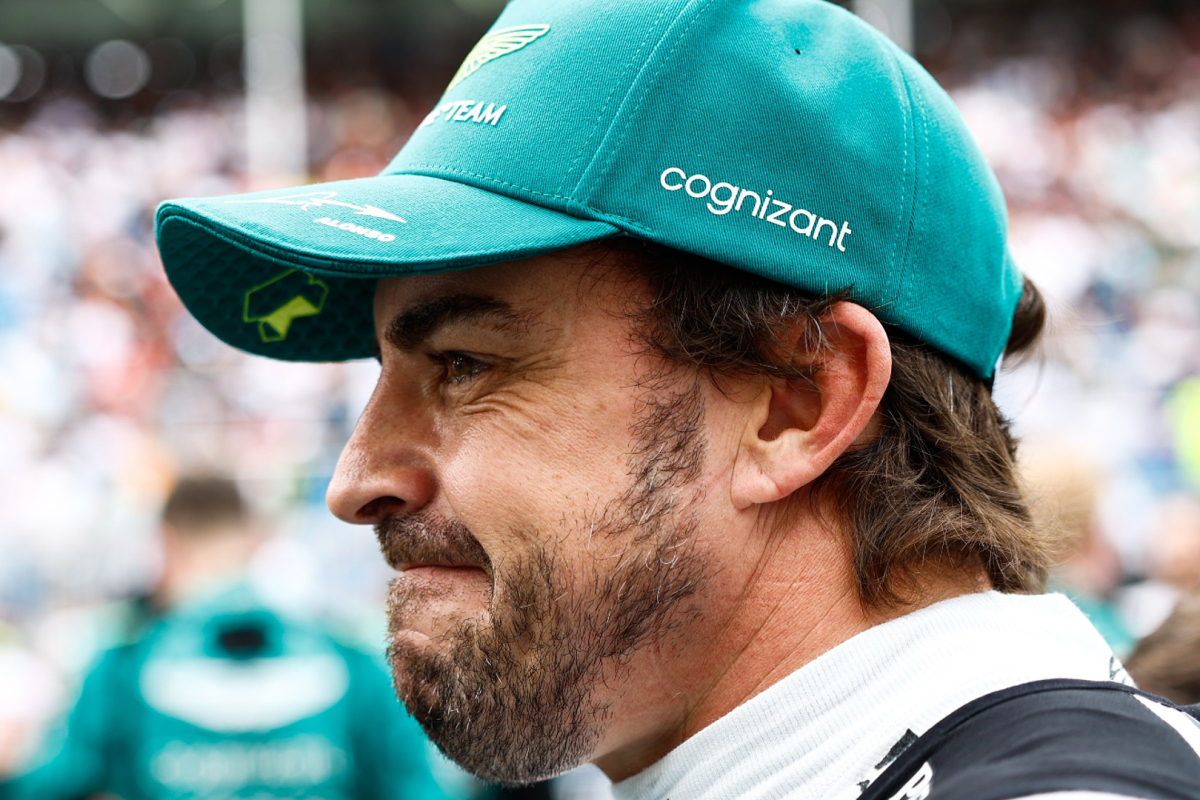 Fernando Alonso has described his Singapore Grand Prix as a race to forget where everything went wrong, and that he hopes that Aston Martin will perform better in Suzuka.
The Spaniard started seventh in a weekend Aston Martin had been targeting for months, with the team aiming for a good result. Alonso had been hoping to capitalise on Red Bull's fall at Marina Bay, but in the end it turned out to be his worst weekend of the season.
On Sunday, the 42-year-old driver finished 15th after a series of errors by both himself and Aston Martin. Alonso was penalised with a five-second penalty for crossing the pit lane entry line, and then had a very slow pit stop after his right rear wheel got stuck, losing numerous positions.
After the pit stop, the Spaniard had no pace at all, and even went straight off in one corner, losing a lot of time. It was a race where everything went wrong including being passed by rival Esteban Ocon.
"It's been a race to forget, for sure," said Alonso to DAZN Spain after the race. "Everything went wrong today. A mistake entering the pit, a slow pit stop, no pace in the car... All in one."
"The good thing is that everything concentrated in one race, so hopefully in Japan, we'll reset, learn from this race, and improve," he added.
READ MORE: Frustrated Hamilton admits main Singapore regret and how close he came to victory
Will Aston Martin make a comeback in Suzuka?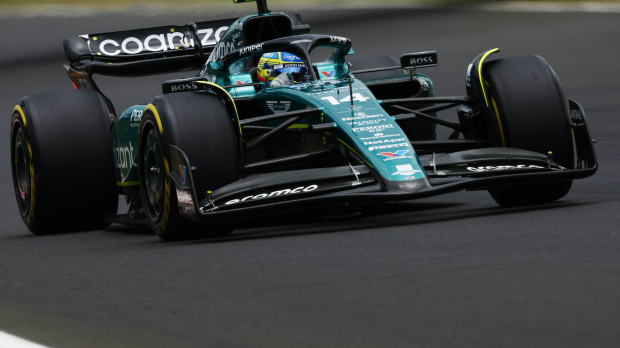 After his second-place finish in Zandvoort, Alonso has had two very poor races with an Aston Martin lacking pace, finishing ninth and 15th. The British team promised upgrades for the second half of the season, and while they worked well in the Dutch GP, they haven't performed well in Monza or Singapore.
Alonso had little more to say after the race in Marina Bay, where he looked rather downbeat, and simply hopes the team will be back on top in Suzuka. The poor result in Singapore has allowed Hamilton to overtake him in the drivers' championship.
"I don't know. We came here with high hopes that Singapore could be a good circuit for us. It hasn't been the case," explained Alonso. "We have to wait and see. We need to be cautious in Japan, but we'll try to do better. Let's hope, let's hope for the best."
READ MORE: 'F1 is better without Red Bull' - Formula 1 fans celebrate as RB struggle in Singapore