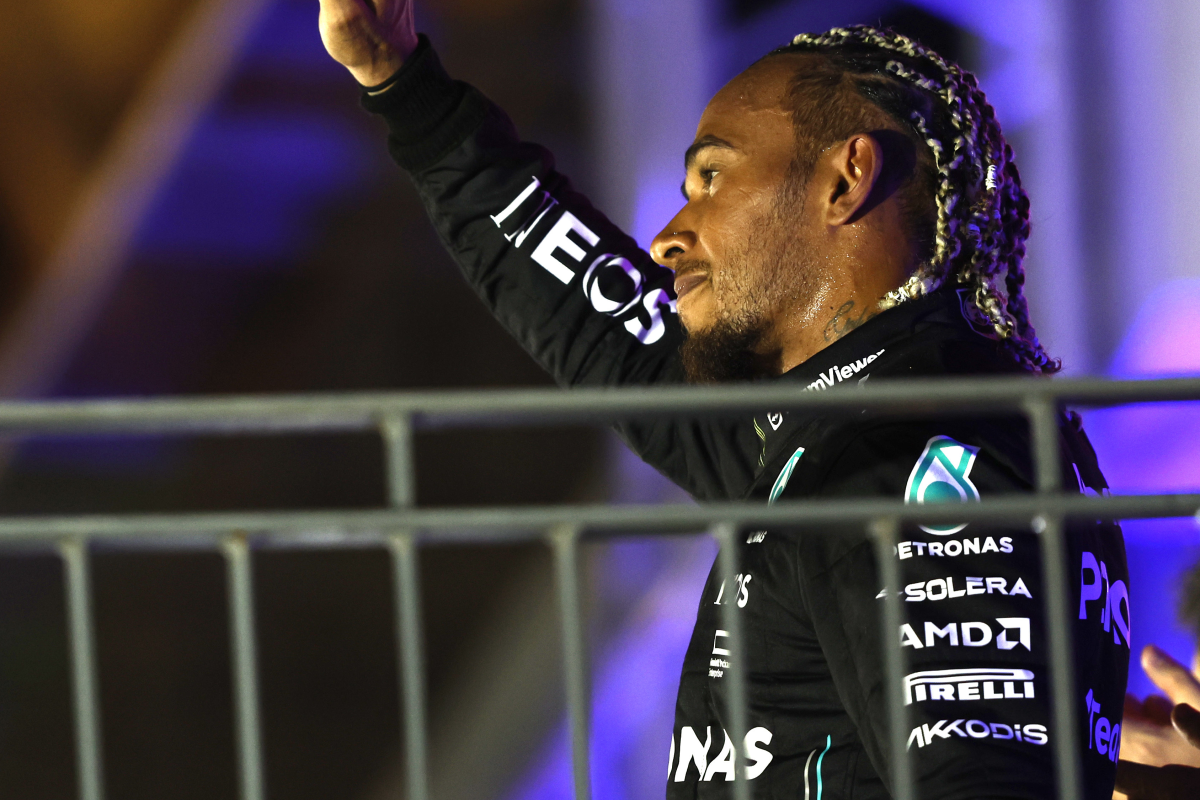 Frustrated Hamilton admits main Singapore regret and how close he came to victory
Frustrated Hamilton admits main Singapore regret and how close he came to victory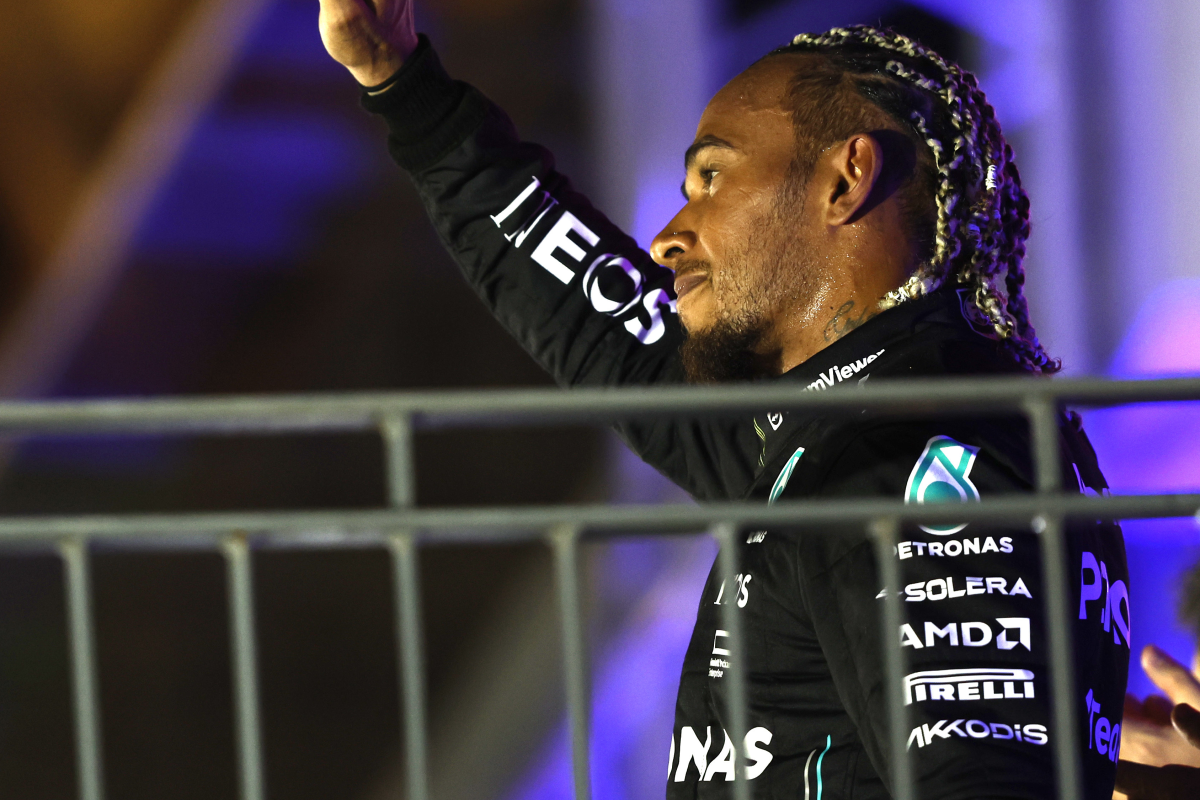 Lewis Hamilton has insisted he could have achieved a better finish at the Singapore Grand Prix if he had delivered a better qualifying display.
Hamilton finished third following a nail-biting grandstand finish, having capitalised on a late strategy gamble from Mercedes after bolting on new tyres.
The fresh set allowed him to close the gap on eventual winner Carlos Sainz and Lando Norris, though George Russell's charge ended after his dramatic crash.
Despite securing a spot on the podium at the death, however, Hamilton voiced his disappointment with much of his running across the weekend.
Bullishly, he also claimed he should have clinched pole position ahead of Sainz, having been forced to line up for the showpiece fifth on the grid.
READ MORE: Sainz secures DRAMATIC victory in Singapore despite late Mercedes charge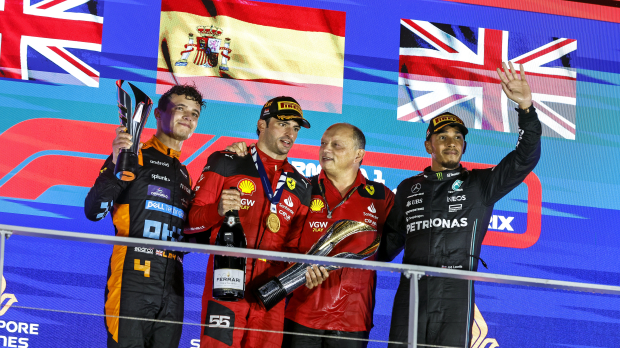 Hamilton: 'Race was textbook'
"It's all in hindsight but I think the thing I was most disappointed with... I mean George was so close to pole yesterday," he told Sky Sports F1 post-race.
"I should have been on pole yesterday. But then we had a good race. The race was kind of textbook. The team did a good job with strategy.
"I'm in my element in the race. It's just qualifying needs to get better. George was great all weekend.
"As a team, we risked it at the end and took the chance. I love that the team is doing that. It was a big gap to close up.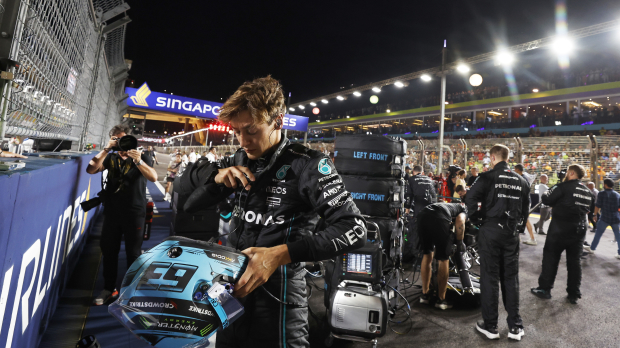 "It was definitely hard to overtake those guys at the end of the race. Probably needed another 5-10 laps and I think we would have got them."
Quizzed on how he could solve his qualifying conundrum, Hamilton added: "It's clearly not just the car. George was on the front row.
"It's me, just my driving style, changes that perhaps I'm making. It's a lot of different things, so I need to look into that.
"I will naturally keep my head down, keep pushing and will not be satisfied until I get back there."
READ MORE: Russell heartbreak as Mercedes star CRASHES OUT of Singapore Grand Prix in dying moments