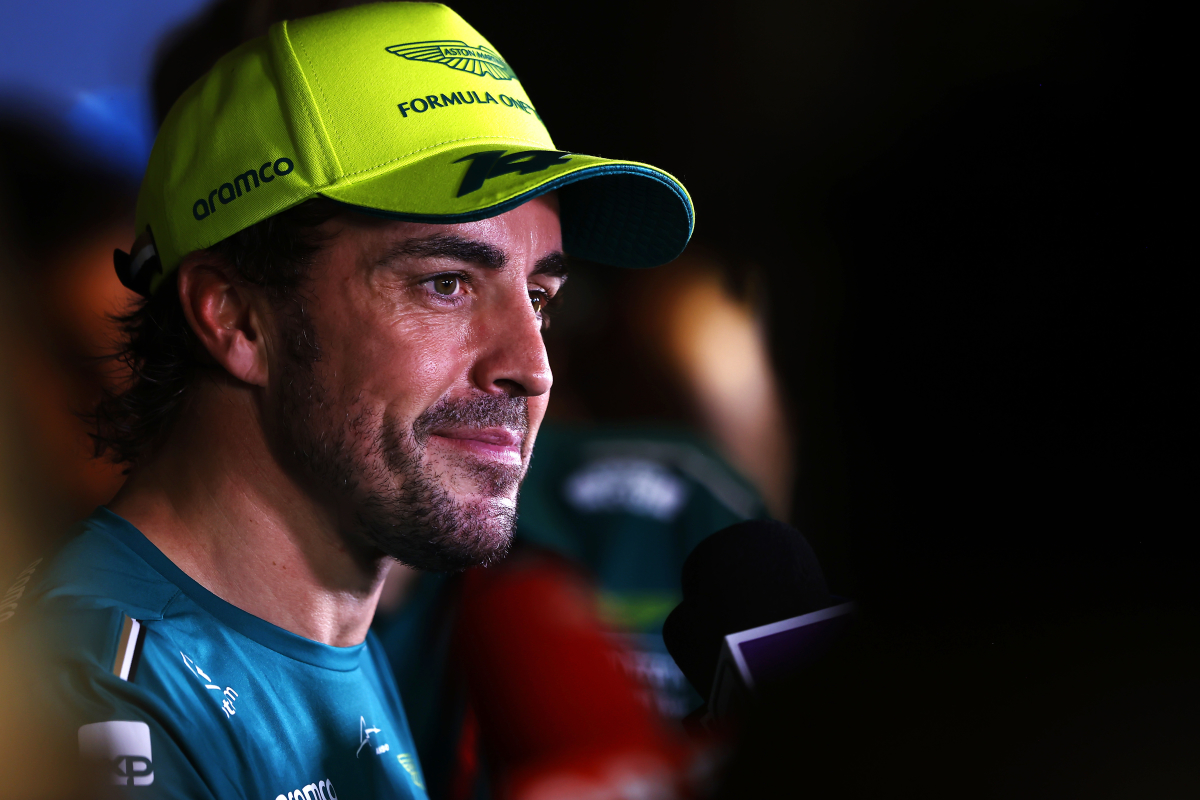 Alonso reaches MAJOR F1 milestone despite horror night in Singapore
Alonso reaches MAJOR F1 milestone despite horror night in Singapore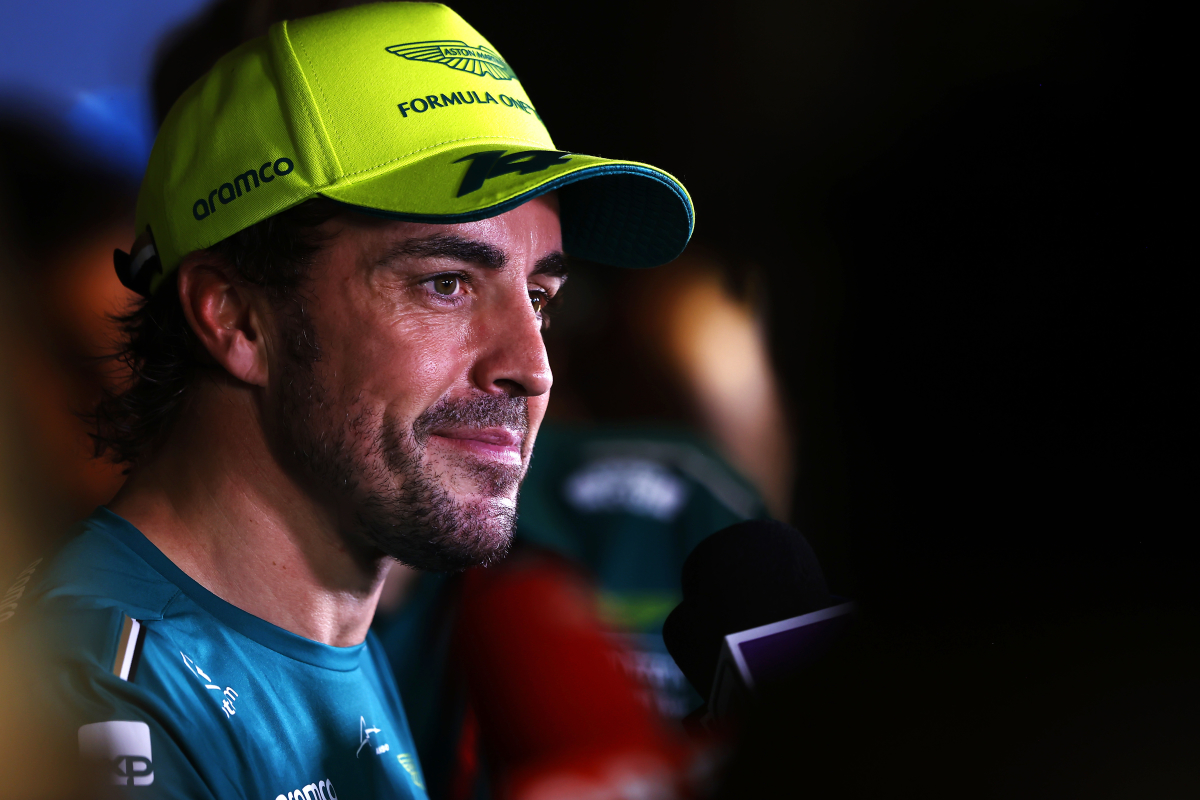 Fernando Alonso had an evening to forget at the Singapore Grand Prix but still managed to walk away with a new F1 record after being the first driver to complete 100,000 km under race conditions.
The Aston Martin is already the most experienced race driver in the history of Formula 1 but on lap 16 at Marina Bay he reached his latest major milestone.
However, the evening was largely one to forget for the two-time world champion, as he picked up a penalty for crossing a pit entry line back onto the track, was passed by rival Esteban Ocon, suffered a slow pit-stop and then spun off circuit as crawled home in last place.
This season though he has been in great form, having secured seven podiums so far with Aston Martin.
With 372 races under his belt, Alonso is the driver with the most races in Formula 1 history, followed by retired drivers Kimi Raikkonen with 349 and Rubens Barrichello with 322.
More than 22 years have passed since his debut in F1 with Minardi in 2001, a time when some current grid drivers were still babies, like Yuki Tsunoda, or hadn't even been born yet, like Oscar Piastri and Liam Lawson.
Since then, Alonso has left an incredible legacy in the sport, proving to be on par with the greatest in history, and he holds some unbelievable records such as the most seasons in F1 (20), the most races between one podium and the next (105), or the most different teams to achieve a podium in Monaco (4).
READ MORE: Alonso BEMOANS not being in the mix as he targets Hamilton
Eight points separate Alonso from having three more titles
Despite Alonso's place in history as one of the best drivers of his generation, many believe that the numbers do not do him justice. With a career spanning over 20 years, some might have expected him to have won at least four or five championships.
The Spaniard clinched the titles in 2005 and 2006 with Renault, and since then, he hasn't won another title. However, he came close on numerous occasions. In 2007, McLaren's internal rivalry led both Hamilton and Alonso to narrowly lose the title to Raikkonen by just one point.
Later, with Ferrari, Alonso came closest to breaking Vettel and Red Bull's dominance, contending for the titles in 2010 and 2012 until the final races. He missed out on those championships by just four and three points, respectively, so only eight points separate him from having three more titles.
Bad luck or perhaps his choice of teams (it seemed like every team he left experienced a resurgence until Aston Martin) are some of the factors many point to for his not achieving more success. Nonetheless, it's undeniable that on the track, he has always shown what he's made of.
READ MORE: Alonso fires F1 comeback WARNING to Vettel