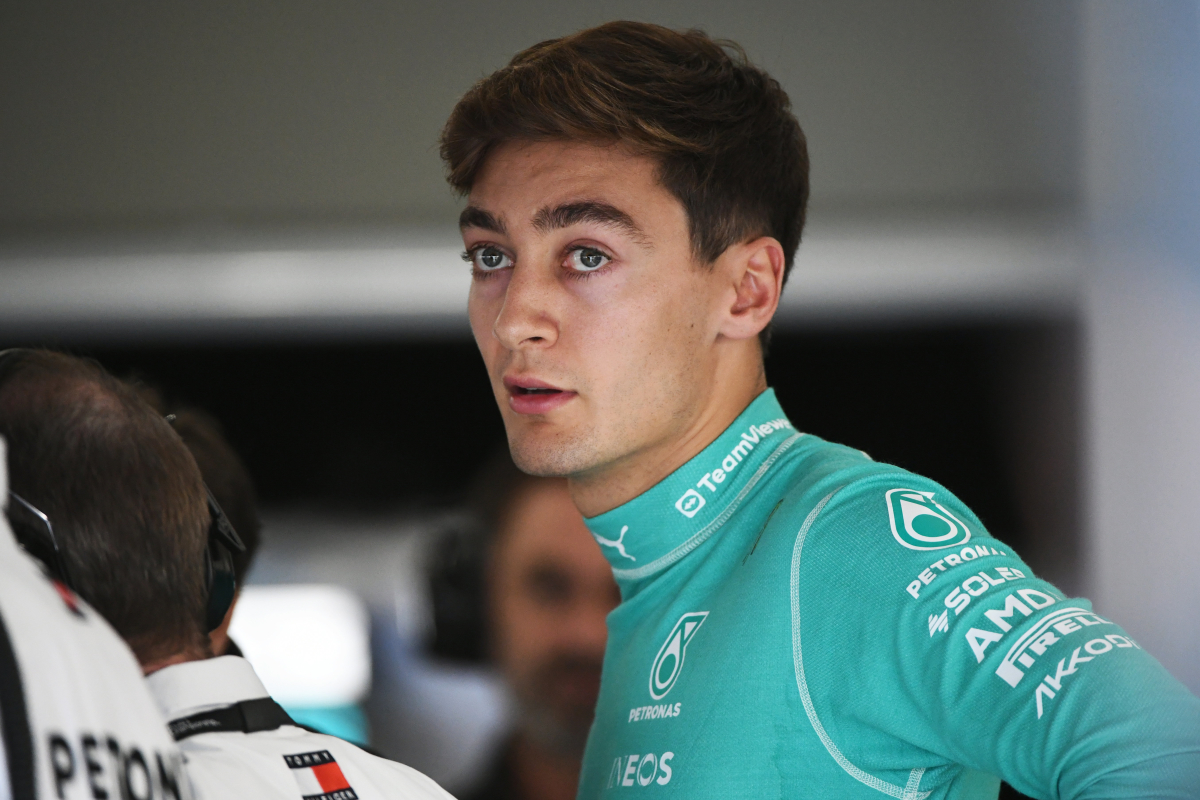 Russell buoyant over Mercedes ADVANTAGE after thrilling Singapore GP front row
Russell buoyant over Mercedes ADVANTAGE after thrilling Singapore GP front row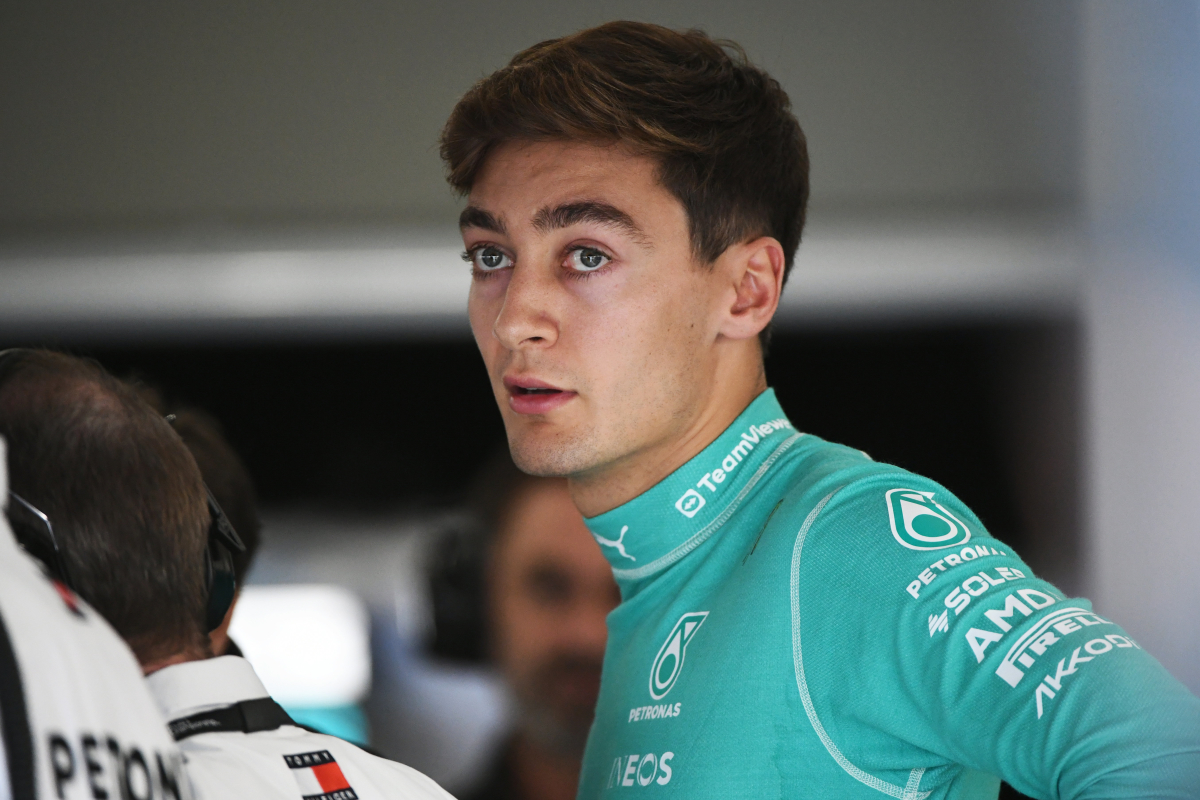 George Russell believes Mercedes have a key strategic advantage over their rivals ahead of the Singapore GP.
The Silver Arrows opted not to use an extra set of medium tyres in FP3 on Saturday morning and instead only use soft tyres.
That led to them having one less set of the fastest compound for qualifying but that didn't prevent Russell from putting his W14 on the front row.
The 25-year-old expects the extra set of what many believe will be the preferred race tyre could be the key to a potential victory at the Marina Bay Circuit.
READ MORE: Ferrari and Mercedes share FRONT ROW for Singapore Grand Prix after Verstappen's qualifying NIGHTMARE
One or two stops?
"Really really happy with this weekend as a whole. Felt really confident in the car, the team did a great job with the strategy," Russell said immediately after qualifying to Danica Patrick.
"We're on an offset strategy compared to everyone else so we've got an extra set of medium tyres tomorrow, which nobody around us has. So, to get to Q3 and be on the front row with a strategic advantage tomorrow is an exciting place to be.
"The track's different this year. The tyre degradation on Friday looked pretty bad, so I think it's going to be very close between a one and a two-stop.
"With our mediums, we can put Ferrari in a difficult position and try and force them into an error and get the upper hand, so that's what we're looking for."
READ MORE: Toto Wolff: Net worth, wife and career profile of Mercedes giant