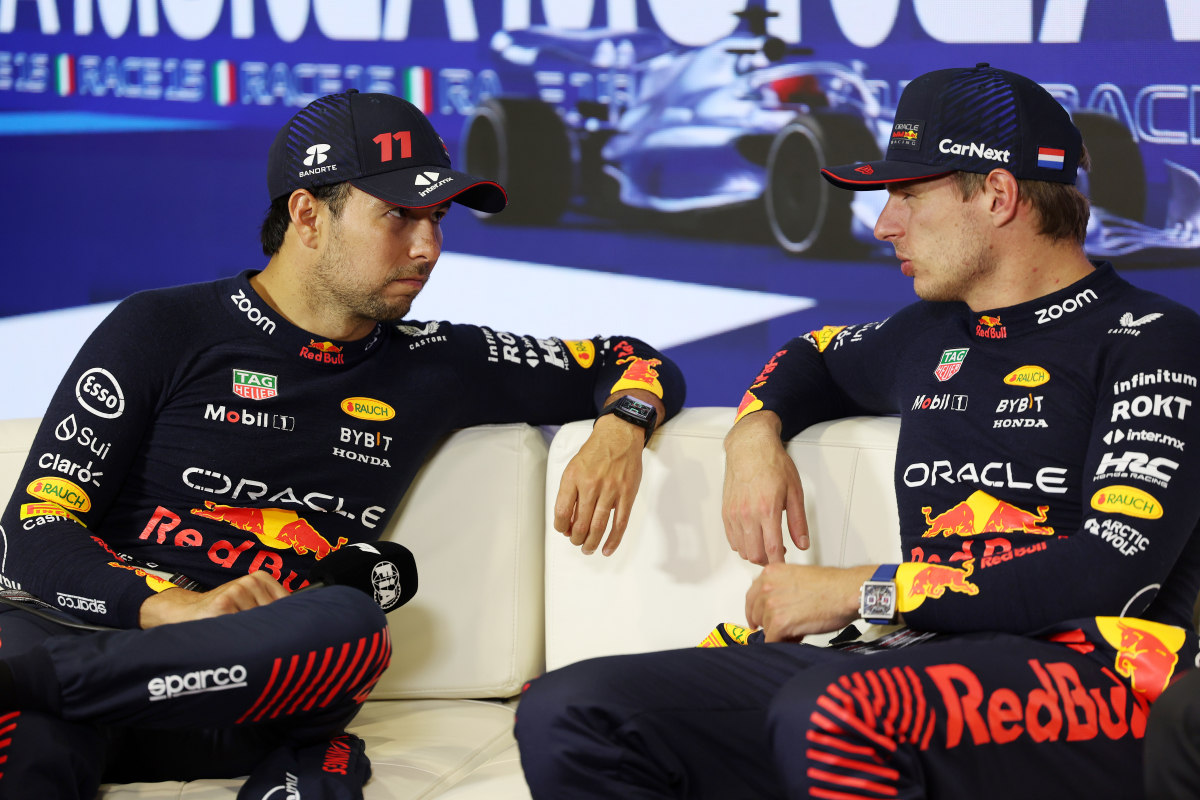 Verstappen 'STRUGGLING A LOT' with Red Bull car at Singapore GP
Verstappen 'STRUGGLING A LOT' with Red Bull car at Singapore GP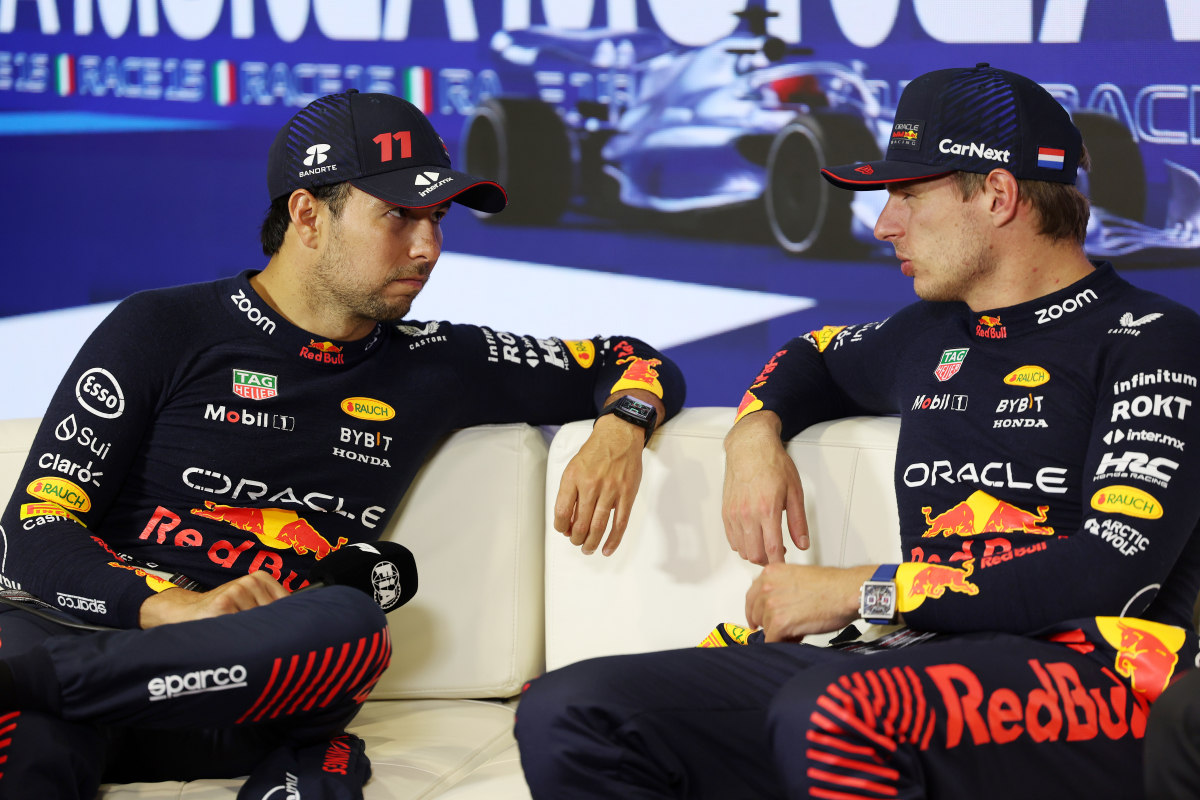 Max Verstappen has said that Red Bull are 'way worse than expected' at the Singapore Grand Prix, after he and his team-mate Sergio Perez struggled during Friday practice.
After complaining about a lack of traction and lots of oversteer during FP1, Verstappen could only finish eighth in FP2, the first real test of where each team are at this weekend.
In the same session, Perez finished just ahead of him in seventh, but even he was 0.692 seconds off the leading Ferrari of Carlos Sainz.
READ MORE: Verstappen ISSUES persist as Red Bull kept off top spot in Singapore Grand Prix FP2
Ferrari have looked very strong so far at a track where they had been expecting to struggle somewhat, but have finished one-two in both of the practice sessions so far.
On a track that is notoriously difficult to overtake, qualifying is crucial at the Singapore GP, and Verstappen knows that the team are going to have to take huge strides forward in FP3 tomorrow if they are to challenge the Ferraris for pole position.
"A little bit worse than expected. Just struggling a lot with the balance of the car," Verstappen said after FP2.
"We tried quite a few things in FP2, some worked, some didn't. Never really got the car together, so it's quite a few things to figure out tonight basically.
"Just a few things that we don't understand, so that's what we have to look into. I will try to of course improve but it's quite a big gap. Ferrari is very fast, I think we [are] just way worse than we expected."
Verstappen struggles at Singapore once more?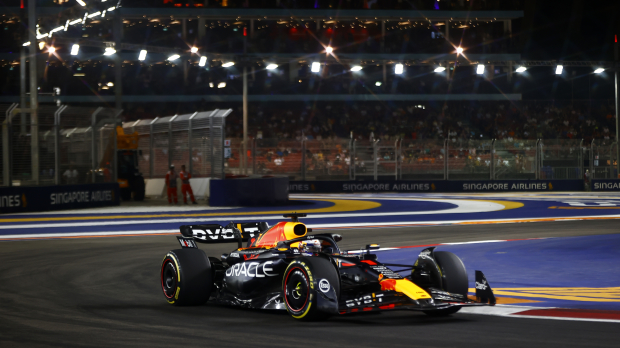 Verstappen has been in scintillating form in 2023, winning 12 of the first 14 races of the season, including a Formula 1 record 10 in a row.
His team-mate has claimed the other two making it a clean sweep so far for Red Bull in 2023.
Neutral F1 fans are desperate for that to change, and judging off two very different practice sessions, it's looking like there could be a real chance of a different team claiming the victory this time out.
Verstappen has never won at the Marina Bay circuit, a run which dates back to his debut there in 2015. Although there were no races held there in 2020 and 2021 due to the Covid-19 pandemic, Red Bull have only won once in Singapore since 2013.
That was last year, when Perez came through to brilliantly take the victory, but Verstappen was hampered by mistakes in both qualifying and the race and could only bring his car home in seventh.
It's quite astonishing given how much Verstappen has dominated both the 2022 and 2023 seasons, but Singapore seems to be a bit of a bogey track for him.
Red Bull will need to put in some serious thinking overnight if they are to challenge Ferrari, and indeed Mercedes who have also looked fairly quick so far this weekend, for pole position tomorrow.
READ MORE: EXCLUSIVE: Verstappen setup quirk which allows Red Bull to make car even fasters