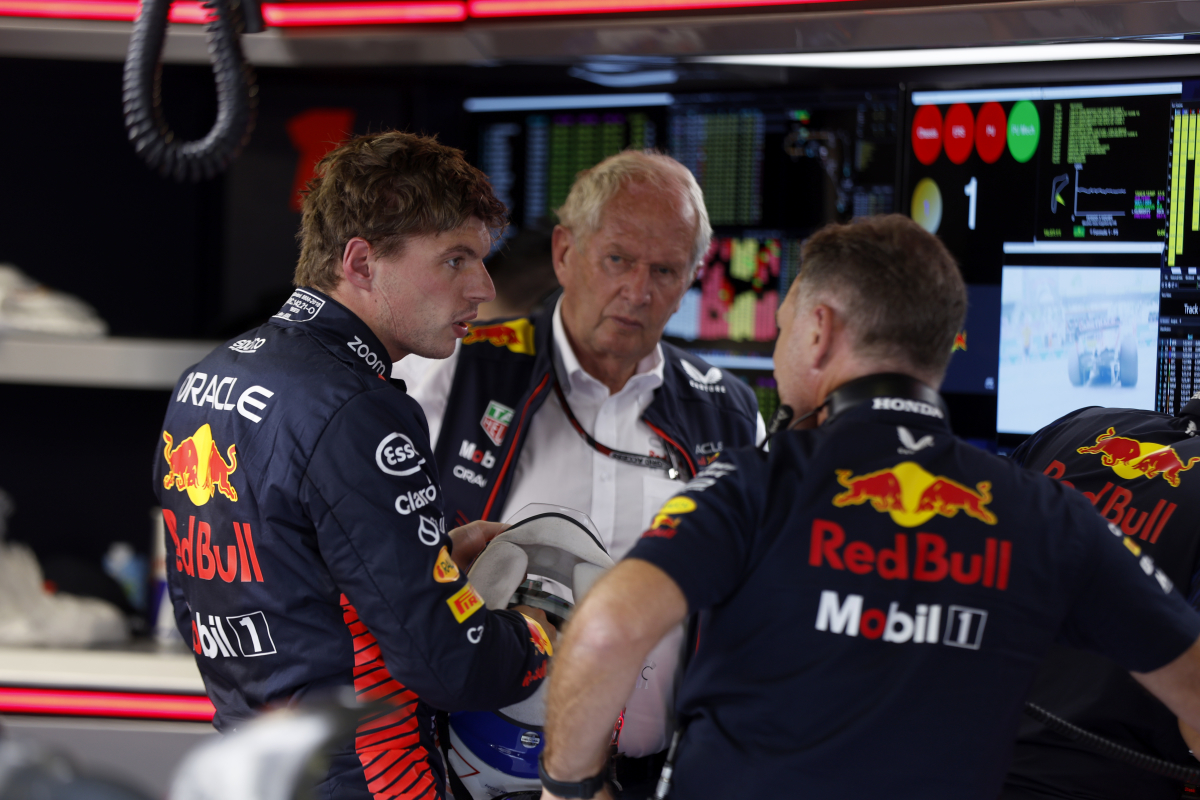 Horner HITS BACK at Verstappen claim as driver issues 'come and get me' plea and Stroll BEATS Alonso – GPFans F1 Recap
Horner HITS BACK at Verstappen claim as driver issues 'come and get me' plea and Stroll BEATS Alonso – GPFans F1 Recap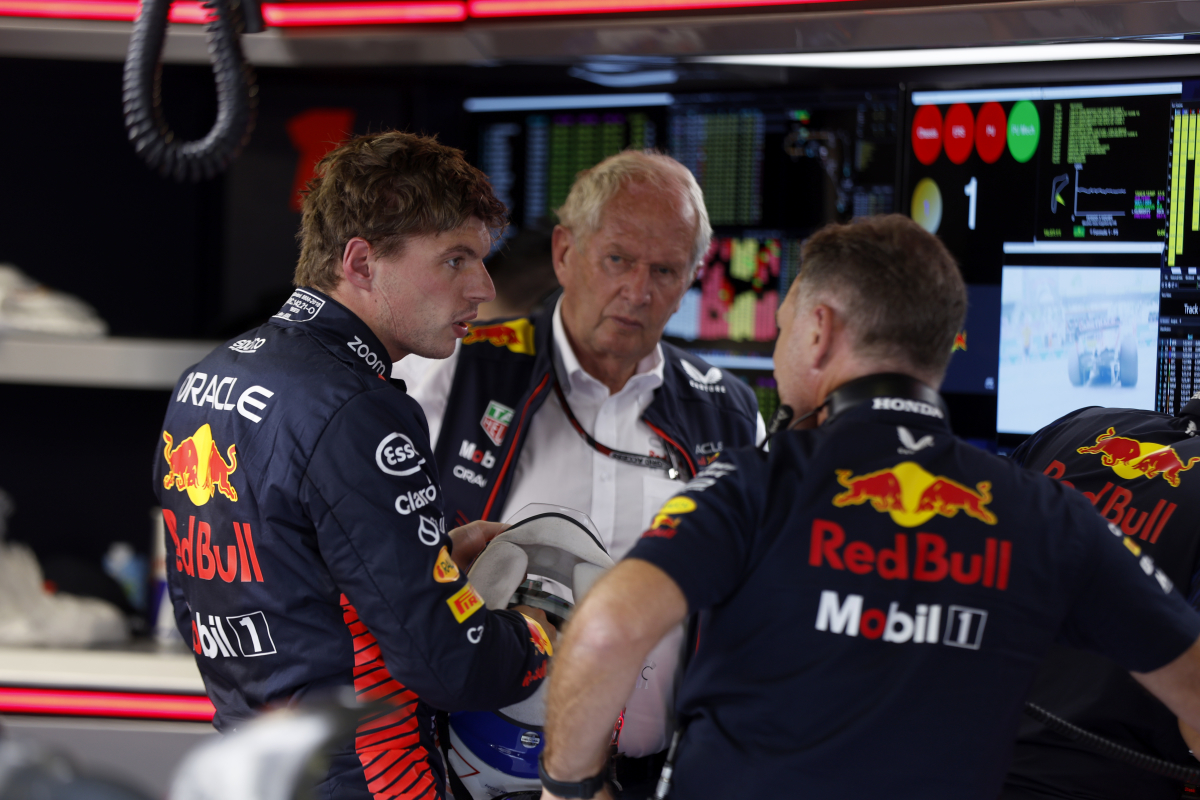 Christian Horner has furiously bit back at suggestions Red Bull have favoured Max Verstappen over Sergio Perez by building the RB19 around the world champion.
➡️ READ MORE
F1 driver issues come and get me plea to RIVAL team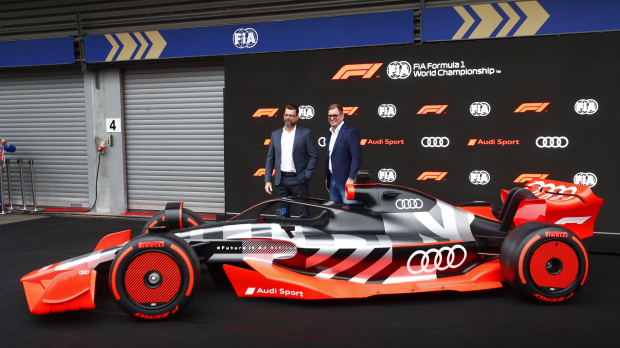 Nico Hulkenberg has admitted he is interested in joining Audi's Formula 1 project despite pledging his future to Haas for next season.
➡️ READ MORE
Stroll BEATS Alonso as F1 star celebrates rare win over team-mate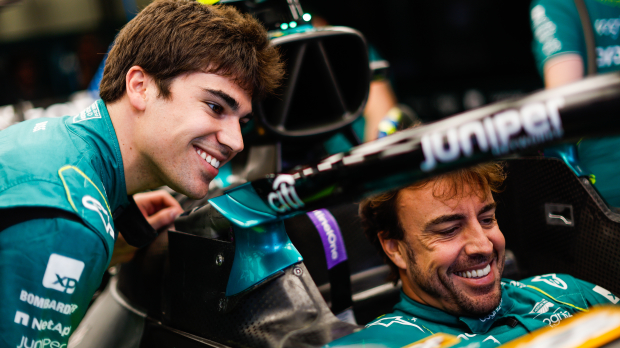 Lance Stroll has beaten Fernando Alonso in an off-track challenge ahead of the Singapore Grand Prix, something of a rarity for the Canadian this season.
➡️ READ MORE
Russell makes 'SHAME' admission on Verstappen dominance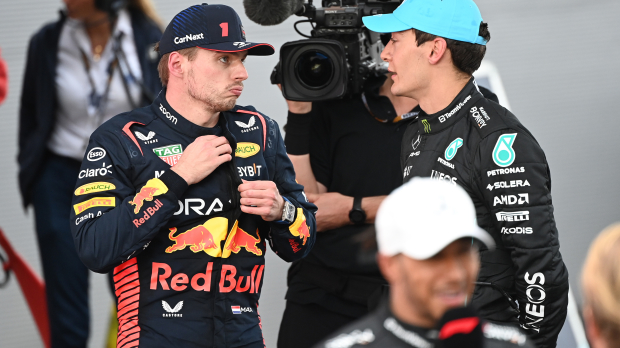 George Russell admitted Max Verstappen's unparalleled dominance this year is a "shame" before conceding Red Bull are deserving of their success.
➡️ READ MORE
Alonso looking to be 'candidate' for VICTORY in Singapore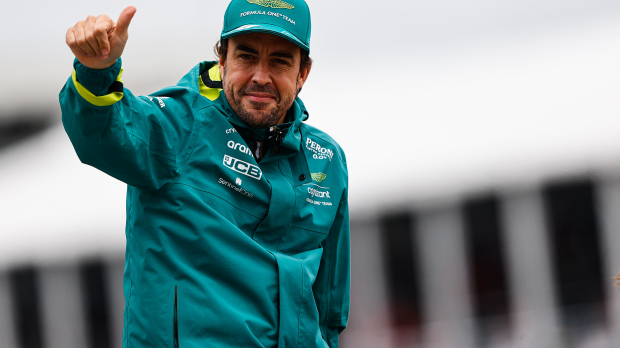 Fernando Alonso has said that he hopes to be a 'candidate' for the race win at the upcoming Singapore Grand Prix..
➡️ READ MORE