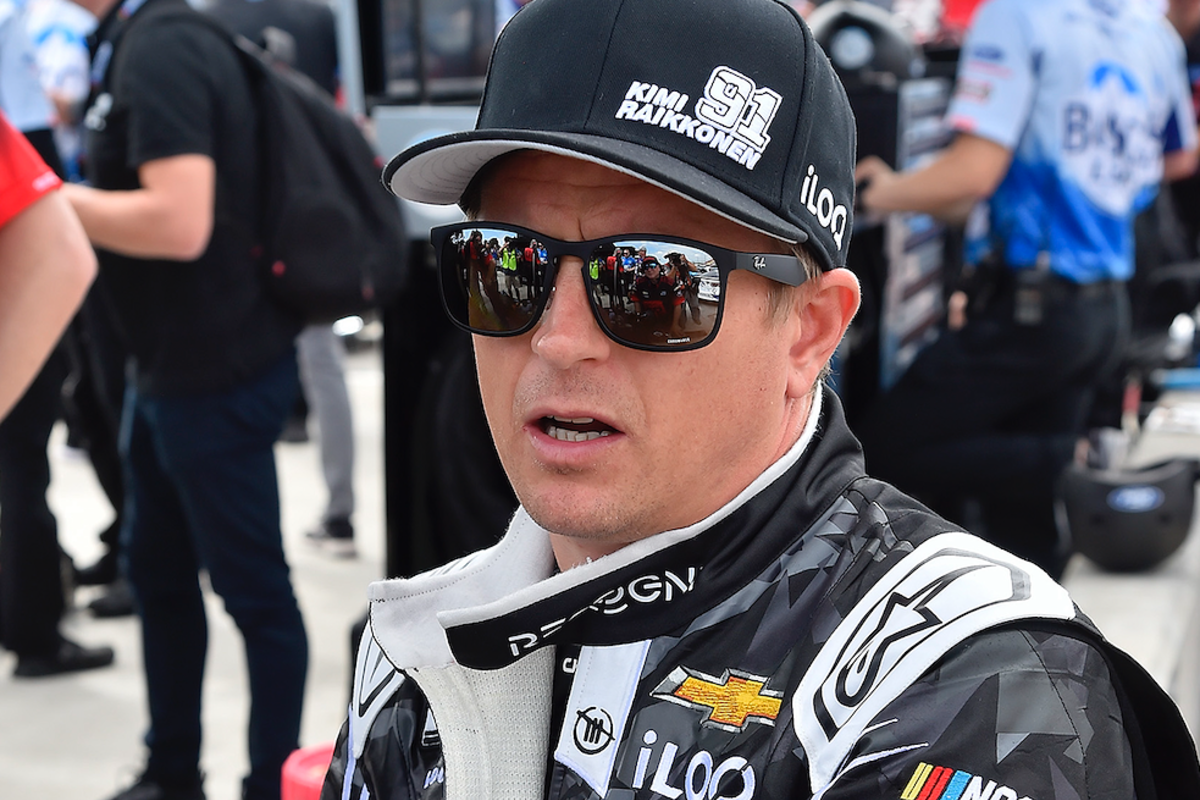 Raikkonen makes 'Ice Cube' announcement on social media
Raikkonen makes 'Ice Cube' announcement on social media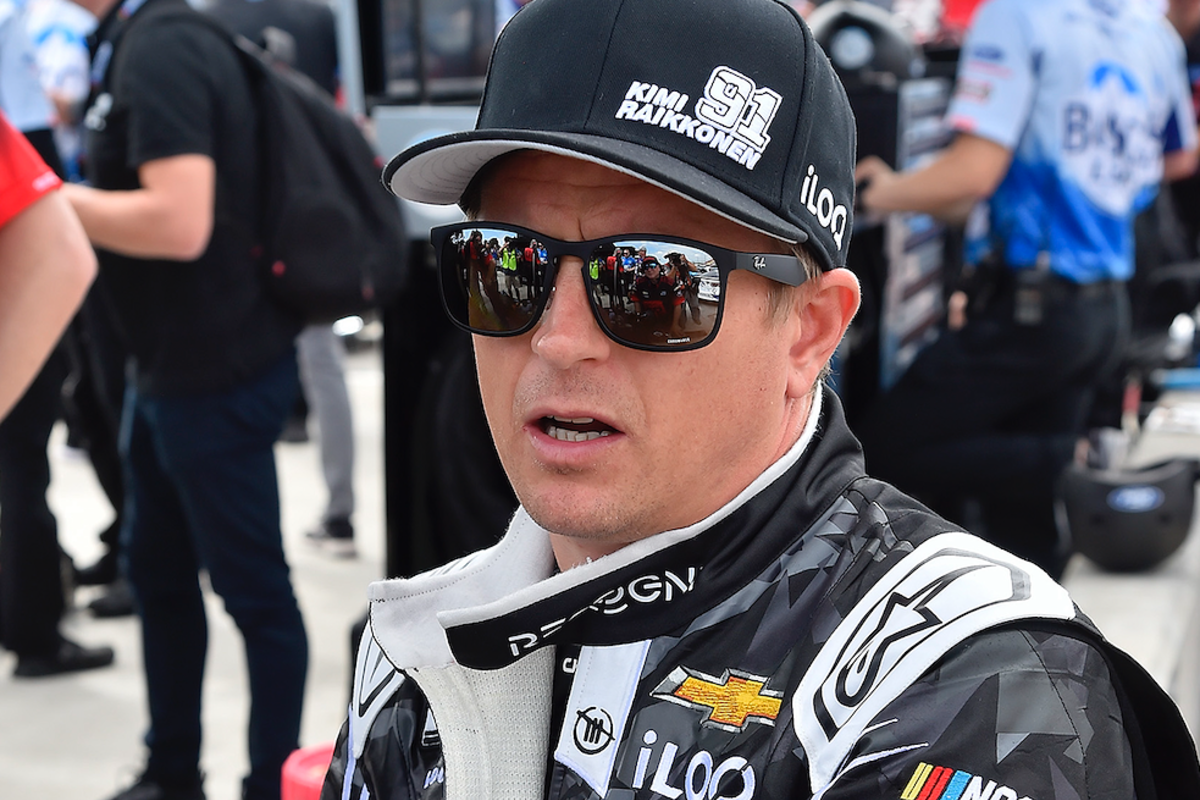 Kimi Raikkonen has announced that his wife Minttu is pregnant with a third child.
The 'Ice Man', as he is affectionately known, already has two children – Robin and Rianna – and he is now expecting a second little girl.
The 2007 world champion seems to be spawning a family of racers with Robin, who recently turned eight, already gaining plaudits from high places as well as gaining a social media following. Rianna, who is five, also enjoys racing.
Now the siblings, called the 'Ice Cubes' by fans – and a term which is even endorsed by their father – are set to welcome another potential racer into the fold.
Raikkonen, whose nickname spawned from his icy veneer on and around the racetrack, is a loving father and beams with joy when around or discussing his children. It's in stark contrast to how people usually expect him to act and the 43-year-old cannot wait to become a father once again.
An Instagram post announcing the pregnancy said: "Oh baby girl, you are already so loved. We can't wait to meet the newest member of our family in a few months!"
Raikkonen racing stable
Robin Ace Raikkonen is already winning prolifically in junior events and has been compared to his father by people who have seen him race.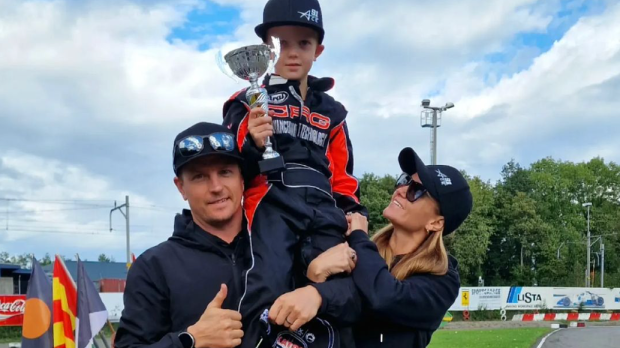 Rianna is still young at just five years old, but also has fun driving around. It's not a result of Raikkonen forcing them to do so though, they just enjoy it.
With a third new facer getting added to the mix perhaps the fan who responded with a comment saying "world champion 2048" might be onto something.
READ MORE: Ferrari say contract renewal for Leclerc is 'not the priority'