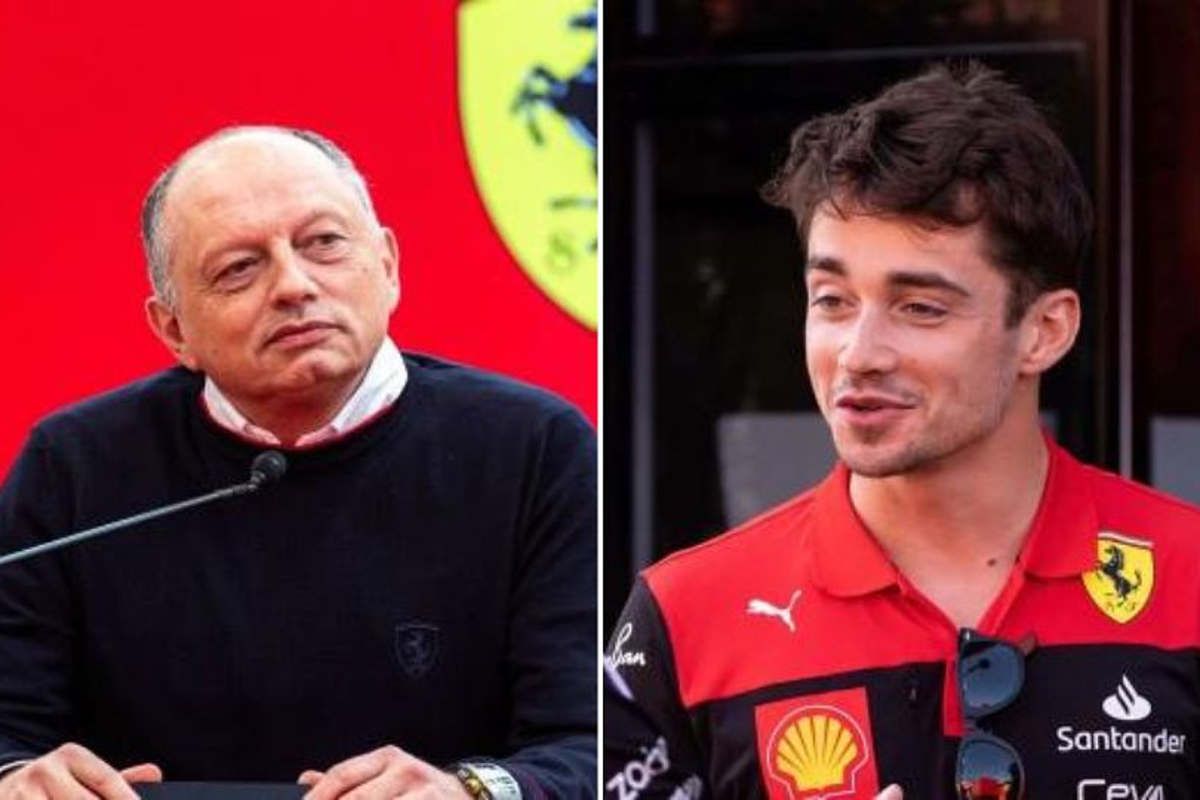 Ferrari say contract renewal for Leclerc is 'not the priority'
Ferrari say contract renewal for Leclerc is 'not the priority'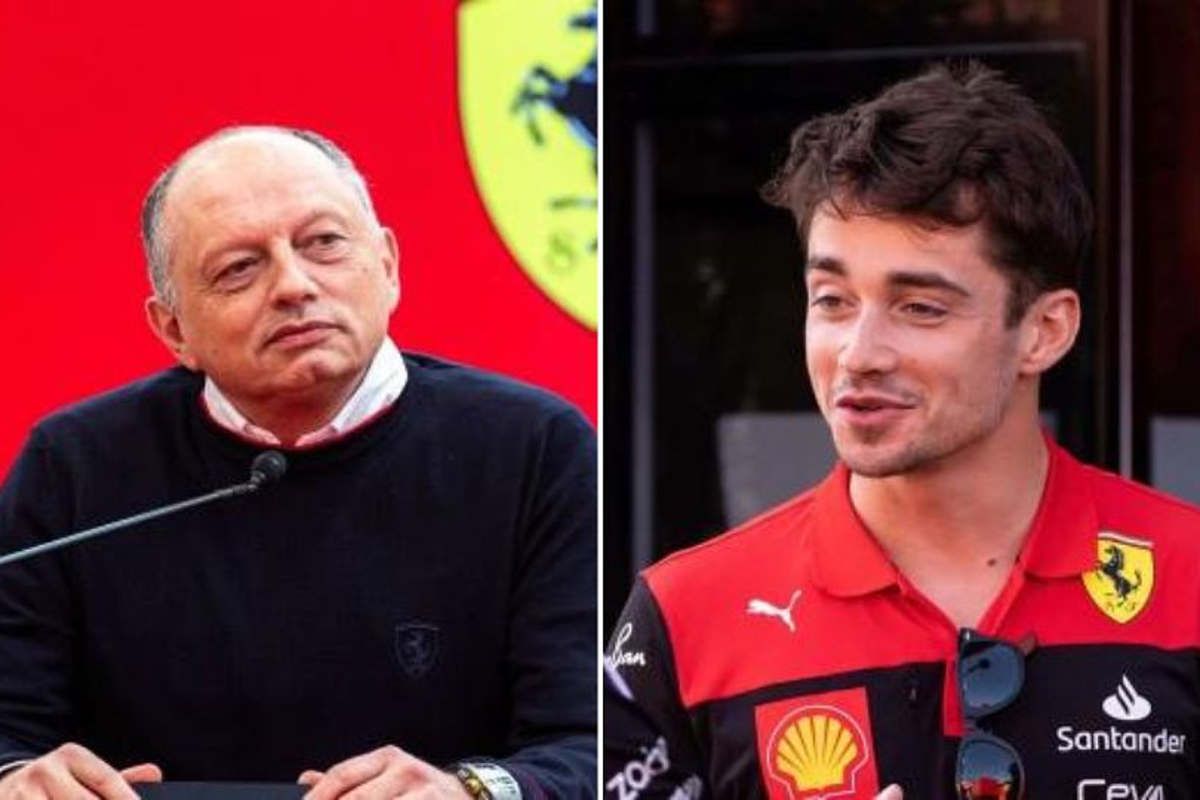 Ferrari team principal Fred Vasseur has insisted a new contract for Charles Leclerc is "not the priority" for his team.
Improving performance is the immediate focus for the new chief of the Scuderia, although he admits a new "wedding" between team and driver to tie down the Monégasque to a long-term F1 deal is something they will sit down and discuss eventually.
In December 2019, Leclerc caused a stir when he signed a five-year contract with Ferrari through to the end of the 2024 season.
It means Leclerc has less than two years remaining on his current agreement, which has resulted in speculation about his future.
Vasseur concedes sitting down with the 25-year-old to discuss his options is not on his radar at present after only taking charge at Ferrari three weeks ago, and given the plethora of other issues he first has to solve.
Assessing the possibility of a new deal for Leclerc, Vasseur said: "I don't want to put this topic on the table today. It wouldn't be a good way to start the collaboration.
READ MORE: Vasseur to 'take action' with Leclerc and Sainz over team orders
"We have to be focused on the sporting side to get results.
"But it's like a wedding - if both sides of the table are happy with the situation then we will continue.
"But it's not the priority. We have a good relationship, and we will have time to discuss about this.
"The only topic today is we have to be focused on pure performance and get results."
Sainz importance to Ferrari revealed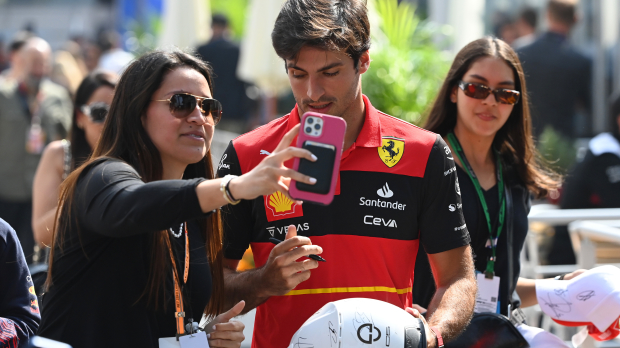 Vasseur has made clear to Leclerc he is not the lead driver for the coming campaign, instead ensuring Carlos Sainz has equal status.
The 54-year-old Frenchman believes in Sainz's talent after conceding to trying to sign him for Renault when he was team principal in 2016, and again whilst he was with Alfa Romeo.
"When I was at Renault, I started a discussion with him and his management to attract him, and when I was at Sauber I tried to sign him again, without success," confirmed Vasseur.
"So I thought 'Okay, if I want to attract Carlos, the best way is to join the team where he is' [laughs].
"No, no, we've always had a very good relationship. I trust him, and he's shown the last couple of years he is a potential winner, which is very important for the team."
READ MORE: Vasseur reveals Whatsapp advice from Scuderia legend