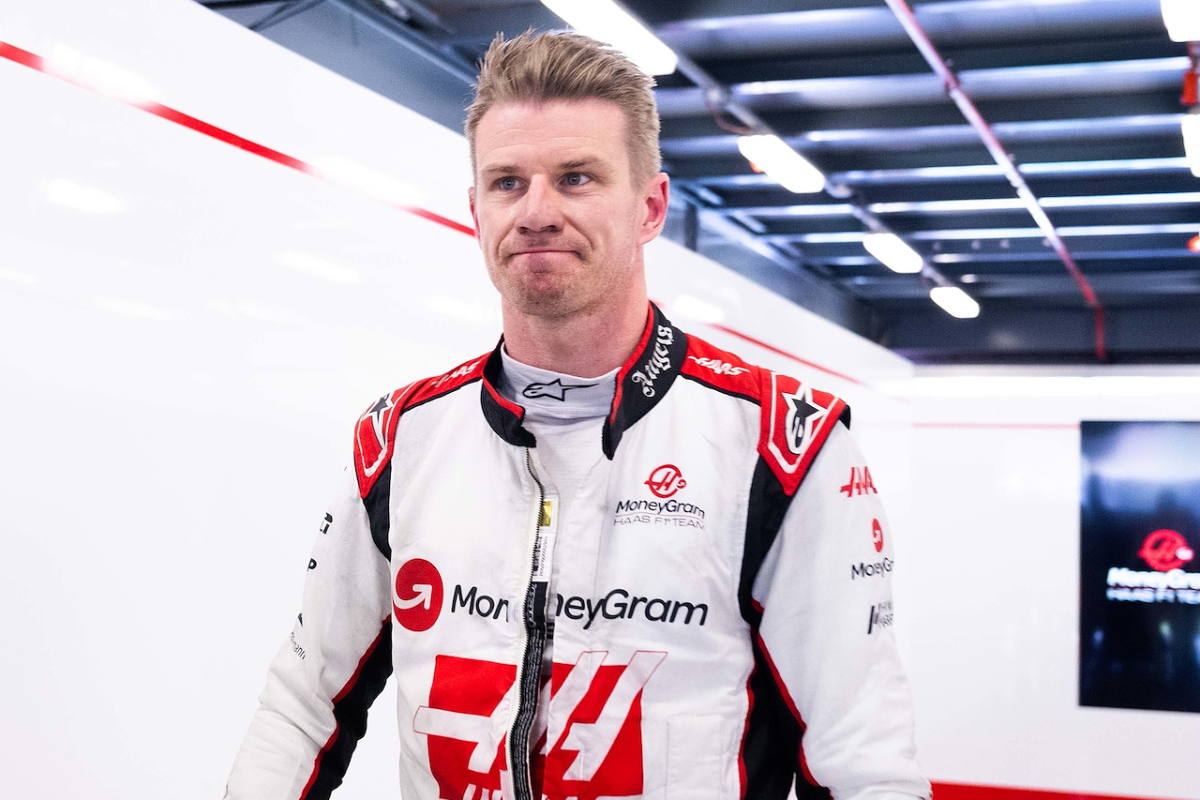 Hulkenberg RIPS INTO Haas for meek Monza showing
Hulkenberg RIPS INTO Haas for meek Monza showing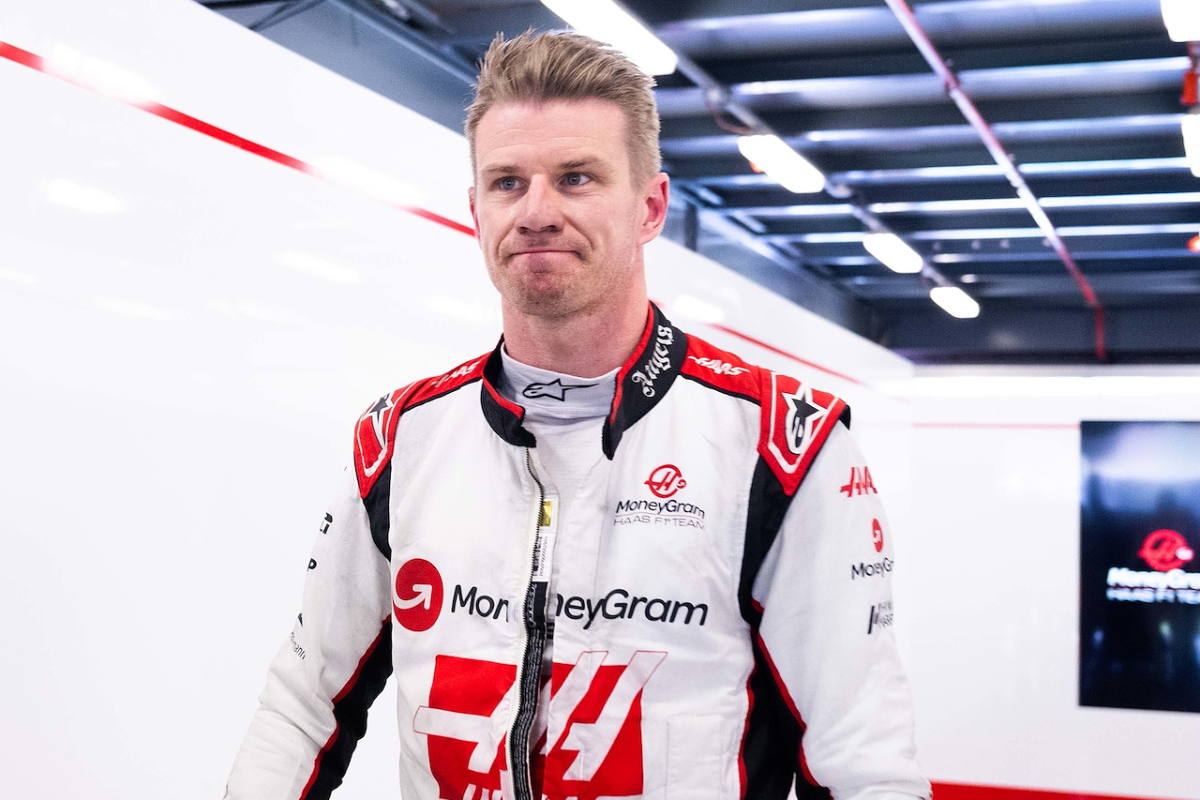 Nico Hulkenberg has been vocal about his frustration after Haas failed to introduce a low downforce specification for the Italian Grand Prix.
Both Haas drivers finished a lap down in 17th and 18th place respectively, with the recurrent theme of poor race pace continuing to plague their efforts.
A lack of development is starting to annoy the German, who feels as if he is falling further away from the points with every passing race weekend.
READ MORE: EXCLUSIVE: Albon reveals SECRET to his incredible defensive performances
Hulkenberg: We are incredibly bad compared to our competition
"We are incredibly bad compared to our competition," he said to Sky Sports Germany. "As the only team, we didn't bring anything to Monza [upgrade]. No special package.
"If you do so little, you can't expect much. Honestly, we are not worthy of points here and far away anyways.
"Frustrating, bitter, and a little sad but we have to take it as it is, wipe our mouths and in fourteen days we are back on a track that hopefully suits us more."
The Singapore Grand Prix should present an opportunity for Haas to climb up the pecking order after a poor run, with the track layout and unpredictable weather in favour of underdog success.
Hulkenberg will be hoping that a return to the new front wing introduced at Zandvoort can help propel him back into Q3 on Saturday, and to the points in the race.