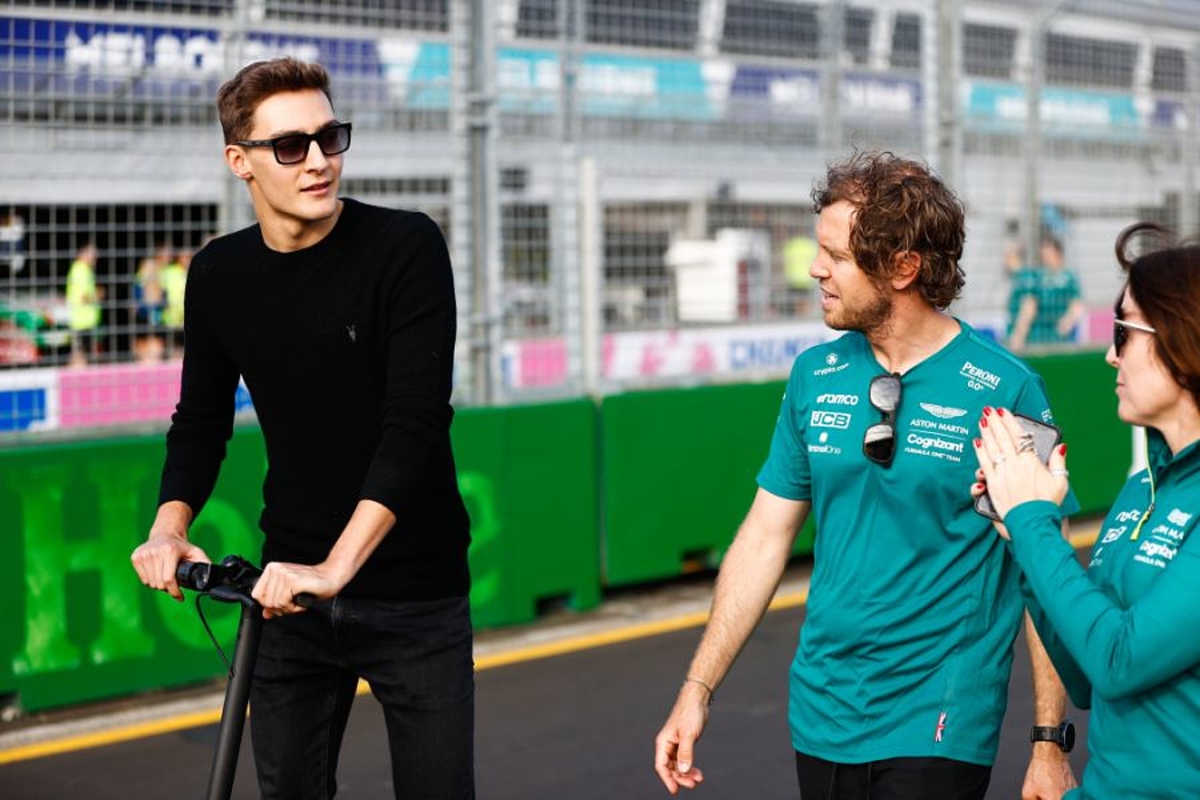 Russell insists Vettel still has VITAL role to play in F1
Russell insists Vettel still has VITAL role to play in F1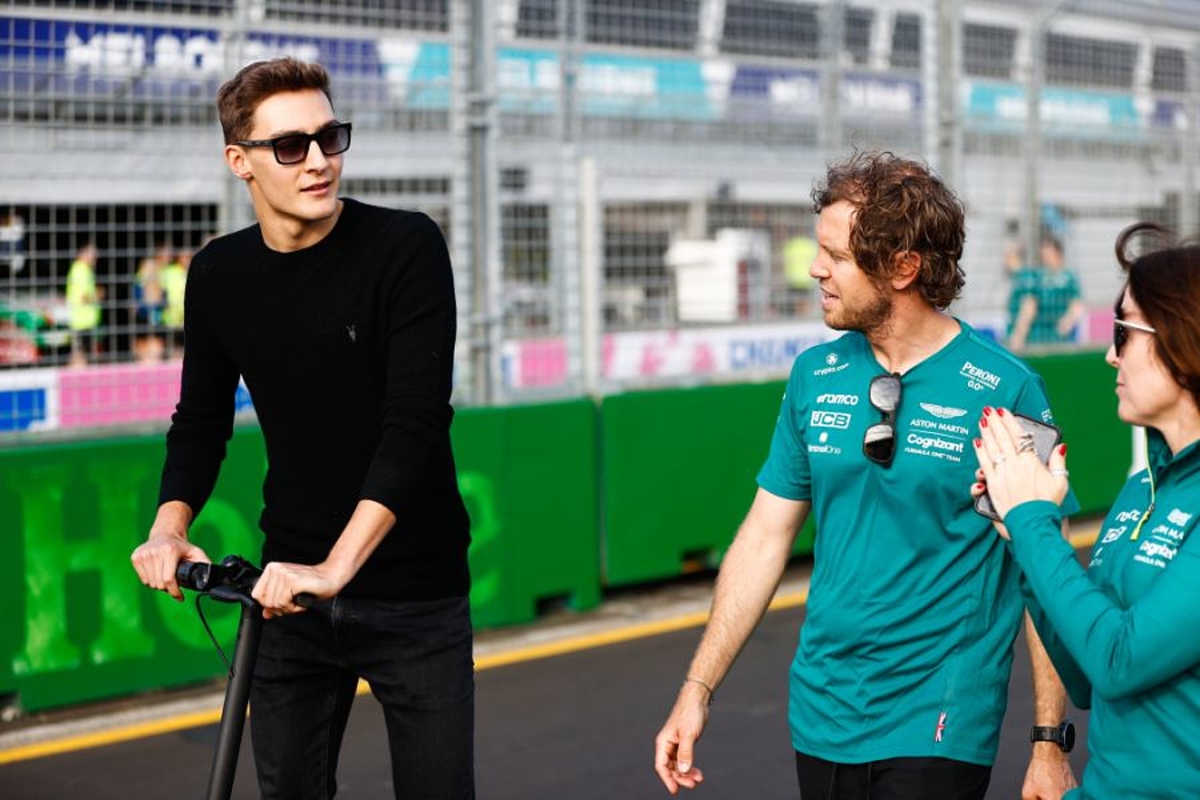 George Russell has admitted it would be 'amazing' if Sebastian Vettel kept his position within the Grand Prix Drivers' Association (GPDA), insisting that he could 'do a lot of good' for Formula 1.
The Mercedes driver is a director at the GPDA alongside four-time world champion Vettel.
The latter left F1 at the end of last season after two years at Aston Martin, during which he earned one podium at the 2021 Azerbaijan Grand Prix.
Now aged 36, Vettel chose to retire after the 2022 season, and Russell has revealed that it was 'important for him to have some time off'.
However, the Mercedes man has expressed his hope that Vettel would stay in the association to help improve the sport after his many years of experience at the top level of F1.
READ MORE: EXCLUSIVE: Albon reveals SECRET to his incredible defensive performances
Russell wants Vettel to remain in F1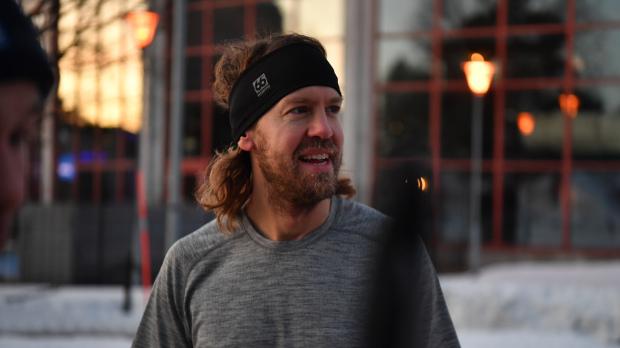 "I think there were a few chats with Sebastian at the start of the year," said Russell. "And I think it's important for him to have some time off away from the sport.
"He's got a few projects ongoing on the side and we'll probably touch base again at the end of this year to see where he's at with that."
Asked if Vettel would stay on, Russell continued: "Ultimately, it's totally in his hands.
"It'd be amazing for Sebastian to stay in the sport in some regard because he is a really brilliant person and has got a lot of great ideas and could do a lot of good for the sport.
"But equally, after some success and so long in the sport, he probably wants to spend a bit more time at home."