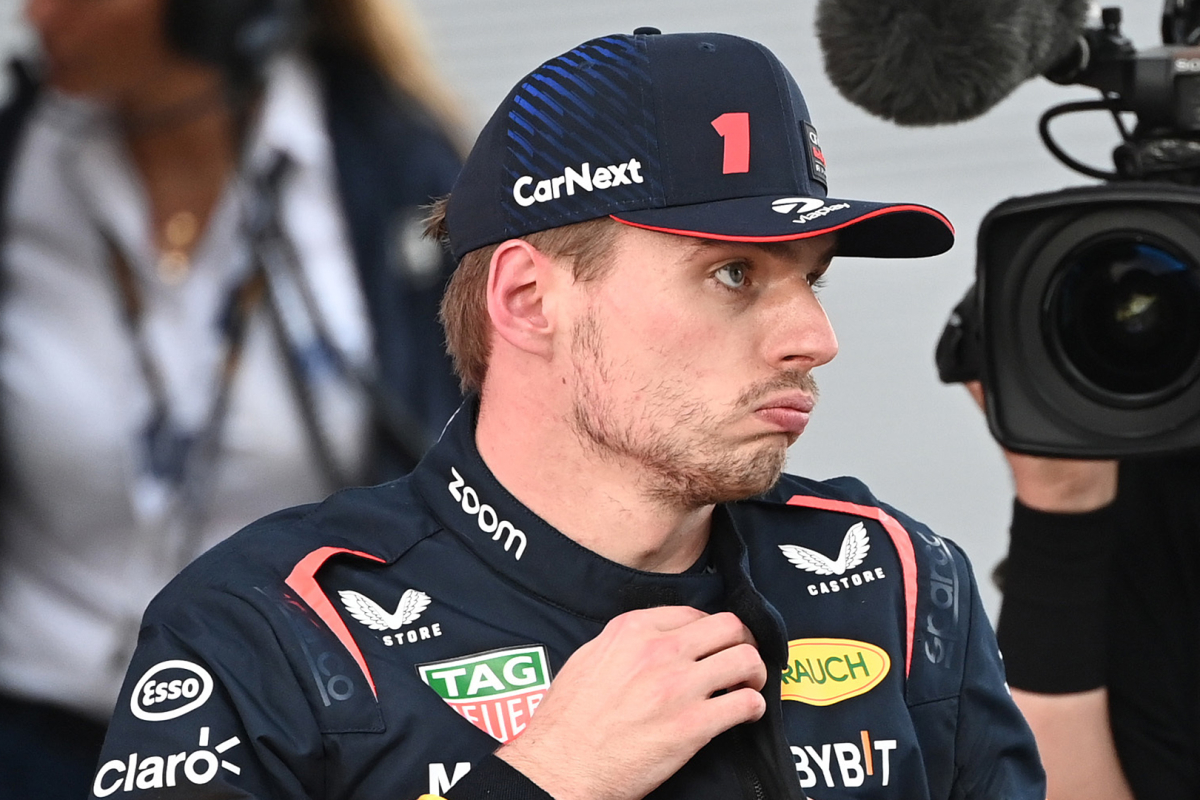 Verstappen reveals he risked retiring from record-breaking Italian Grand Prix
Verstappen reveals he risked retiring from record-breaking Italian Grand Prix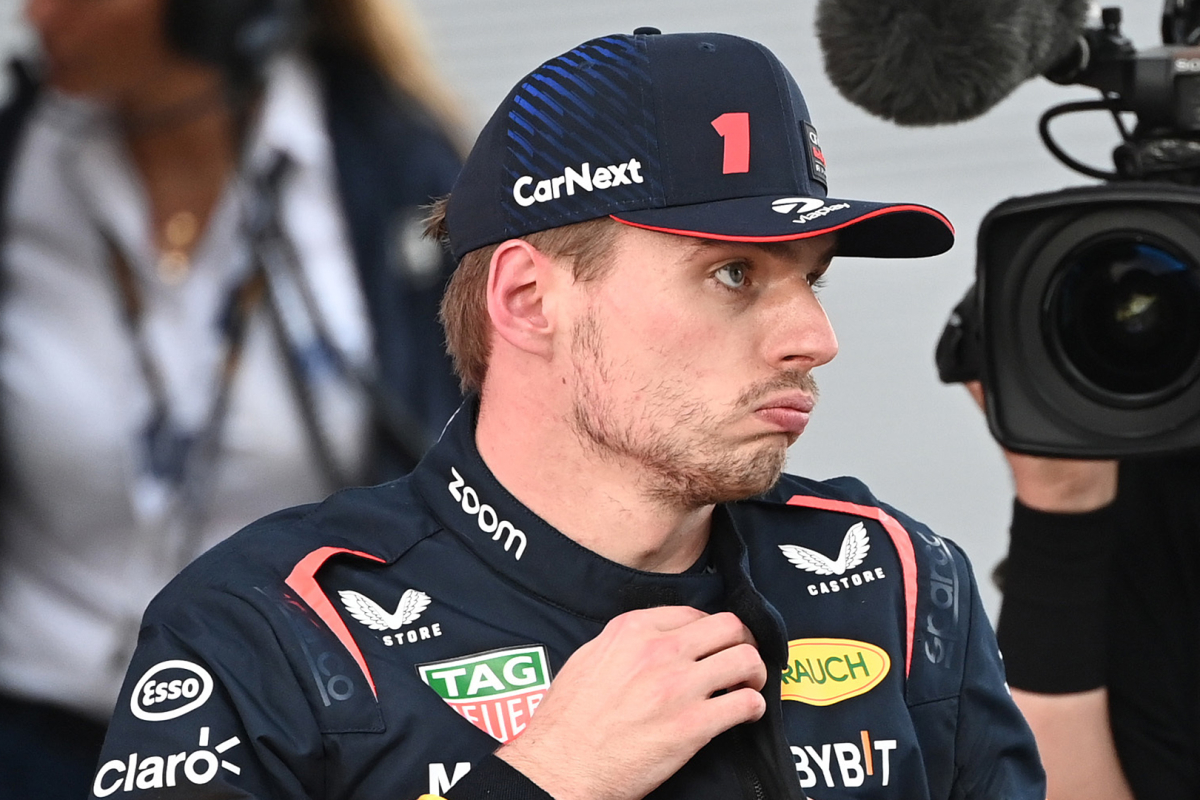 Max Verstappen etched his name into the annals of Formula 1 history by securing his tenth consecutive victory at the Italian Grand Prix.
However, the Dutch driver's journey to this remarkable achievement was not without its challenges. In an enthralling race at Monza, Verstappen battled his way to the top of the podium, but his win was not as straightforward as it might seem.
The Red Bull driver admitted that he had to 'drastically slow down' in the closing stages of the Grand Prix in order to make it to the end.
Verstappen revealed after the race that he was lucky to not have to stop the car on track.
"A few laps to the end I had to really drastically slow down to make it to the end,' he said to Sky Sports. "I don't know yet what it was, they just told me to do what I was doing. If it would've been a failure, of course, you stop the car, but that was not the case."
READ MORE: Verstappen claims he 'FORCED' Sainz into key Italian GP mistake
Winning margins
Verstappen also opened up on how Red Bull's improved tire degradation played a pivotal role in his victory.
"Our tire degradation was a lot better today," he stated. "We had a lot better rear wear. "This is what I was hoping for already after yesterday because they ran a super skinny wing, which worked really well for qualifying.
"But, at the end of the day, it's the points scored in the race, and that's what you have to focus on."
With this tenth consecutive victory, Verstappen has not only created a record but has also further solidified his position at the top of the drivers' championship standings with 364 points.
READ MORE: Horner makes 'INSANE' Red Bull admission after Monza glory