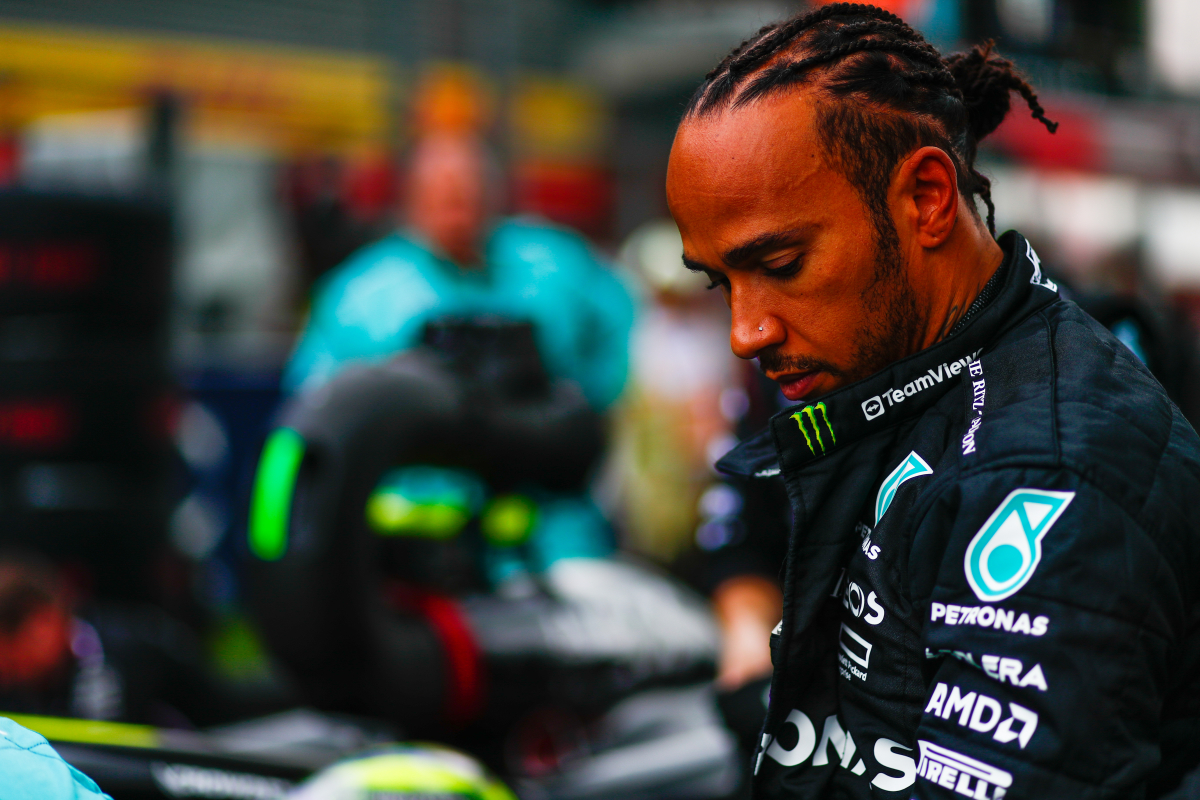 Hamilton APOLOGISES to Piastri after Monza collision
Hamilton APOLOGISES to Piastri after Monza collision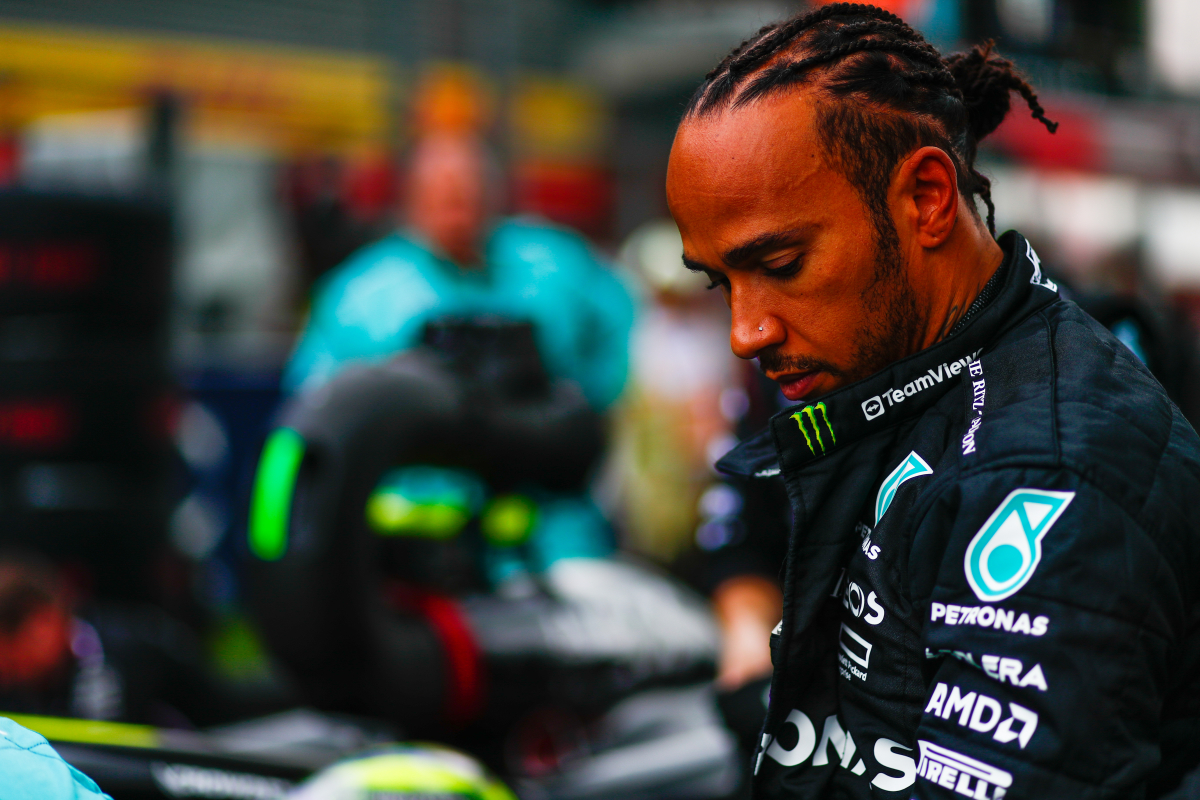 Lewis Hamilton has apologised to Oscar Piastri after causing a collision between the pair during the Italian Grand Prix.
Hamilton was hit with a five-second penalty for instigating the crash on lap 42, though he was able to open up enough of a gap on Alex Albon to avoid losing any places as a result of it.
Looking to edge his Mercedes up the inside of Piastri at Roggia, Hamilton instead drifted across to the right and made contact with the McLaren.
As a result, Piastri was forced to limp back to the pit for a new front wing.
Delivering his verdict on the race, Hamilton, who was spotted on camera making amends with Piastri in person, later admitted he was solely at fault.
READ MORE: Hamilton hit with PENALTY after Piastri collision at Italian Grand Prix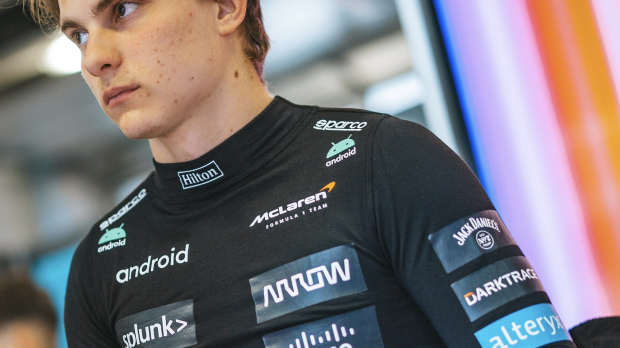 Hamilton: 'I misjudged it'
"Yeah, I think every position that we are getting through these races always seem to be incredibly hard fought for," he told Sky Sports F1.
"Started on the hard tyre today, it was nice to be offset, but it was difficult at the beginning. Obviously, it was not so easy to follow through the DRS train. At the end, I enjoyed the battle I had at the end.
"A bit unfortunate, I misjudged it, the gap I had with Piastri right at the end. It was totally my fault, and I went and apologised to him straight afterwards."
Hamilton then added: "I was right up there behind them for most of the race, so I knew I had slightly more pace with them, but with the deficit of a harder tyre.
"There was a big gap I had to catch, I thought once I caught them up, my tyres would drop off. Fortunately, theirs were going off too, so I was able to clear [them]. I think what made the race for me, was clearing Fernando immediately, that really opened things up."
READ MORE: Record breaker Verstappen breaks Ferrari hearts with Monza triumph