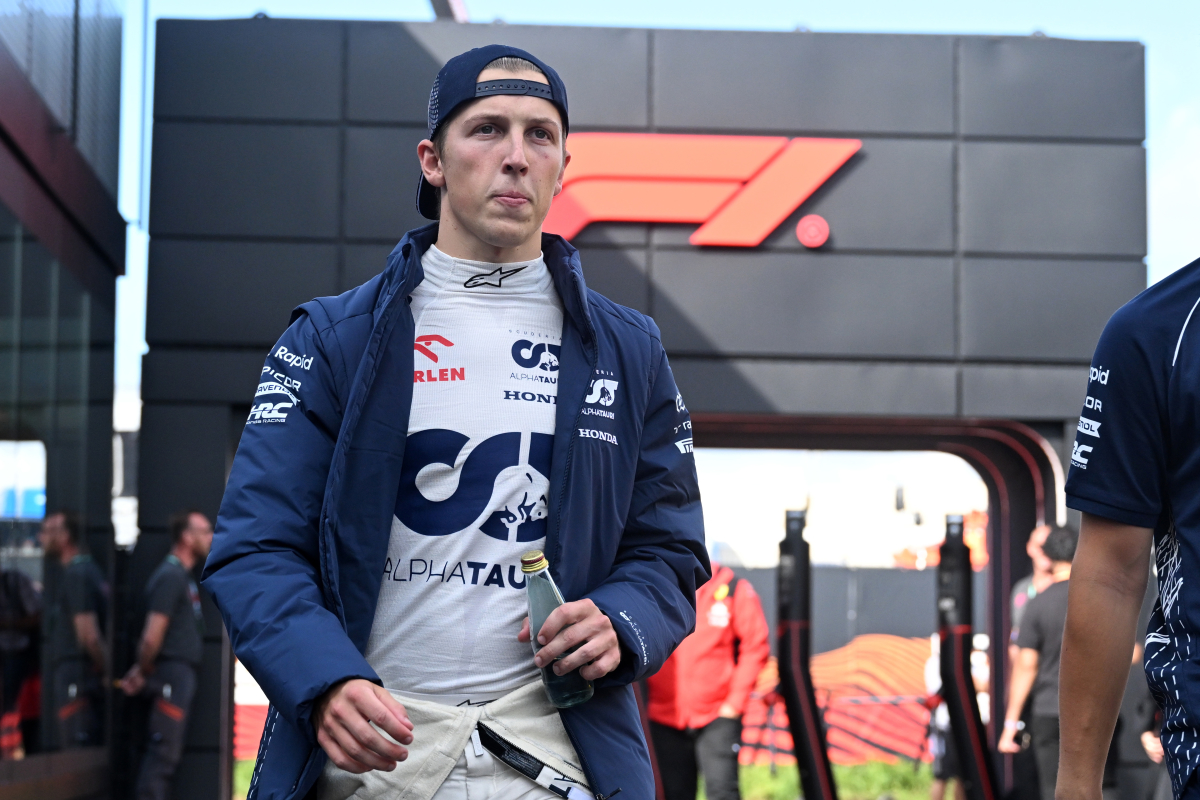 Lawson reveals HEARTWARMING advice from Verstappen ahead of Dutch GP
Lawson reveals HEARTWARMING advice from Verstappen ahead of Dutch GP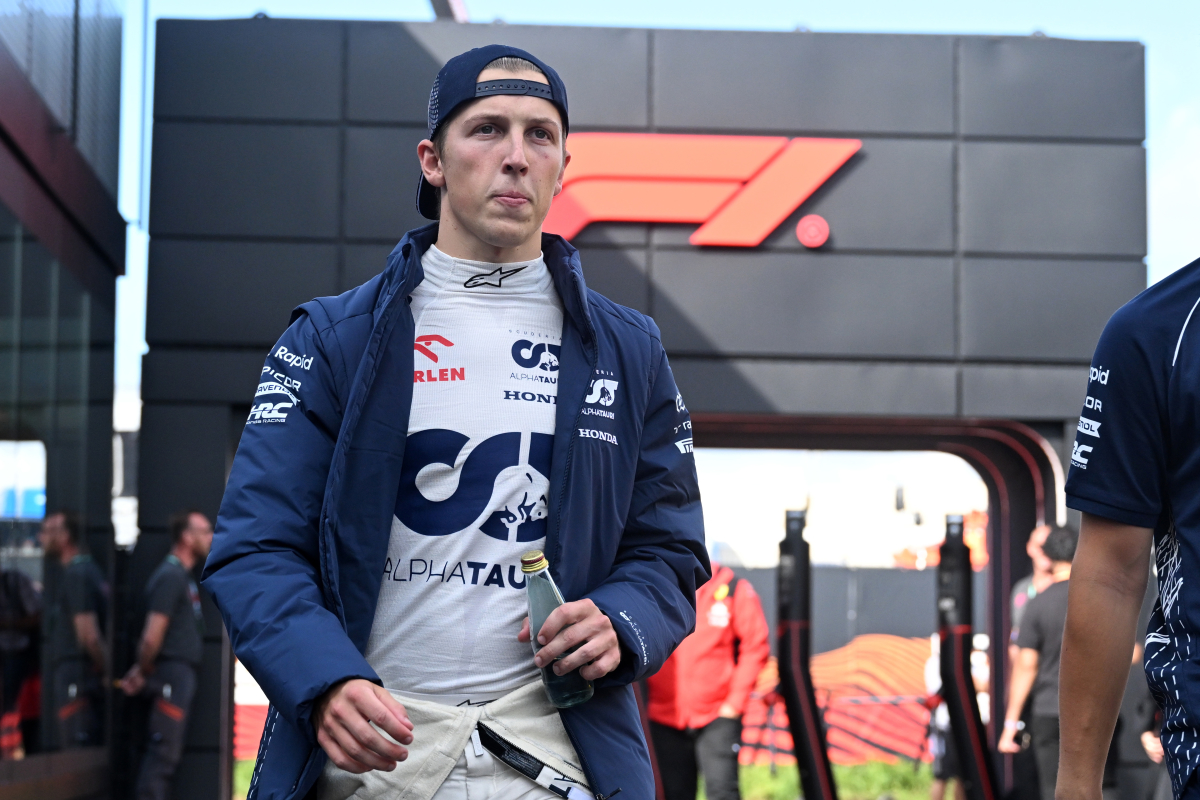 AlphaTauri reserve driver Liam Lawson has explained how two-time world champion Max Verstappen helped him before his F1 debut at the Dutch Grand Prix.
Lawson replaced Daniel Ricciardo in Zandvoort after the Australian sustained a fracture in his left hand after he made contact with the barriers during FP2 ahead of the Dutch Grand Prix.
The F1 rookie made a solid debut in difficult conditions, eventually coming in P13 ahead of AlphaTauri driver Yuki Tsunoda.
Ricciardo has had surgery on his fracture, but will be out of action for the upcoming Italian Grand Prix at Monza, where it has been confirmed that Lawson will replace him.
After what must have been a nerve-wracking and tricky debut race, Lawson revealed that he had one person in his corner – defending champion Verstappen.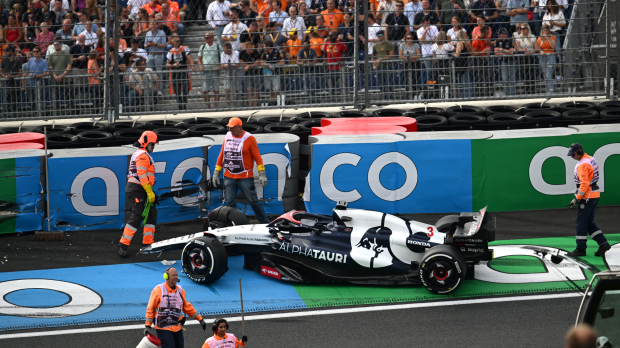 Lawson: F1 car was just like a video game
Lawson explained that the Dutchman has 'always been really, really good to me' and added that he had some motivational words for the young driver before the race.
Lawson told Newstalk ZB: "Max has always been really, really good to me. I see him all the time and before the race he gave me some really nice advice as well: Just don't over think it and try to enjoy it."
He also discussed the surreal nature of living his dream, saying: "I got in the car before qualifying and I remember being a kid and playing the F1 game and one of the things is the loading screen.
"Just before you drive the car you get the options menu and you're sitting in the car in this garage and there's all these TV cameras in front of you and the team around you ... it was exactly like it was when I was eight years old playing F1 2010."
READ MORE: Brundle names the ONE F1 driver operating well above expectations