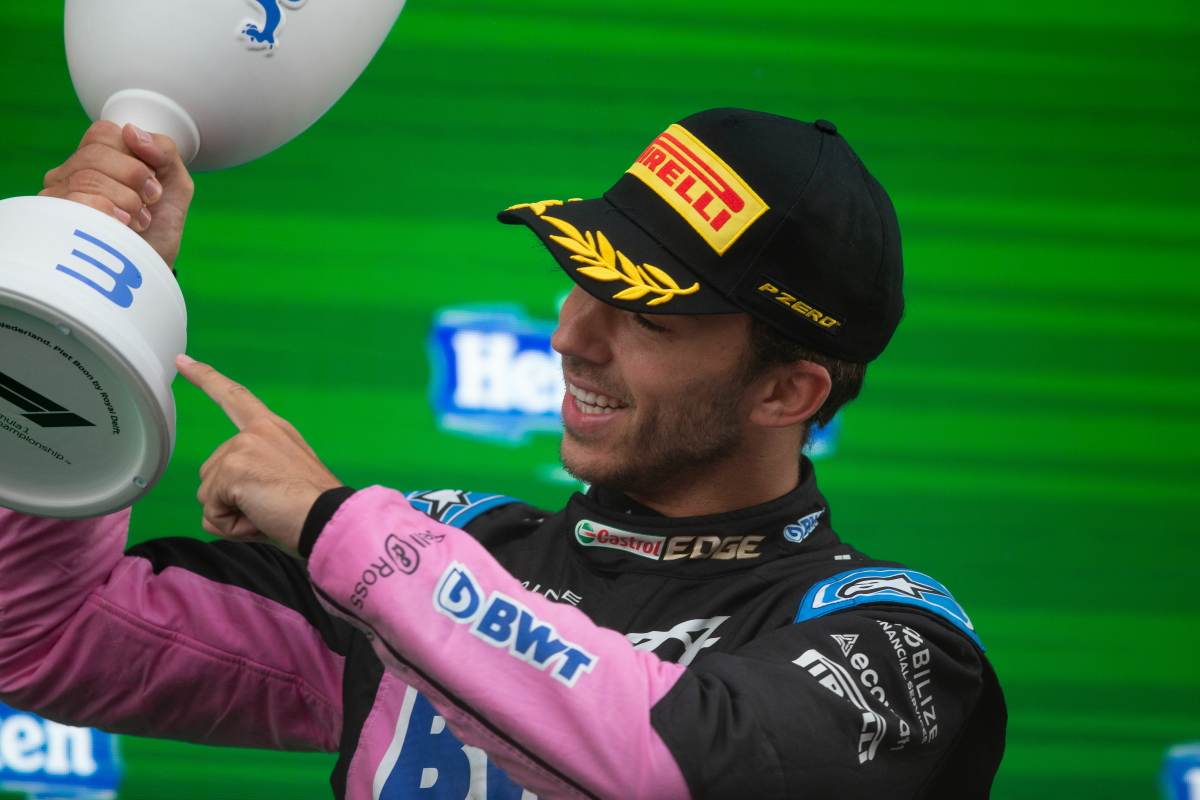 Gasly admits former team was NOWHERE NEAR podium finish during his time there
Gasly admits former team was NOWHERE NEAR podium finish during his time there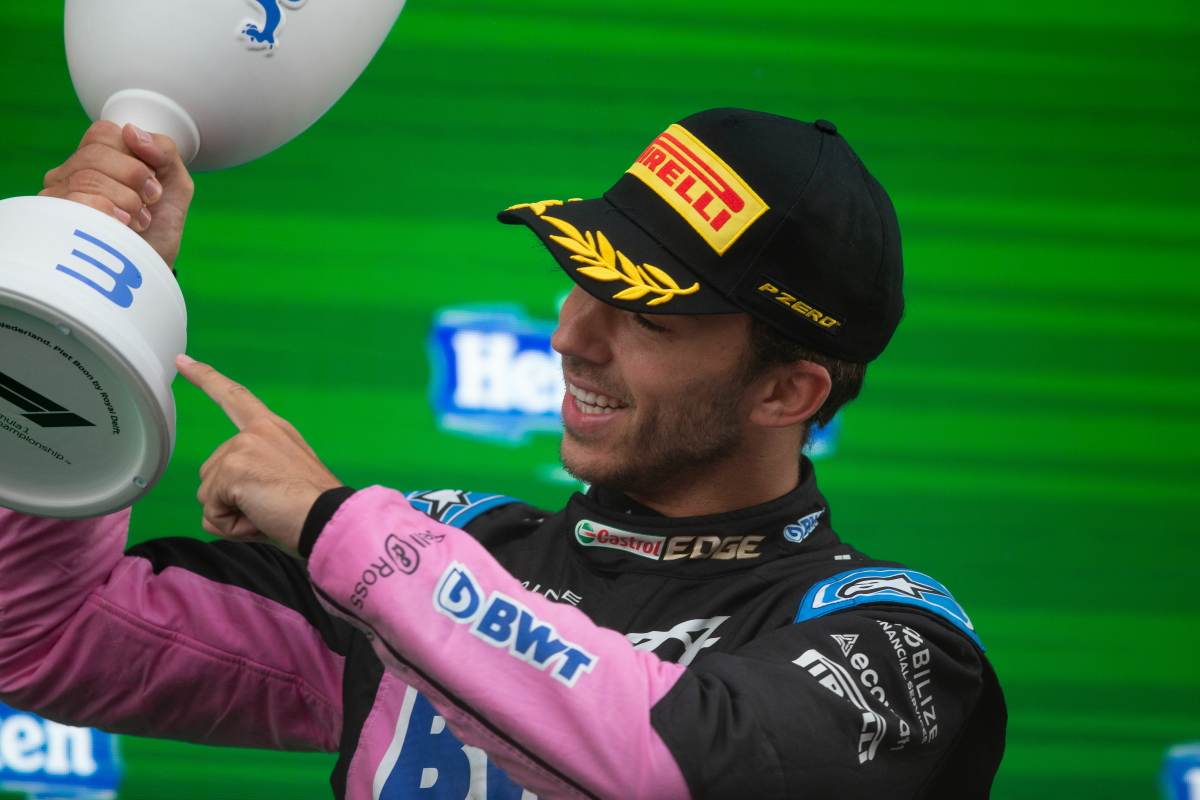 Pierre Gasly has claimed that AlphaTauri were 'nowhere near a podium finish' when he was on the team last year, after the Frenchman ended a two-year podium drought with a P3 finish at the Dutch Grand Prix.
Gasly, who was with AlphaTauri for three F1 seasons before joining Alpine for the 2023 season, achieved one podium finish and one win with the Red Bull-owned team over his three-year tenure there.
The Frenchman is responsible for the team's only win and podium placement, and since his departure the team has had a rocky time.
Initially beginning with a line-up of Yuki Tsunoda and F1 rookie Nyck de Vries, the team dropped the latter after 10 races and replaced him with Daniel Ricciardo.
But the return of the Australian fan favourite has not proved smooth, after Ricciardo suffered an injury during a practice session at Zandvoort and is now sidelined until he recovers.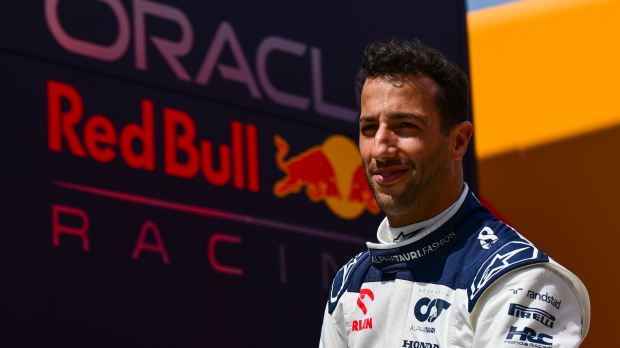 Meanwhile, Alpine have also experienced a roller-coaster season, with several outlying strong performances improving a difficult period for the team.
Esteban Ocon, Gasly's team-mate, secured a third-place finish in Monaco, and Gasly himself took P3 in the Spa sprint race before coming in third again more recently at the Dutch Grand Prix.
Gasly: Zandvoort was most challenging race of the year
Gasly said that he is 'really proud' of Alpine's progress, telling media after the Dutch Grand Prix: "Well, it's obviously very satisfying when you get a reward for the work that we're all putting in in the team.
"I think objectively, you've got to look at the package that you've got. And obviously last year, with AlphaTauri we were nowhere near a podium finish at any point.  We just didn't have the speed.
"I think this year we came close in Monaco, running in third position and it was clearly a missed opportunity, with the, sort of, extra stop, which wasn't necessary.
"But no, it's a sort of season where you've just got to keep trying, just keep trying again and again and there's going to be a point where things are going to click and today it did, and it was probably the most challenging race of the year."
He added: "There were a lot of obstacles. There were many moments where we could have got it wrong.
"But as a team, we just tried to maximise that and that's why I'm really pleased and I'm really proud of the team, because we haven't been really fortunate but you've got to keep trying and keep looking at yourself and seeing the areas where you can improve."
READ MORE: Horner provides health update on Ricciardo and sets return expectation