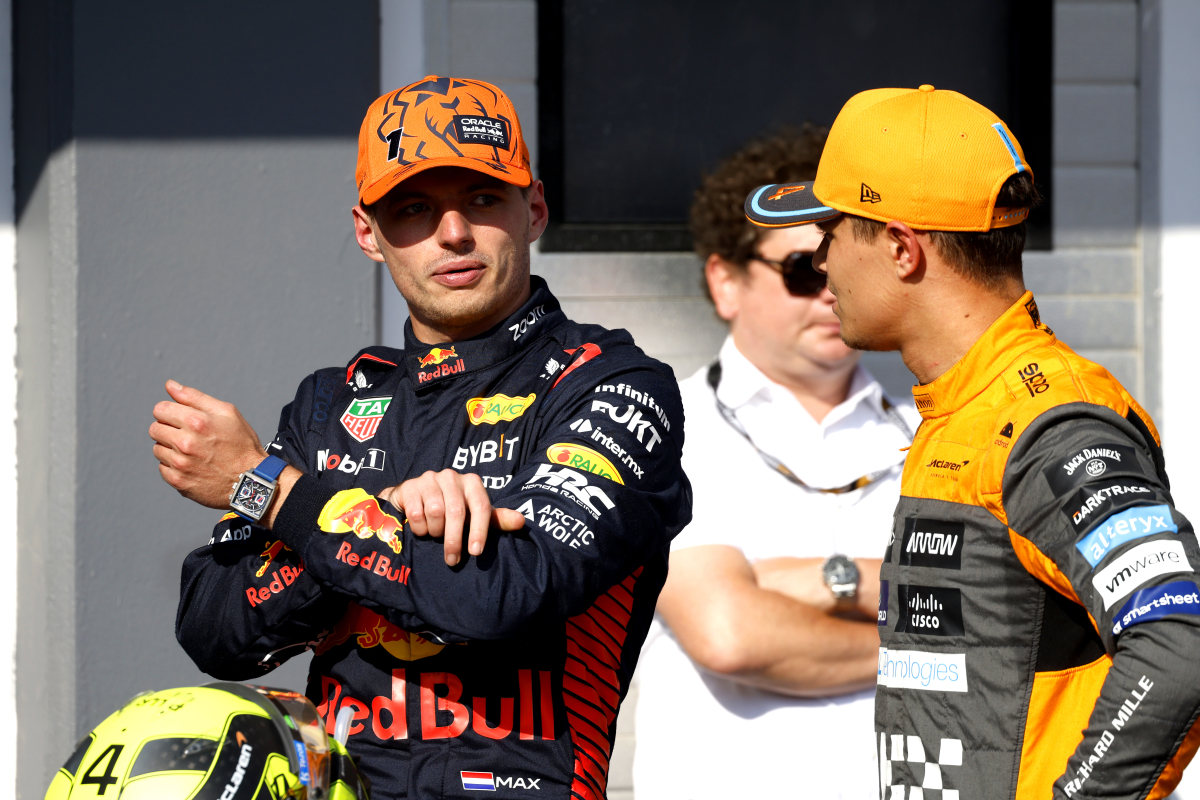 Norris UNCERTAIN on pole position despite impressive FP2 performance
Norris UNCERTAIN on pole position despite impressive FP2 performance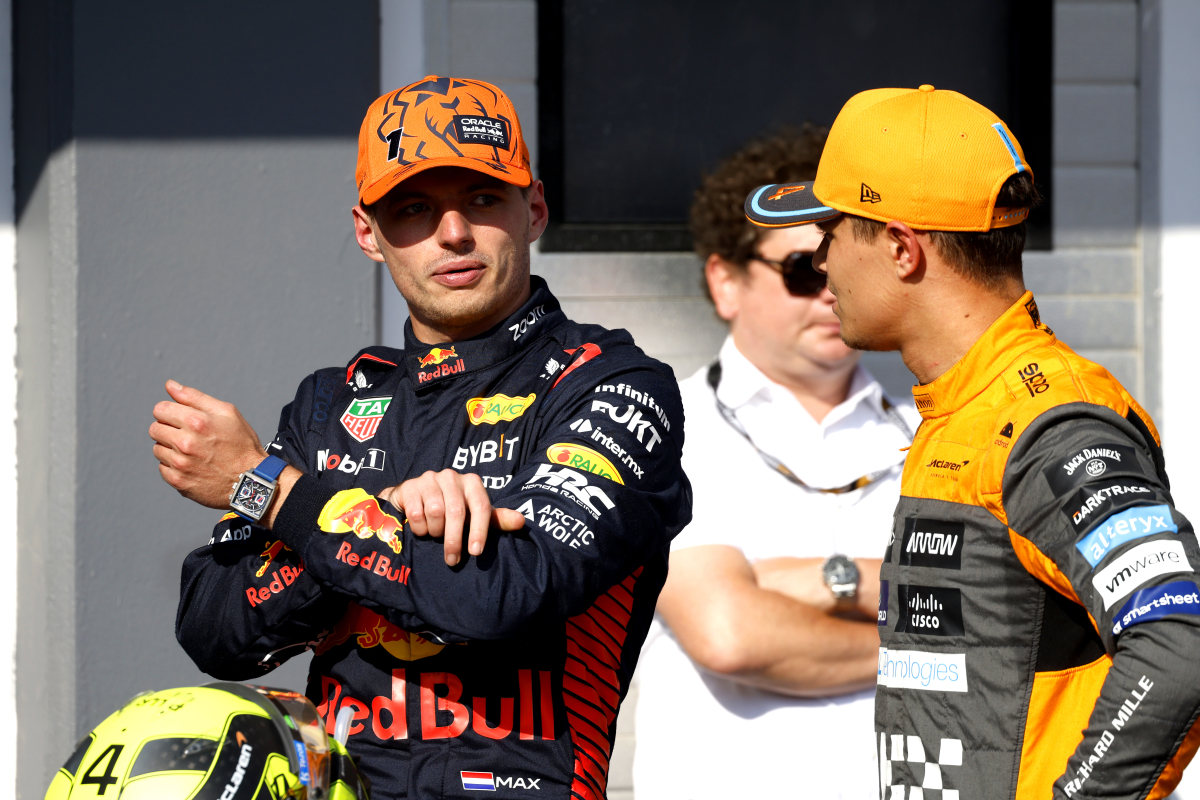 Lando Norris has expressed his uncertainty about his ability to contend for pole position at Zandvoort, despite topping the timesheets in Free Practice Two.
The McLaren driver claimed the top spot, in FP2, securing a lead of 0.023 seconds over the two-time world champion Max Verstappen, despite the Dutch driver's dominance in the initial half of the 2023 F1 season.
However, despite Norris's recent resurgence, he remains unsure whether he will be able to challenge the Red Bull for pole position during qualifying.
"The car is working very good, we're very far in the fast bits of the circuit, so that compensates for the poor performance on slow corners," he said speaking Diego Mejia for Fox Sports MX.
He was also asked if he is in contention for pole position, saying: "Don't know, we'll try for sure. Let's see, we have some work ahead still."
READ MORE: Ecclestone claims to have 'NO MEMORY' of damning Crashgate interview
McLaren Resurgence
McLaren had an unfortunate beginning of the 2023 F1 season, admitting they missed initial targets which put the car towards the bottom of the pack.
However, upgrades introduced during the Austrian Grand Prix weekend, began to yield results at Silverstone, enabling Norris to secure podium finishes at both Silverstone and the Hungaroring.
Yet Norris remains convinced that Red Bull will present a formidable challenge to contend with throughout this season, even though several individuals in the paddock are supporting his bid for pole position.
"It's not the easiest track to overtake on and even if we qualify ahead of a Red Bull, our race is not with them on Sunday," he said to Sky Sports. They're way too fast for us, even if I had the best race, I've ever had they'll still overtake us.
"Our race will probably not be with them but it's a difficult race to overtake on so we will decide tonight."
Saturday's qualifying will unveil what Norris has in store to match up against Red Bull. The anticipation surrounding this challenge is undoubtedly high.
READ MORE: The memorable F1 home victories that Verstappen is looking to COPY at the Dutch Grand Prix