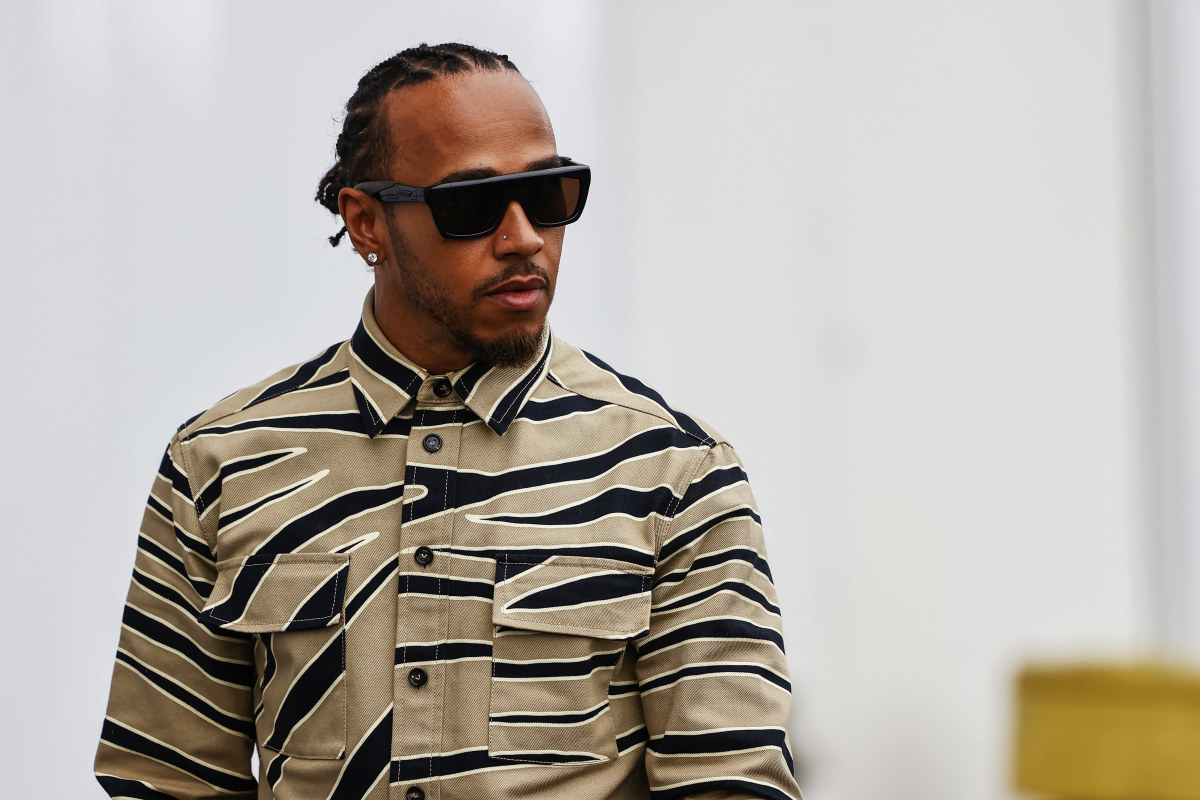 F1 News Today: Brundle in Hamilton FAVOURTISM claim as Alonso admits ILLEGAL start and Horner PILES pressure on Perez
F1 News Today: Brundle in Hamilton FAVOURTISM claim as Alonso admits ILLEGAL start and Horner PILES pressure on Perez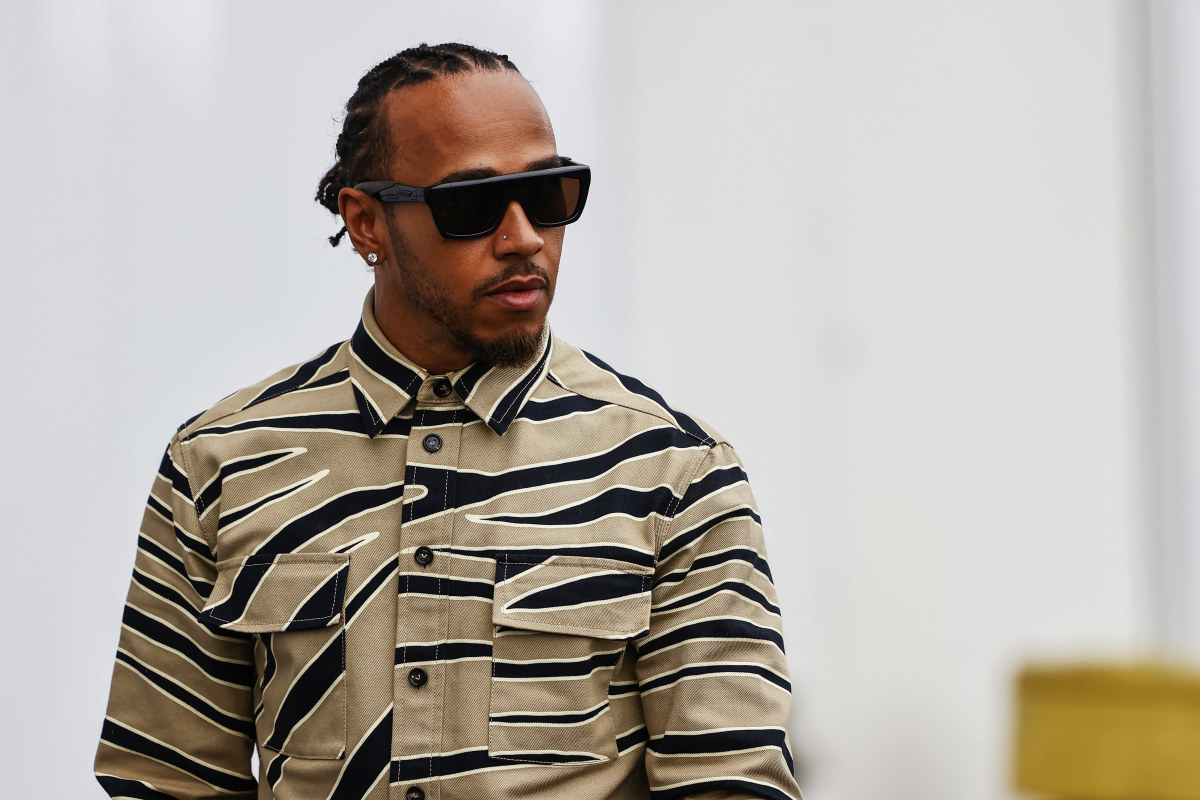 Lewis Hamilton has said that no Formula 1 team should have the opportunity to 'dominate' for years after he called for tighter competition at the top.
➡️ READ MORE
Brundle reveals stunning one-sided Hamilton RESULT over Verstappen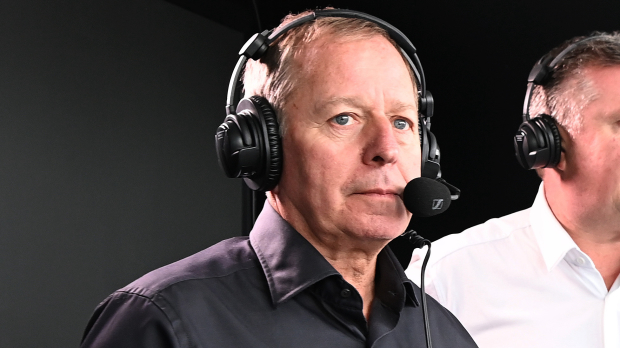 Sky Sports pundit Martin Brundle has been polling F1 fans over the summer break and announced that 95 per cent of supporters said they backed Lewis Hamilton.
➡️ READ MORE
Alonso admits his ILLEGAL start to driving career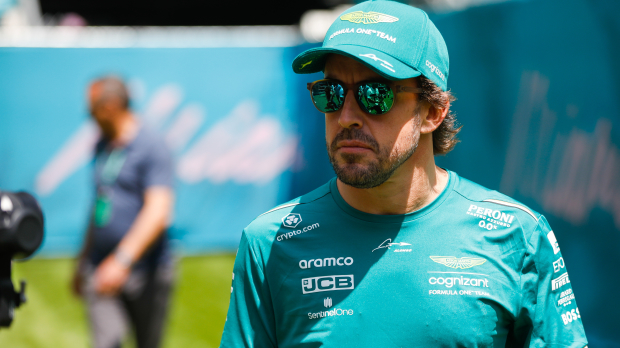 Fernando Alonso has revealed that he started his racing career at the age of just three, despite the legal age to get a racing license now being eight.
➡️ READ MORE
Horner puts pressure on Perez's F1 seat with RUTHLESS 'options' remark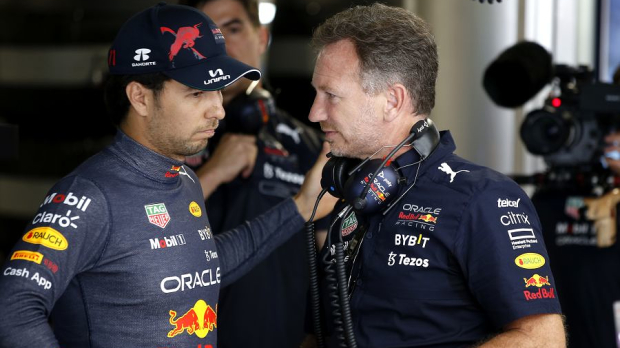 Christian Horner has reminded Sergio Perez that Red Bull Racing always have options when it comes to filling one of their driver seats.
➡️ READ MORE
Dutch GP prioritises HAMILTON fans with new policy ahead of race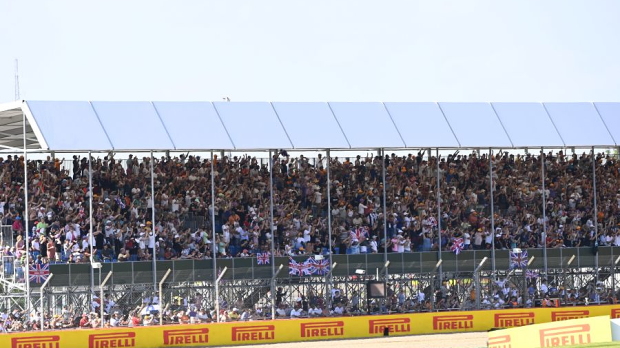 The Dutch Grand Prix organisers have taken a strong stance against any 'unacceptable' fan behaviour and the use of flares during Max Verstappen's home race, emphasising their commitment to creating a safe and welcoming atmosphere for all attendees.
➡️ READ MORE
Sky Sports F1 pundit NAME-DROPPED in Stormzy's new song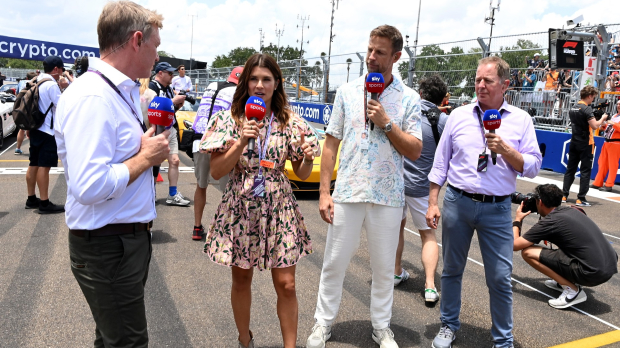 Sky Sports F1 pundit Martin Brundle has been referenced in rapper Stormzy's most recent single 'Angel In The Marble'.
➡️ READ MORE