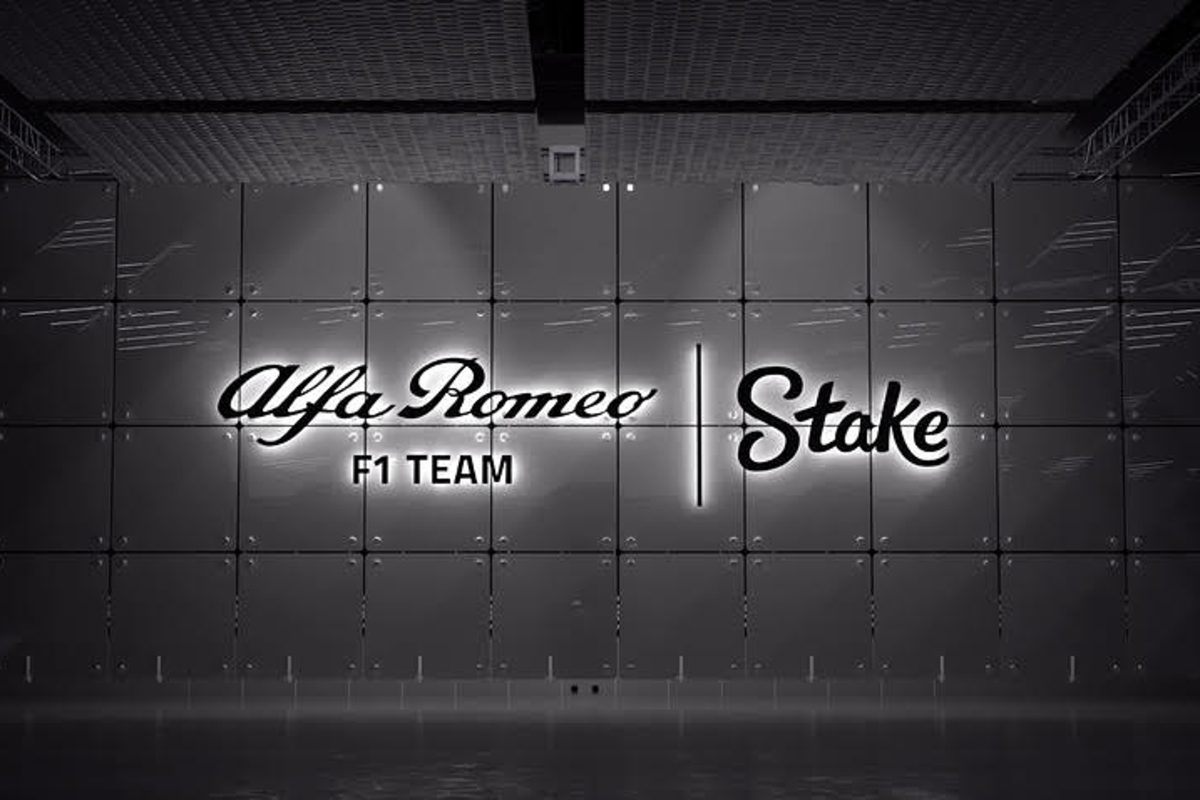 Alfa Romeo new sponsor subject to extraordinary court case
Alfa Romeo new sponsor subject to extraordinary court case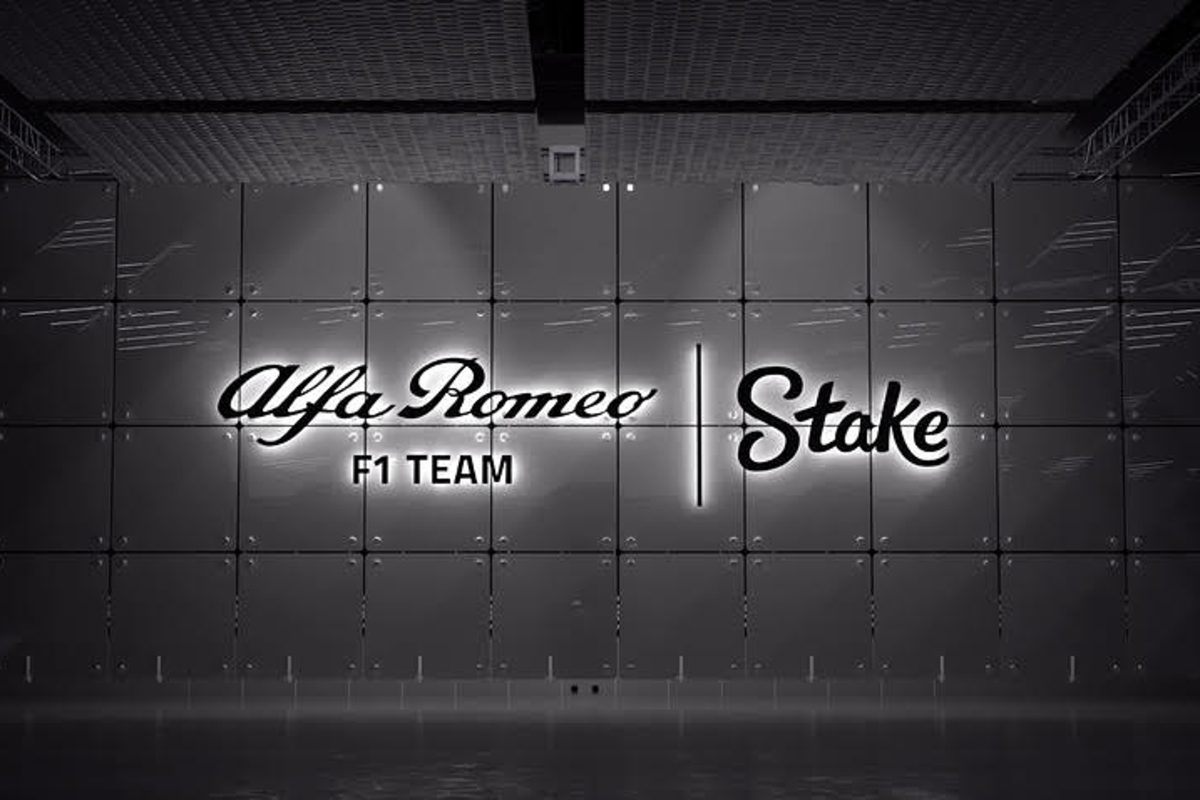 Alfa Romeo has confirmed a new title partner in Stake.
The deal will see the team rebranded to Alfa Romeo F1 Team Stake for the upcoming season, bringing an end to a similar partnership with Orlen, which has moved to AlphaTauri.
The Italian manufacturer will exit Sauber at the end of the season with Audi set to join for the 2026 campaign.
"We welcome Stake as a new co-title partner for the team in what represents the start of a new era for us both," said new team representative Alessandro Alunni Bravi.
"Formula 1 has seen a huge increase in interest over the last few years and the arrival of brands such as Stake are representative of the massive exposure our sport can offer.
READ MORE...Kubica F1 career over as major sponsor jumps to AlphaTauri
"We are excited to join such a portfolio of sports and entertainment brands and we're looking forward to the activation programme that Stake will unveil for our fans."
New year, new dawn, new identity.

Say hello to Alfa Romeo F1 Team Stake - a fresh identity for the team ahead of the 2023 #F1 season thanks to a new title partnership with one of the world's leading entertainment and lifestyle brands, @Stake.

Tap to discover more. ⬇️ #GetCloser

— Alfa Romeo F1 Team Stake (@alfaromeoorlen) January 27, 2023
Stake co-founder sued
But Stake enters the partnership with legal matters hanging over its head.
Co-founders of the crypto casino, Bijan Tehrani and Ed Craven, are being sued for $400million by former associate Christopher Freeman who has alleged he was cut out of the business at an early stage.
The court case could be a star-studded affair as Canadian popstar and brand ambassador Drake is touted to appear, as well as representatives from Premier League football club Everton as they are also sponsored by Stake.
Craven and Tehrani have labelled the allegations "frivolous" and "provably false".
GPFans has contacted Alfa Romeo for comment.