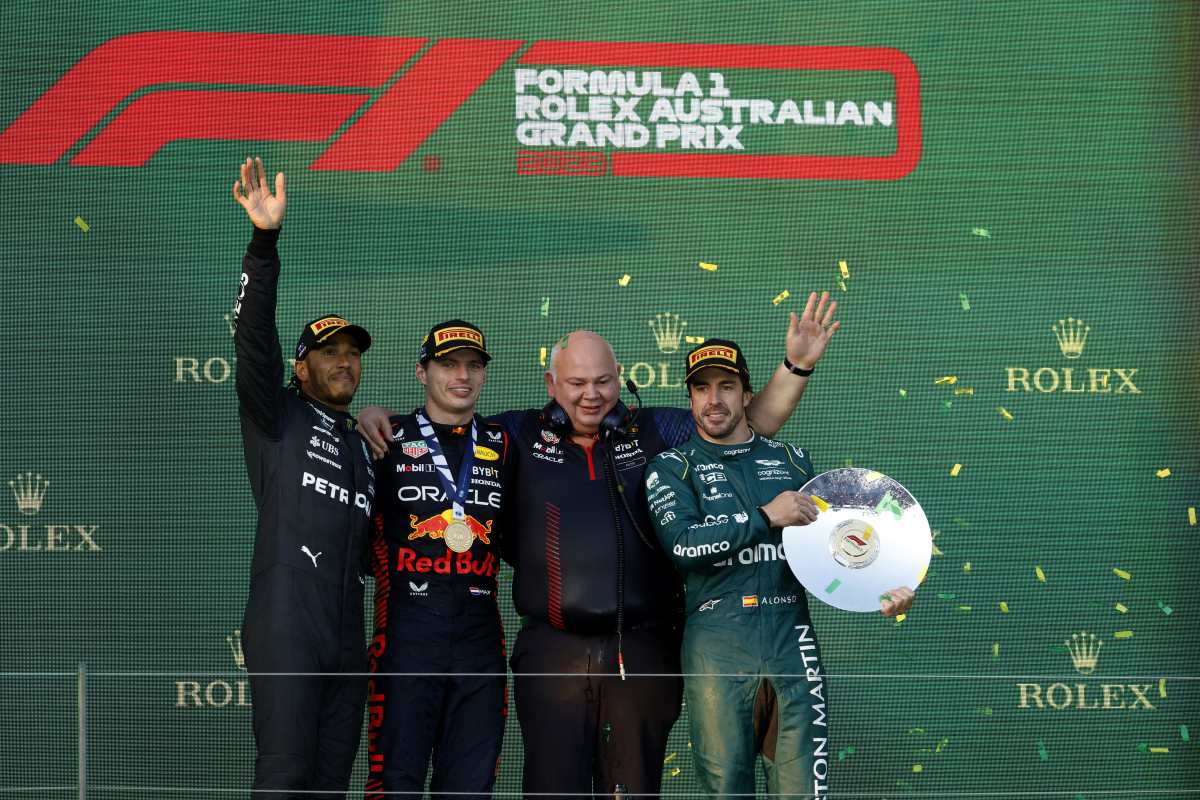 High flying F1 team fear future as FIA consider rule change after COMPLAINTS and Red Bull staff's open letter - GPFans Recap
High flying F1 team fear future as FIA consider rule change after COMPLAINTS and Red Bull staff's open letter - GPFans Recap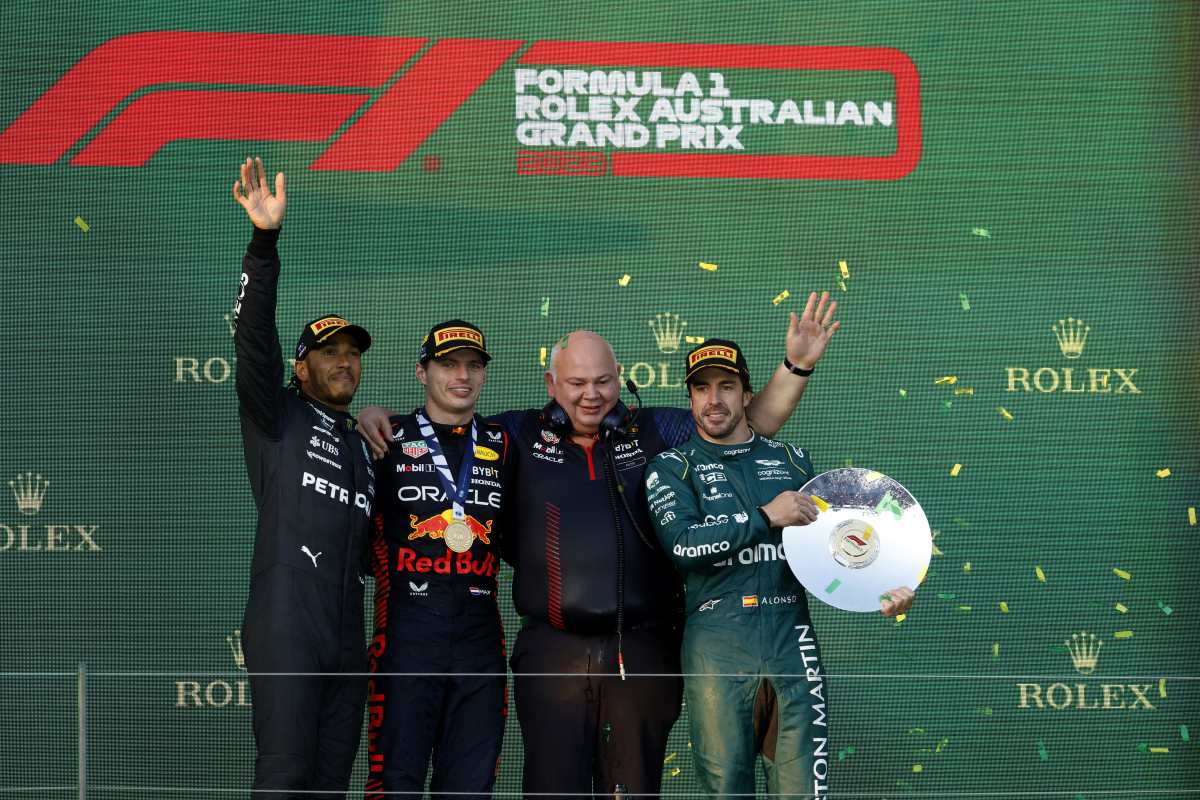 Following the Canadian Grand Prix, Aston Martin hasn't returned to the podium and has been overtaken in pace by Mercedes, Ferrari, and McLaren, who surged from the back of the grid.
➡️ READ MORE
FIA keen for F1 rule change after Mercedes COMPLAINTS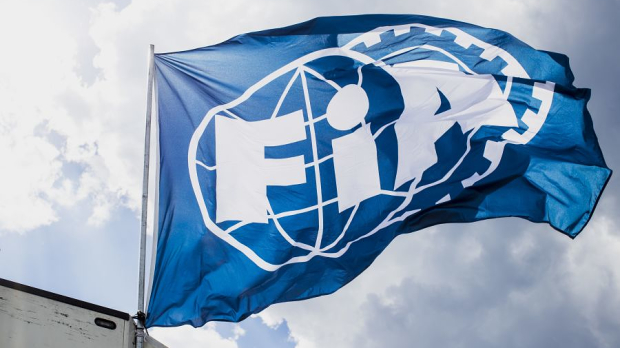 Mohammed ben Sulayem has revealed that George Russell's concerns about heavy F1 cars have been noted, and the FIA are looking at making a rule change.
➡️ READ MORE
Red Bull F1 employees pen OPEN LETTER to Horner during summer break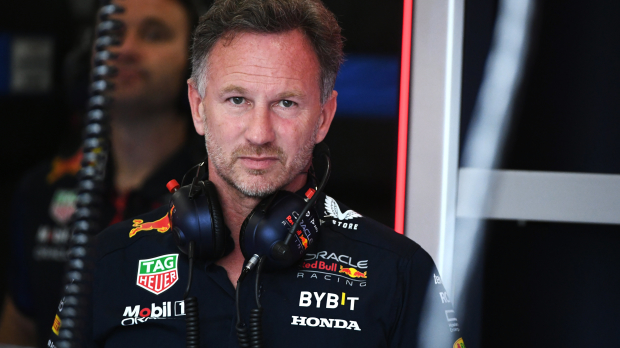 Red Bull employees penned a cheeky postcard to team principal Christian Horner as they enjoyed some welcome downtime during the current F1 summer break.
➡️ READ MORE
Mercedes chief Wolff reveals 'TERMINATION' during 2021 Hamilton and Verstappen clash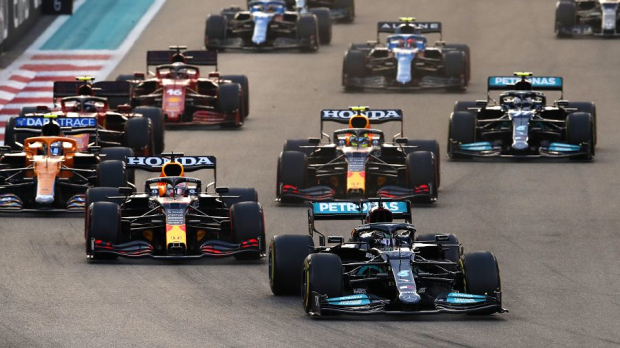 Mercedes team principal Toto Wolff has revealed that he 'terminated' the headphones he was using during the 2021 Saudi Arabian Grand Prix, after Lewis Hamilton and Max Verstappen collided on track.
➡️ READ MORE
Former F1 driver SAVAGES Permane and Szafnauer after Alpine sackings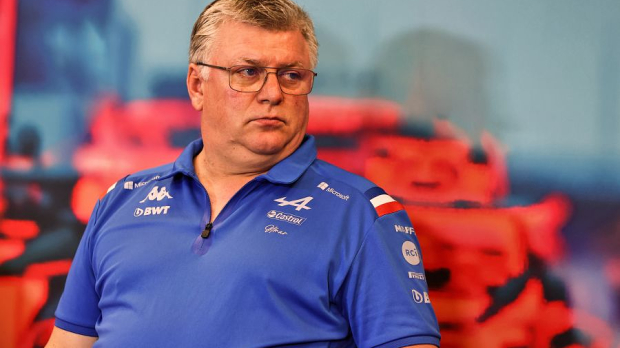 Former Renault test driver Franck Montagny has criticised Otmar Szafnauer and Alan Permane after their sackings at Alpine, savaging them as 'useless'.
➡️ READ MORE