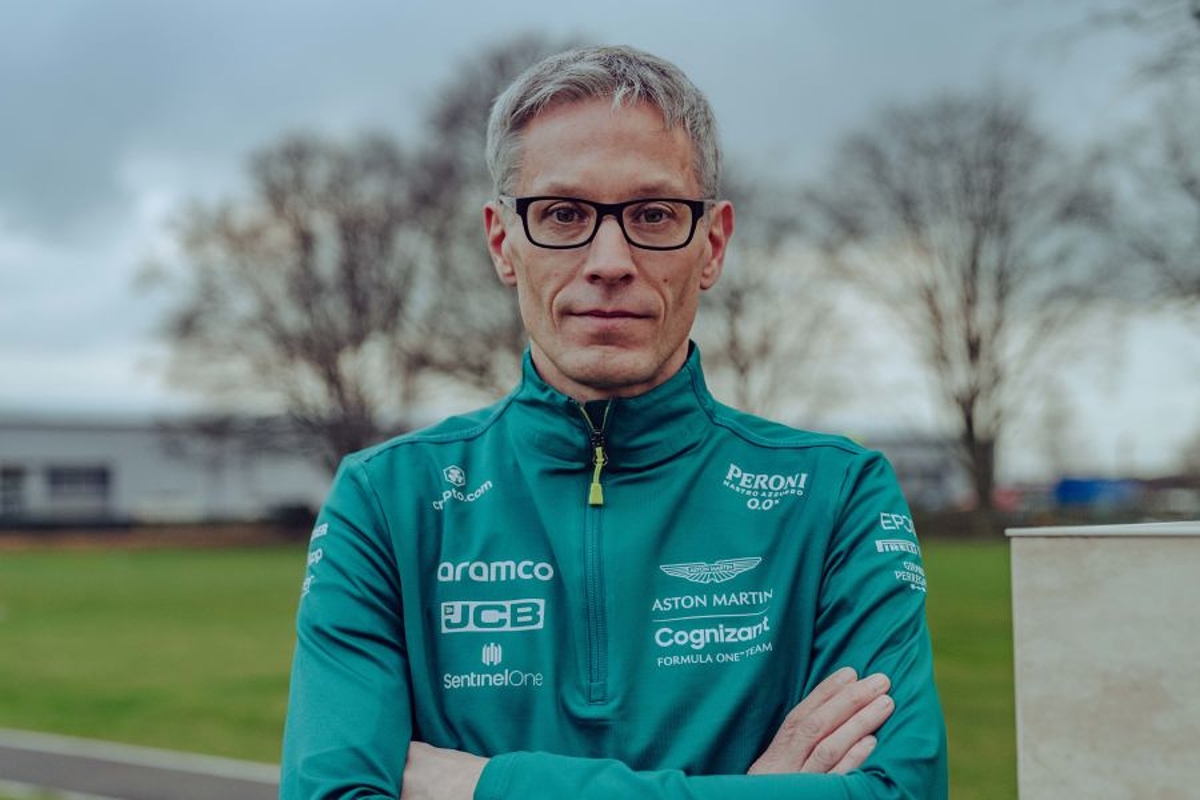 Krack raises concern over Aston Martin future after summer break
Krack raises concern over Aston Martin future after summer break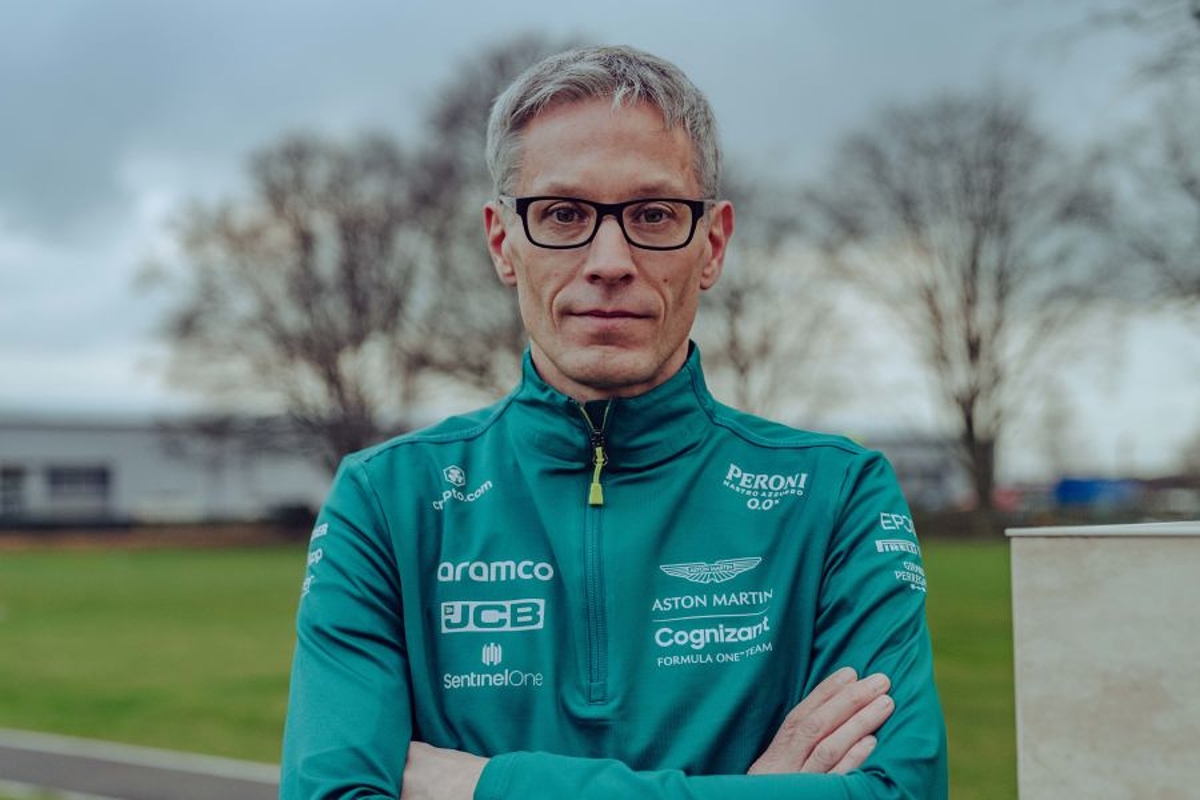 Mike Krack has praised the mentality and hard work of Aston Martin, putting in 'crazy hours' to solve problems and regain competitiveness.
Aston Martin was the surprise team at the beginning of the season, going from being the seventh-best team in 2022 to virtually being the second in 2023. The arrival of Fernando Alonso to the British team marked a significant shift in mindset within the structure, and the Spanish driver secured six podiums in the first eight races.
However, starting from the Canadian Grand Prix, the team hasn't returned to the podium and has been overtaken in pace by Mercedes, Ferrari, and McLaren, who surged from the back of the grid.
The limited upgrades introduced alongside the substantial improvement of other teams have led to Aston Martin's decline. Nevertheless, this hasn't caused a hint of nervousness or a change in mindset within the British team, and Mike Krack maintains hope, relying on the hard work they are putting in.
READ MORE: Honda president reveals MAJOR changes to F1 involvement with Aston Martin link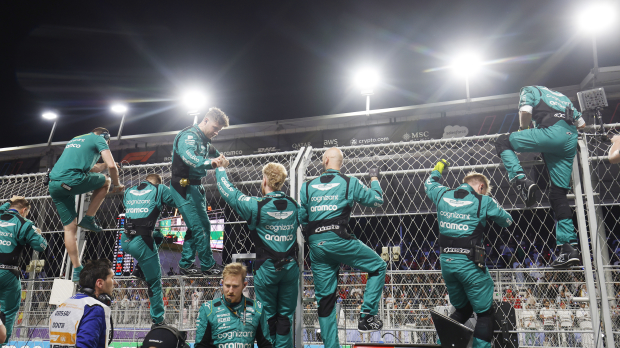 "We have really done 24/7 analysis, trying to understand and also trying to do something about it. In the short time between Budapest and Spa, there was not so much we could do, but with great credit, we managed to do something", said Krack.
"They have put in crazy hours over the last weeks. It's always important to realise that hard work pays off, otherwise you get disillusioned, and it becomes more and more difficult. That is very, very positive for the team, that working hard together, we can improve the car, but this was only the first step. We are still not anywhere near a podium finish. There is much more content we need."
Recovery after the summer break
"When the list is read in Zandvoort, there will be something" referring to upcoming upgrades after the summer break.
The 51-year-old Luxembourger believes that the key to success lies in gradual improvement, without resorting to drastic changes. "Aston Martin doesn't change everything every five minutes," Krack stated.
READ MORE: Alonso makes track RETURN despite F1 being on summer break