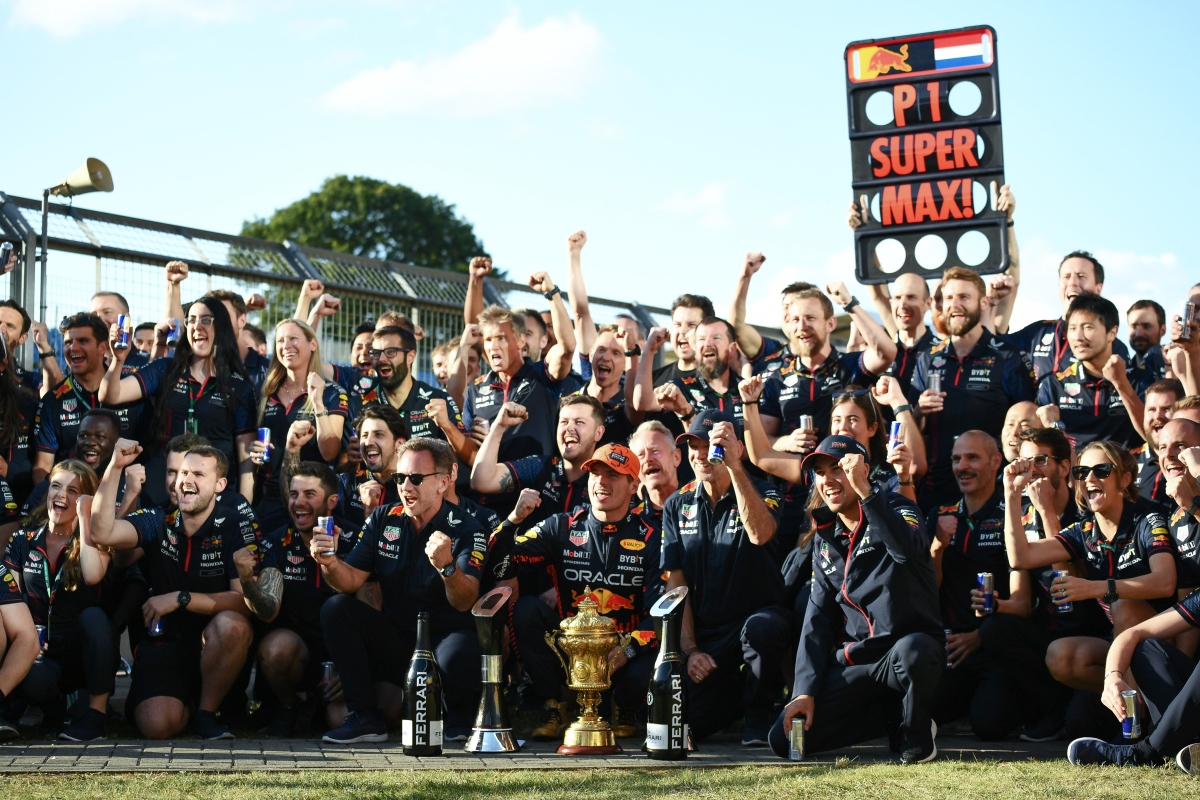 Red Bull F1 employees pen OPEN LETTER to Horner during summer break
Red Bull F1 employees pen OPEN LETTER to Horner during summer break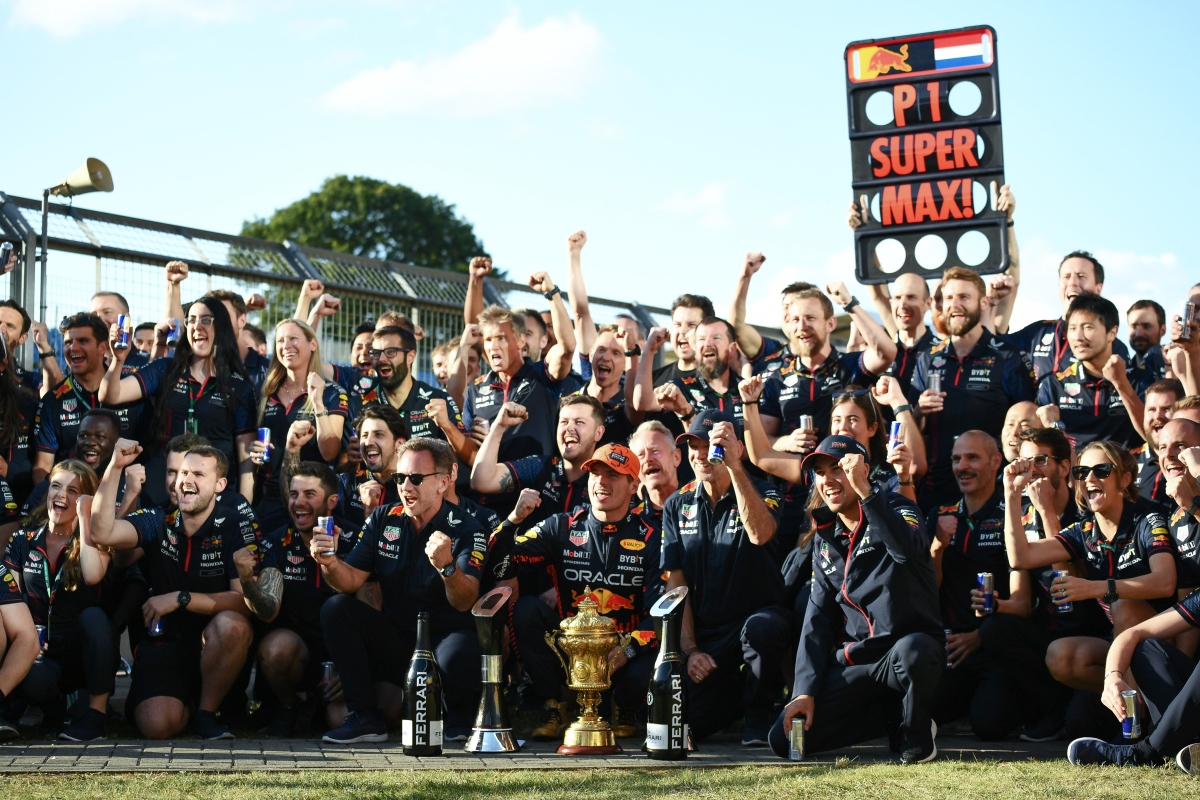 Red Bull employees penned a cheeky postcard to team principal Christian Horner as they enjoyed some welcome downtime during the current F1 summer break.
In a video on their official YouTube channel, three members of pit crew playfully had fun whizzing around the waters of Monaco on a Red Bull speedboat.
And the trio also enjoyed a spot of wakeboarding, playing cards and keeping themselves refreshed with a giant case of cans of Red Bull at their disposal.
READ MORE: Reports: Leclerc signs RECORD-BREAKING new deal with Ferrari
"Dear Christian, we're having a lovely summer down here in Monaco," read an introductory caption to tease their boss Horner with the holiday frolics.
"The weather is perfect and we're getting to kick back and relax," the captions continued. "A cold Red Bull tastes even better out on the water. Daniel got the wakeboard out and it's my turn!"
And the team members, all dressed in full Red Bull racing attire and matching helmets, signed off with the message 'See you in Zandvoort', looking forward to the Netherlands Grand Prix, which runs 25-27 August.
Flying high
Red Bull are riding high at the top of the constructor standings with a staggering 503 points to their name, while second-placed Mercedes are well behind on 247 points at the halfway stage in the season.
Two-time world champion Max Verstappen leads the individual standings with 314 points, some 125 points ahead of second placed Red Bull teammate Sergio Perez.
Aston Martin's Fernando Alonso is third with 149 points, leaving Red Bull in a dominant position for another clean sweep of honours this term.
READ MORE: Who is Angela Cullen? Confidante and rock for F1 icon Lewis Hamilton