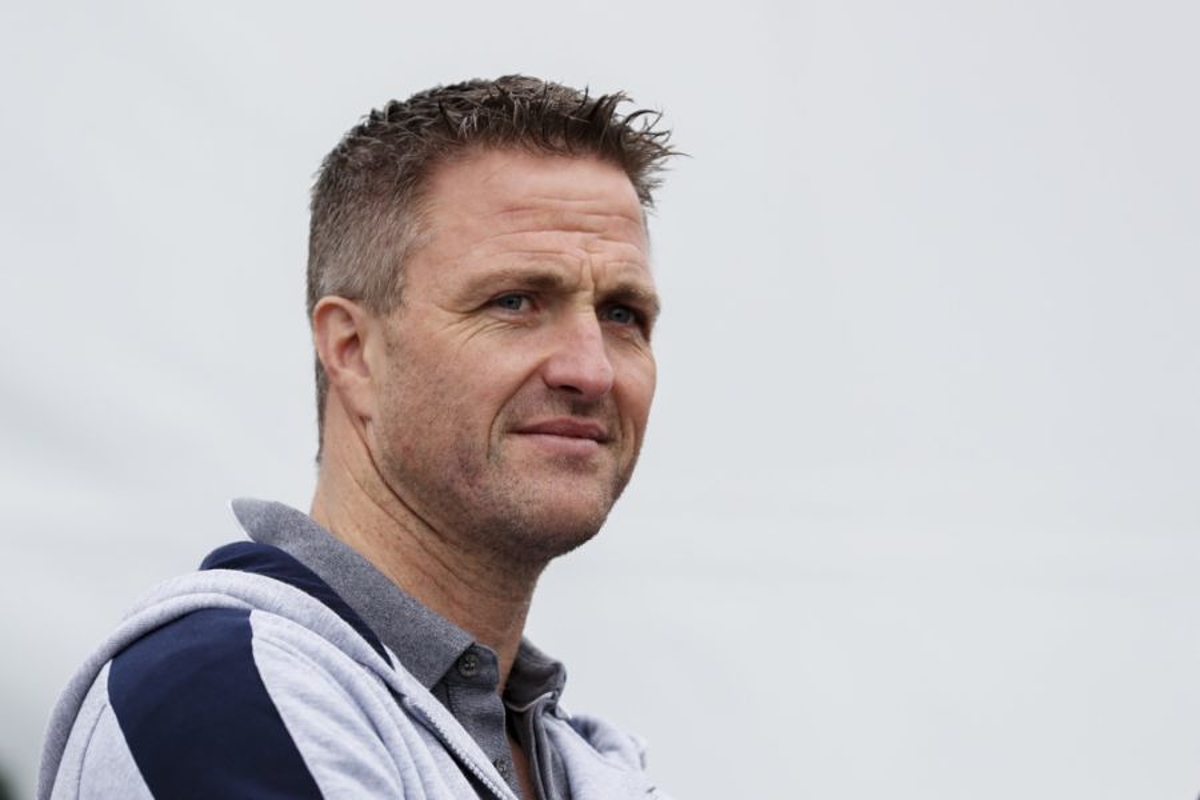 Schumacher reveals main reason why he LOST out to brother Michael
Schumacher reveals main reason why he LOST out to brother Michael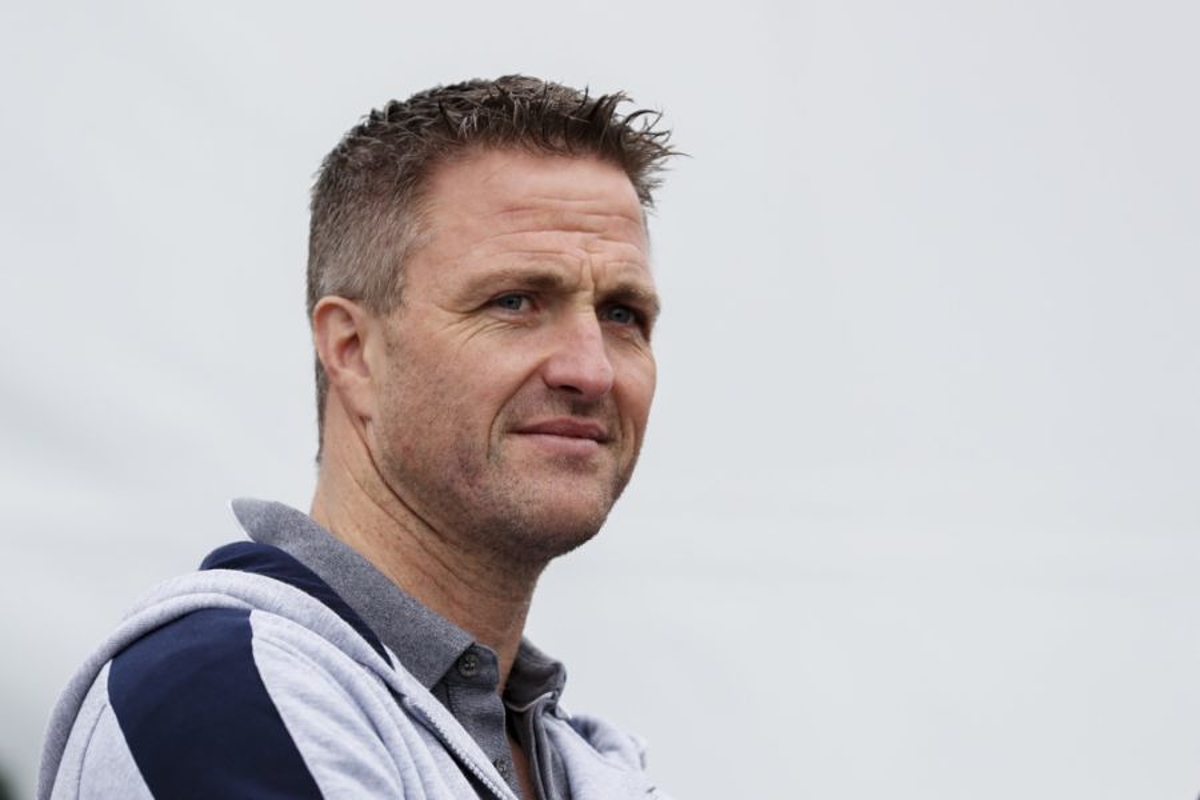 Ralf Schumacher has opened up on his on-track rivalry with his brother Michael, conceding that his brother's success is proof of him being a better driver.
Ralf competed alongside his brother in the sport from his debut in 1997 right up until the 2006 season, when Michael announced his first retirement from the sport.
Now Ralf has admitted that Michael was better at being able to always make the best of what he had, but cited bad luck was a common theme when it came to his lack of comparative success.
What made Michael Schumacher so great?
READ MORE:
Schumacher claims 'fantastic' F1 driver is being weighed down by his team
When asked about Michael's success and how the two compared, Ralf had nothing but positivity towards him:
"Yes, one has to live in reality, he told Formel 1. 'There's a reason he's a seven-time world champion and I'm not. Then, one can say, yes, in Formula 1, you need the car. I might also say, I perhaps had one for a short time and there was a bit of bad luck involved during that time.
"Michael especially understood how to be in the right place at the right time and due to his success, he also had the opportunity to make decisions about who was around him, who led the team.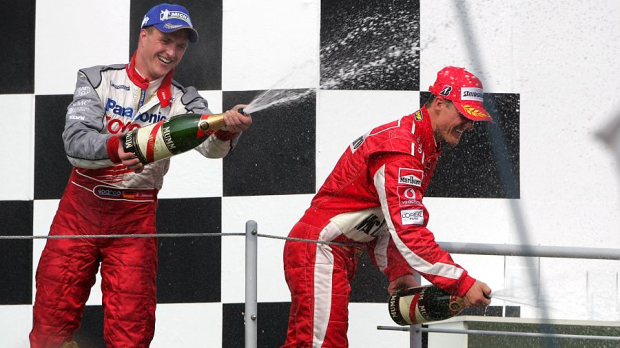 That was his strength at Ferrari, having the right people alongside him, along with Jean Todt and Ross Brawn, to turn Ferrari into a success story that hasn't been replicated in the same way til this day."
Ralf's early career was plagued by unfortunate consecutive retirements which made it hard for him to make a name for himself while he was at Jordan.
He picked up a total of six wins throughout his career, making himself and Michael the only pair of brothers to both have won a Grand Prix in F1's history.
Although throughout the years the media have enjoyed to insinuate Ralf's bitterness and jealousy of Michael, he speaks very proudly of his brother throughout the interview and remarks his hard work that certainly paid off:
"Fundamentally, such things are earned in life, and that's what Michael did."
READ MORE: Michael Schumacher is still inspiring the F1 stars of tomorrow