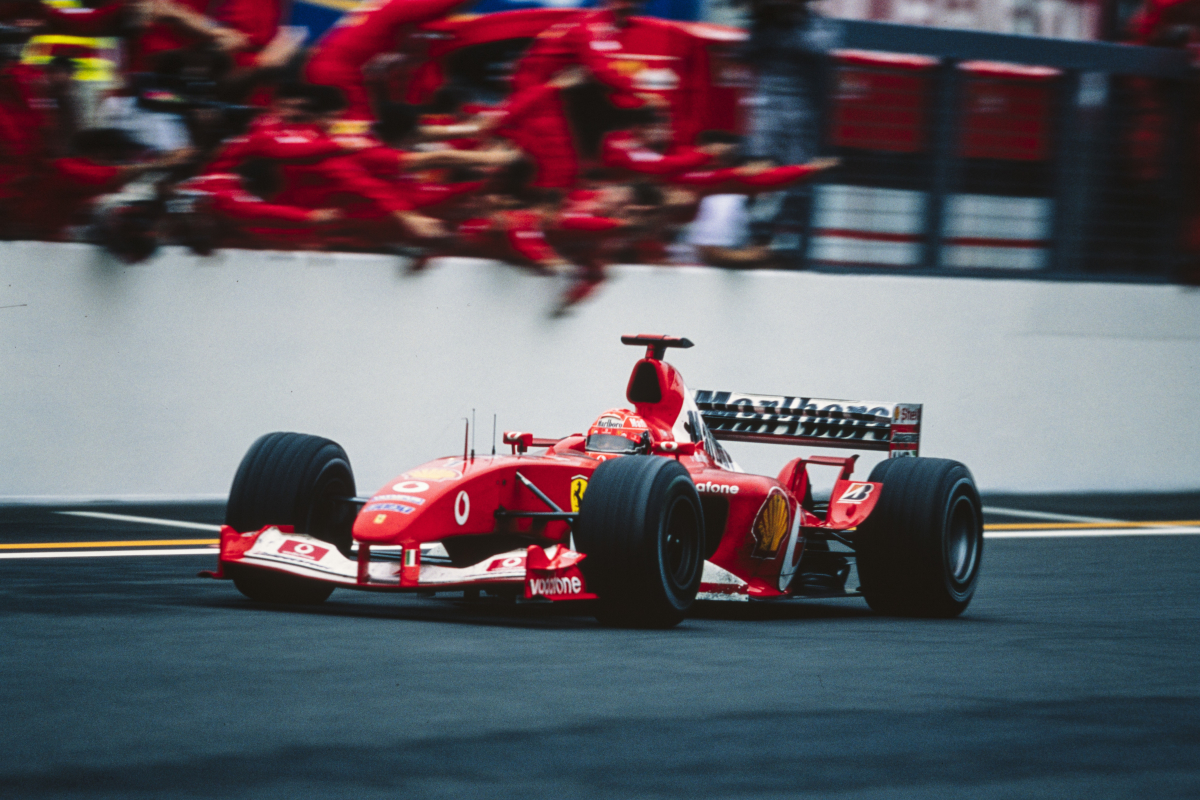 Michael Schumacher is still inspiring the F1 stars of tomorrow
Michael Schumacher is still inspiring the F1 stars of tomorrow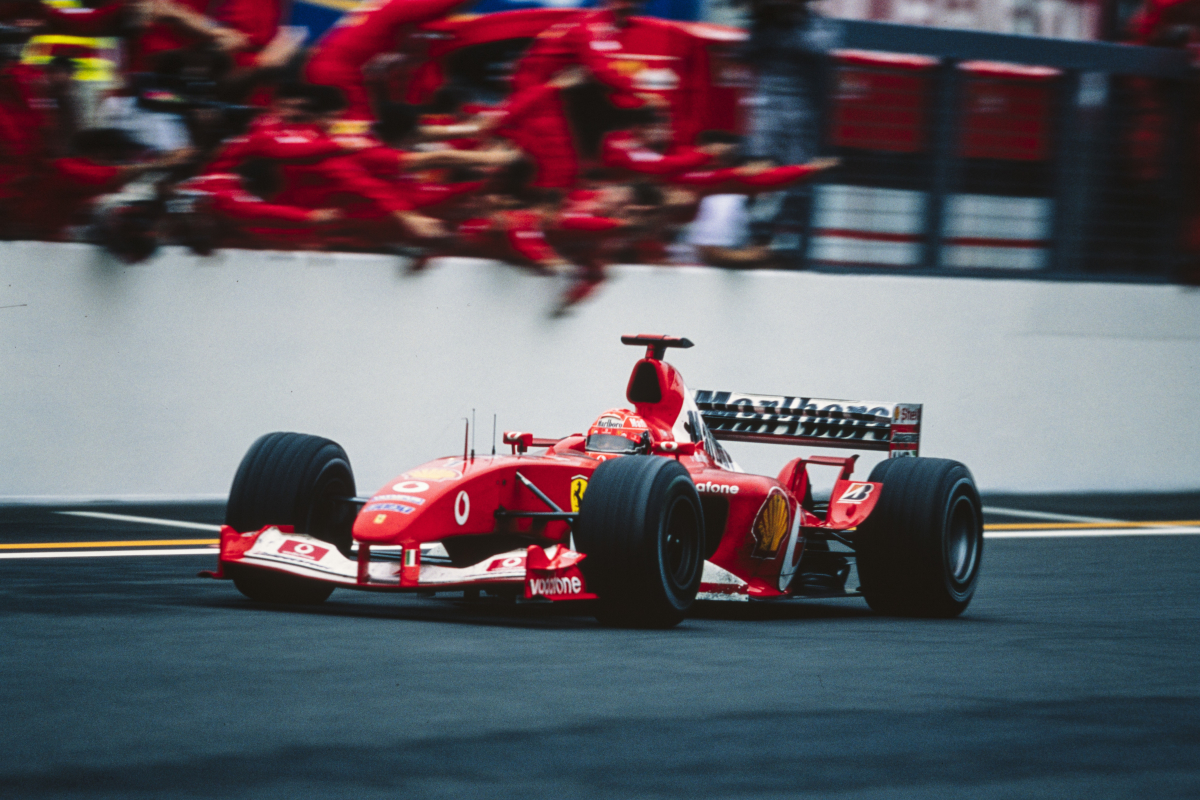 Michael Schumacher was one of the greatest Formula 1 drivers ever and even a decade after his retirement, he still continues to inspire the drivers of the future.
Williams academy driver Zak O'Sullivan has previously stated that Schumacher was his idol growing up, and expanded on the reasons for his admiration for the seven-time world champion in the latest episode of the Feeder Series podcast.
The podcast features questions from listeners, and one question to the Formula 3 driver was "If you could pick one driver to spend a day with who would it be and why?"
Out of all the drivers ever, O'Sullivan chose the German racing legend, answering "I think Michael Schumacher. I think it would be really interesting.
"Obviously, he was super successful, but he changed the way modern motorsport is in terms of the training aspect, the attention to detail.
"But also in his career, he went through such a wide span of cars and the general way the sport was. When he joined in the 90s, it was still quite old-school. He still had a H-pattern gearbox when he first joined, so I'd say it was more relaxed.
"By 2012, it was pretty much as it is now, super-super modern. So although his career wasn't as long as some others, Kimi [Raikkonen] had just as long a career and Fernando [Alonso] will probably outlast that, I think the timespan he went across is so interesting, the amount the sport changed.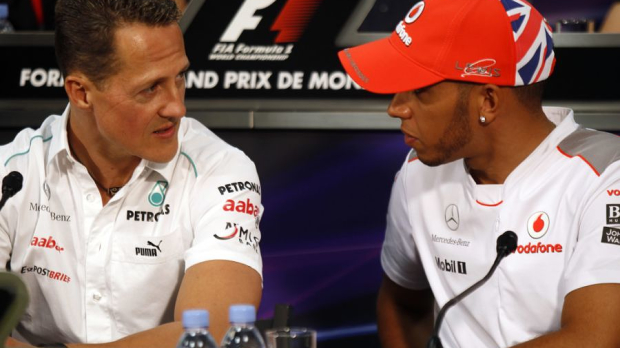 "It would be interesting to hear him talk about how it went, how the progression, how certain drivers changed, the engineers, etc. This time period was the transition from old-school F1 into modern F1."
Zak O'Sullivan in the Williams Academy
The British driver currently races for PREMA in Formula 3, having raced for Carlin in F3 in 2022, winning the GB3 Championship the previous year.
He also joined the Williams Academy in February 2022, and drove the Aston Martin AMR21 at Silverstone in October.
O'Sullivan is one of four drivers currently with the Williams Driver Academy, alongside Indy NXT's Jamie Chadwick and fellow F3 drivers Oliver Gray and Franco Colapinto.
He will be hoping that he can follow in the footsteps of previous Williams Academy drivers Lance Stroll, Nicholas Latifi and Josh Sargeant, who have made the step up to F1.
READ MORE: Ted Kravitz complains about 'personalities' void in F1