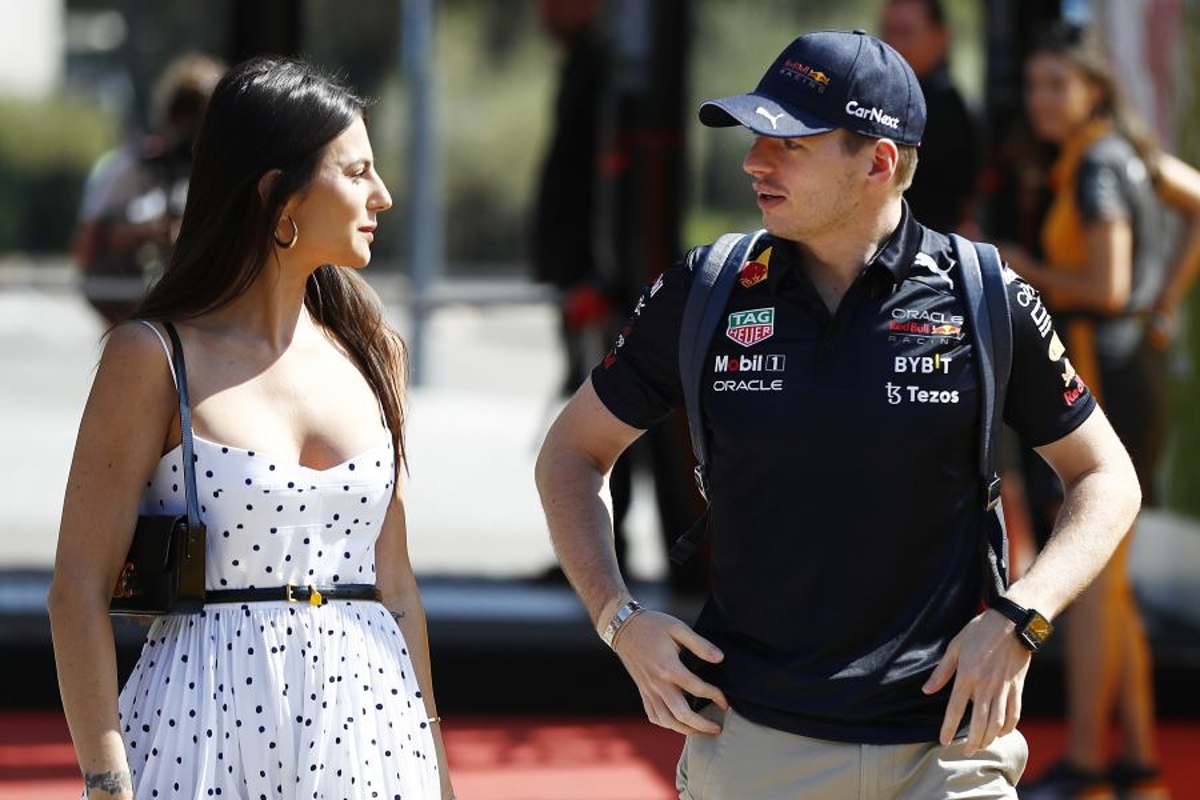 Verstappen and Piquet share snaps of WHOLESOME family track day
Verstappen and Piquet share snaps of WHOLESOME family track day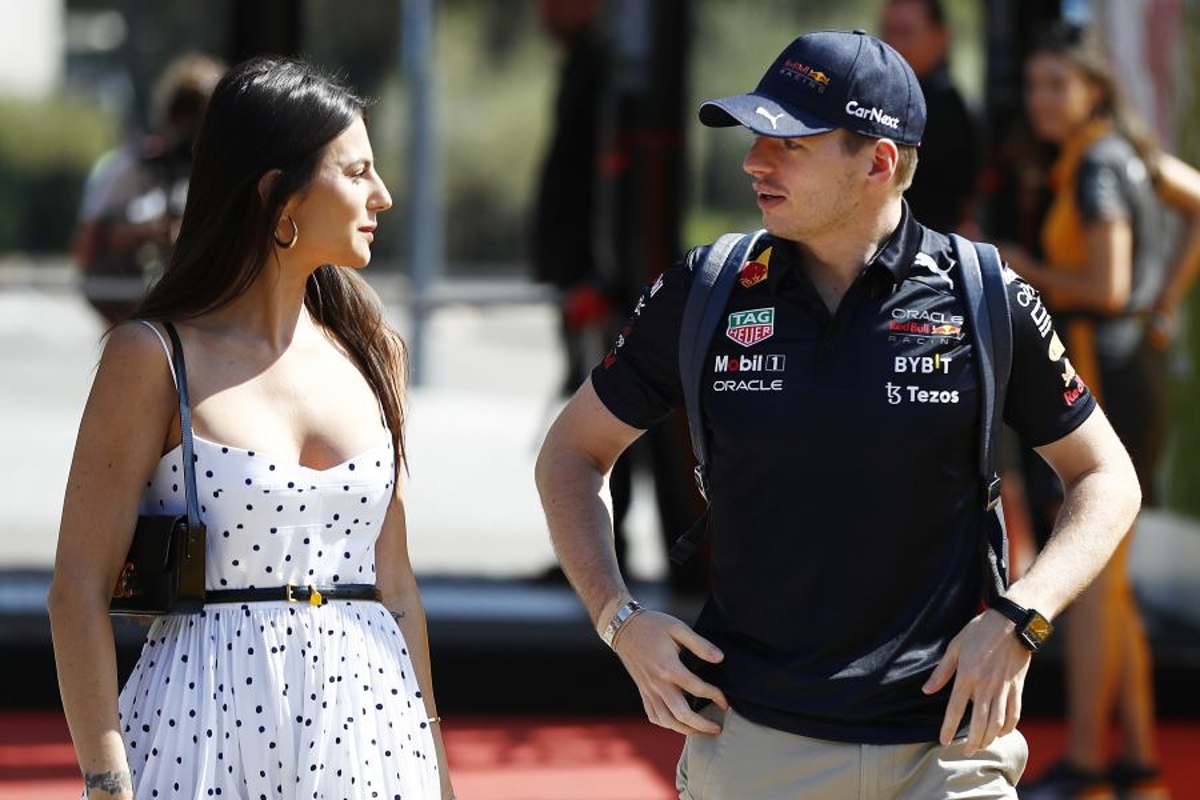 Formula 1's power couple spent some quality family time away from the hustle and bustle of the F1 grid during the opening weekend of the season in Bahrain.
Taking to her ever-growing Instagram account which boasts a following of 1.1 million followers, Kelly Piquet posted about some great family memories made with two-time world champion boyfriend Max Verstappen and her daughter Penny.
Although they found some time away from the race track, they still stuck close to the tarmac as the family enjoyed a day out go-karting as the culmination of an epic trip.
Piquet, a 34-year-old model, gave the world a behind-the-scenes look of the couple taking in the beautiful Sakhir sunset on a private yacht.
Piquet wrote in her Instagram post: "From the most special dinner in the desert, to a fun boat day, to P finally learning how to swim on her own, P's first time in a go kart, water parks, movies, arcades, and to ending the trip with a fantastic start to the race year."
The snaps show how off-track Max is a very much a soft-hearted individual as he spends quality time with Penny and looks to channel a bit of his racing spirit into the three-year-old.
With the racing genes (from father Daniil Kvyat and the Piquet family) and getting tips from Max, perhaps Penny is a future world champion in the making herself...
READ MORE: Max Verstappen and Kelly Piquet in ultimate Valentine's Day snap