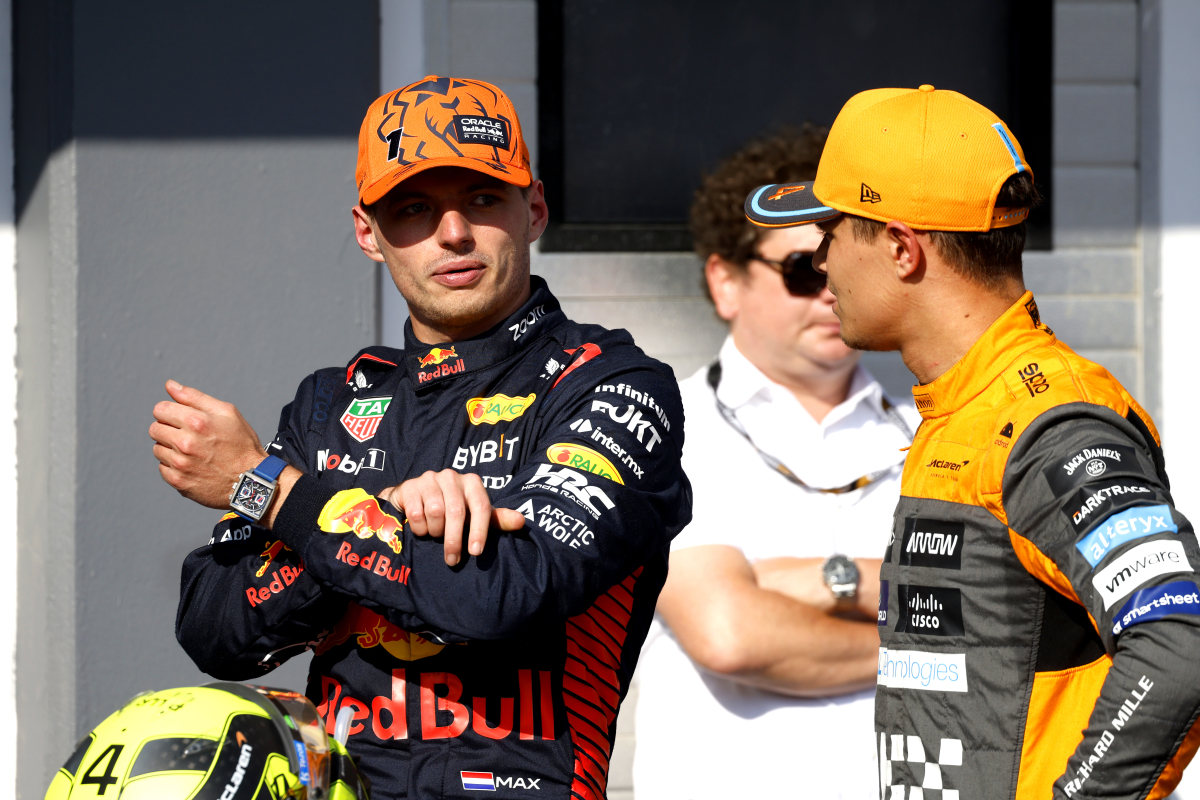 Perez and Ricciardo shunned as Red Bull reveals 'OUTSIDE' drivers could partner Verstappen
Perez and Ricciardo shunned as Red Bull reveals 'OUTSIDE' drivers could partner Verstappen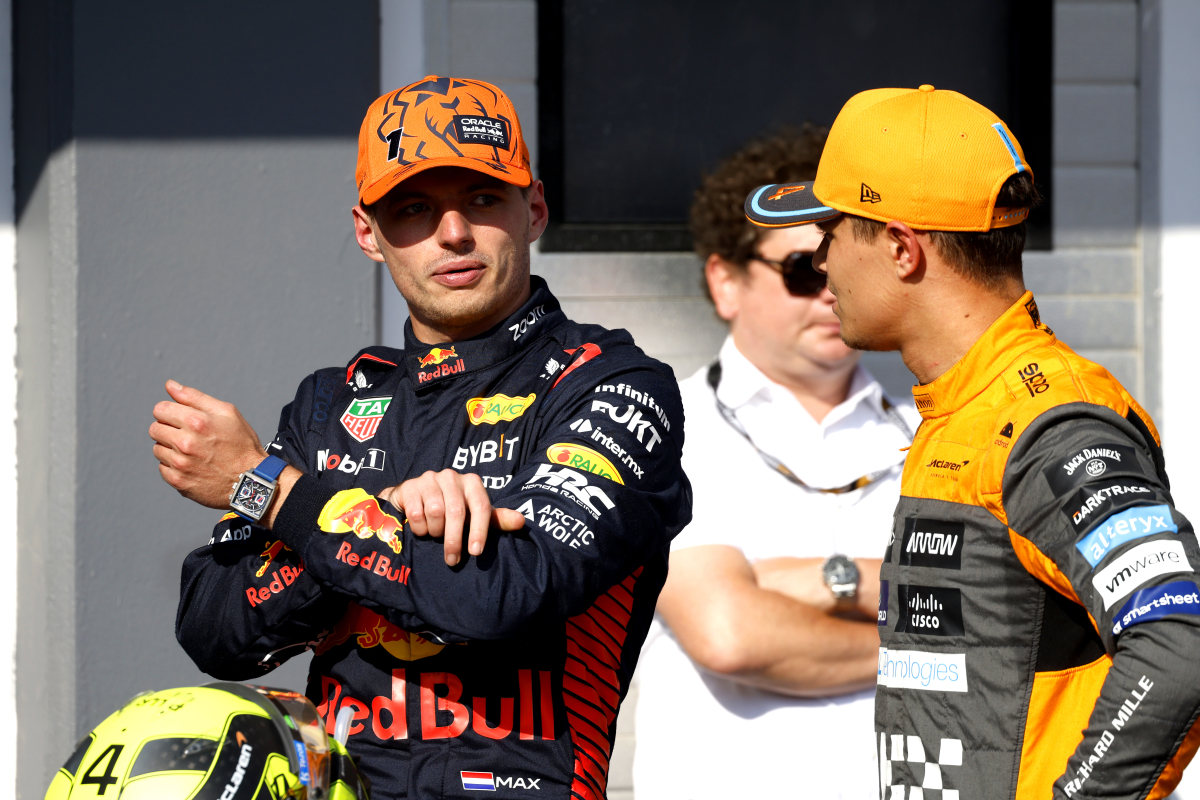 Red Bull team principal Christian Horner has revealed there that Sergio Perez and Daniel Ricciardo aren't the only candidates to partner Max Verstappen in 2025, admitting there is "a lot of interest" in the seat.
For many years now, Red Bull have been trying to find the ideal team-mate for their superstar driver, Verstappen. The Dutchman has chewed through several colleagues as his counterparts were never able to quite keep up with the two-time world champion's abilities.
Despite Perez's heroics in the 2021 season, where the Mexican greatly aided Verstappen to his maiden title, Red Bull may be looking to move on from the 33-year-old.
Speaking to Sky Sports, Horner revealed that Red Bull are keeping their options open when considering their 2025 driver.
"It's just the position that we're in it's great to have a lot of interest," he said.
"And it's not just from those drivers - it's from drivers outside our spectrum as well regarding 2025."
READ MORE: F1 history shows that Norris COULD join Verstappen at Red Bull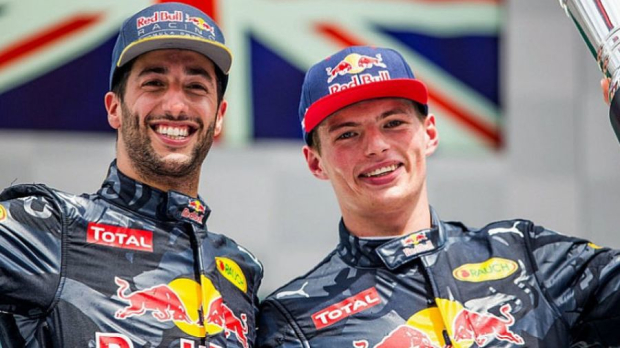 Since his partnership with Daniel Ricciardo in 2017, Max Verstappen hasn't been beaten by a team-mate in the F1 standings, and even then the Dutchman out-qualified Ricciardo 13-7.
For any driver aiming to fill the coveted Red Bull seat beside the two-time world champion, the task goes beyond merely clocking fast laps. It demands a resilient mindset and a willingness to thrive under pressure.
It involves navigating the intricate web of team dynamics, managing expectations, and maintaining a high level of performance despite the intense scrutiny.
READ MORE: Red Bull star Perez issued 'toilet paper' warning