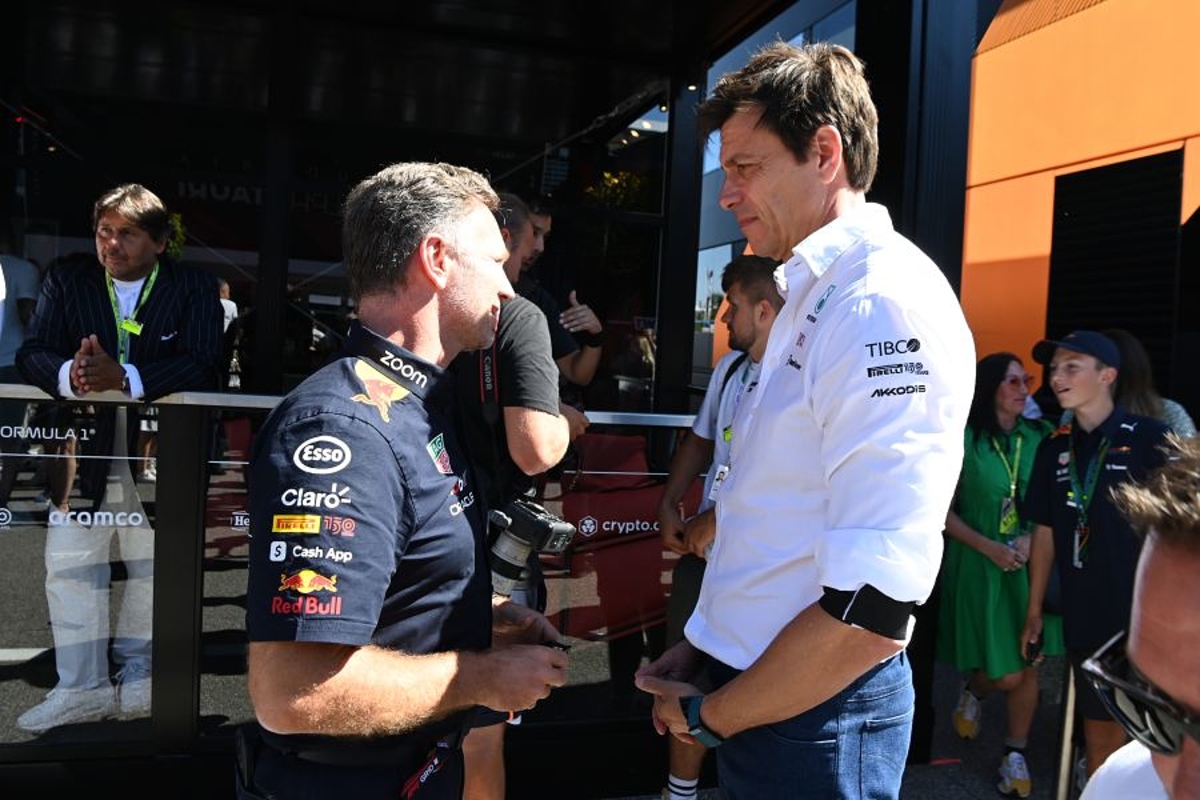 Horner and Wolff BRACED for potential contract fight
Horner and Wolff BRACED for potential contract fight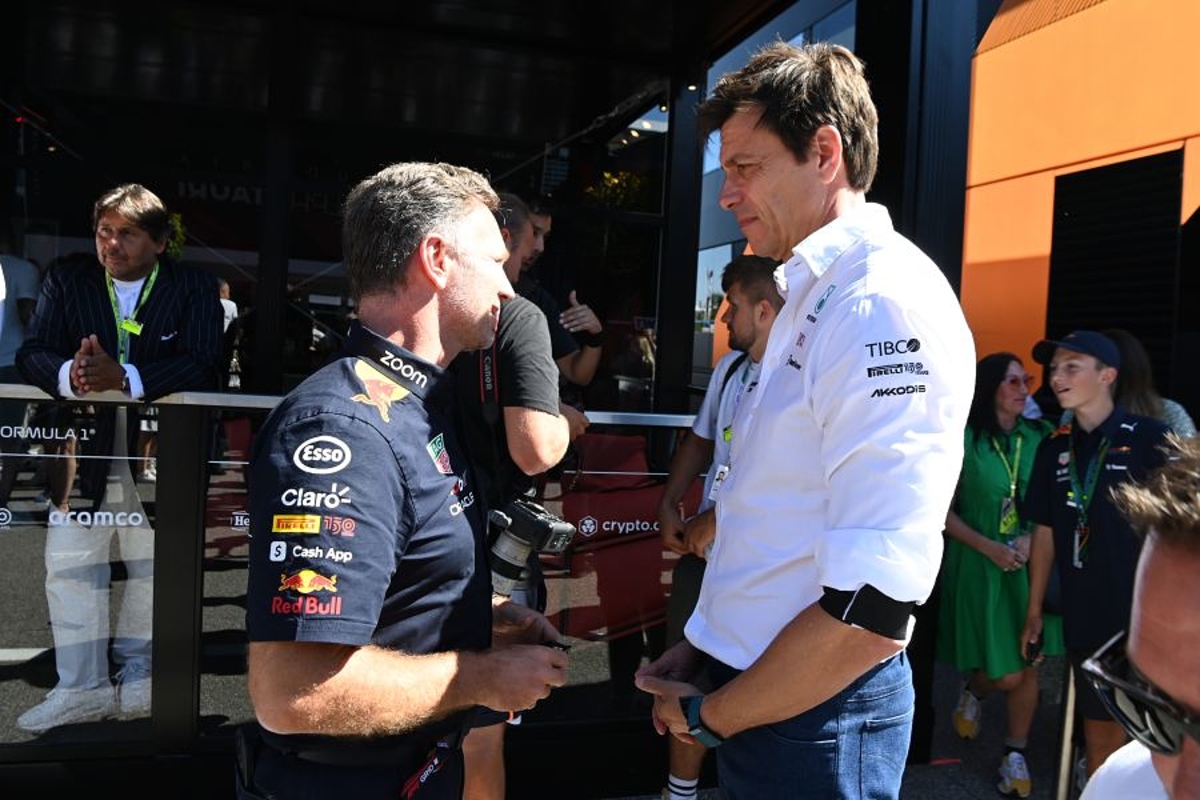 Red Bull and Mercedes could potentially become embroiled in a fight to sign former Alpine sporting director Alan Permane.
Sought-after Permane was sensationally sacked last month, and both Red Bull boss Christian Horner and Mercedes chief Toto Wolff are big admirers of the Brit.
"Alan Permane is one of the cornerstones of F1," said Wolff. "You definitely shouldn't discount anyone that senior."
"He's one of the longest-serving engineers in the sport, and certainly someone with a lot of knowledge.
READ MORE: F1 presenter claims disenchanted star will RETIRE very soon
"I don't know the ins and outs of the management shakeup (at Alpine), but there are a lot of very reputable people out there."
Permane enjoyed a distinguished 34-year career with the Enstone team and played a huge role in the team's success, including Renault, Lotus and Benetton.
But he was sent packing on the 28 July after the Belgian Grand Prix alongside team principal Otmar Szafnauer.
Horner: You have to show respect for Permane
"Although I have never worked with Alan Permane, I think sometimes you have to show respect for someone who has worked hard for 34 years and has participated in world championships with Michael Schumacher and Fernando Alonso," stressed Horner.
"He's also been a steady hand through periods where the team went into administration, and came out of administration, and went through different owners and so on.
"He has been a constant during that period. I think that deserves respect and recognition, and I am sure that, like Otmar, he will not be without a job. It won't be the last time he sees them in the pit lane, there's no doubt about that."
READ MORE: Horner shares emotional farewell including Vettel tribute amid tragic news