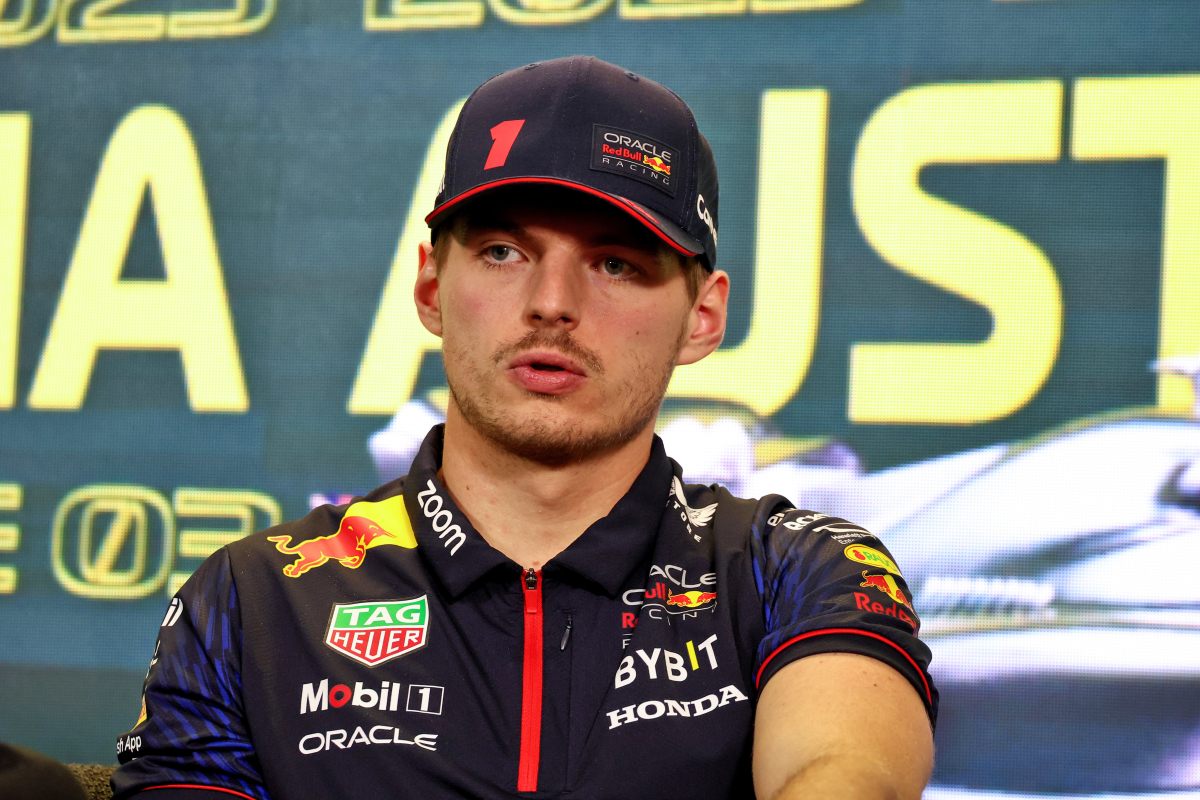 Verstappen REVEALS Red Bull's F1 dominance will 'come to an end'
Verstappen REVEALS Red Bull's F1 dominance will 'come to an end'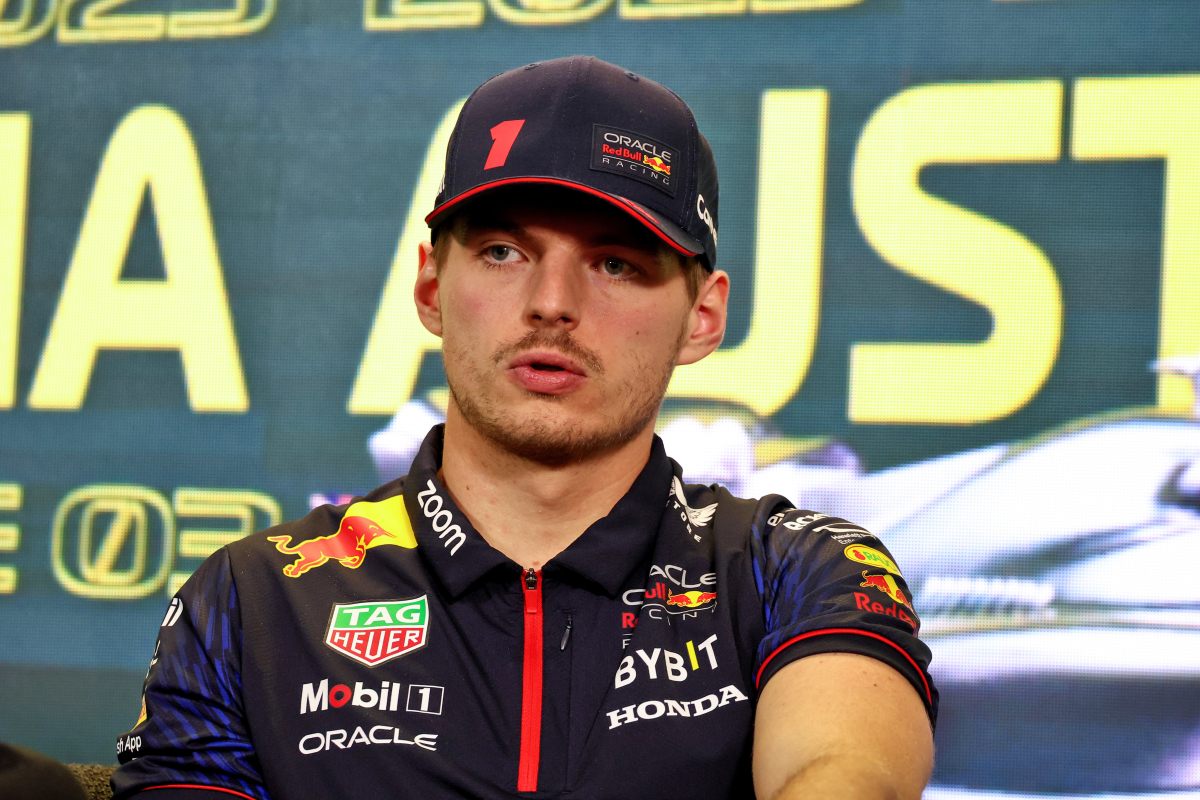 Max Verstappen has acknowledged that Red Bull's dominance will inevitably 'come to an end', admitting that he is trying to enjoy his time at the top as much as possible before he is eventually caught.
The Dutchman clinched a remarkable 10th victory of the 2023 season at the Belgian Grand Prix, finishing more than 22 seconds ahead of his team-mate Sergio Perez.
The 25-year-old now boasts a 125-point lead over his Mexican colleague, further boosting the chances for his third consecutive world championship.
READ MORE: Horner shares emotional farewell including Vettel tribute amid tragic news
Red Bull's dominance has been a cause for concern for other teams and fans, who are worried about experiencing another Mercedes-Hamilton-esque reign of supremacy.
However, Verstappen has shut down such claims, admitting that his dominance will at some point 'come to an end'.
"I was also on the other side once, chasing victories but never quite reaching them because I didn't have the package for it," said the Dutchman to Servus TV.
"So, I'm enjoying this moment, but I also know it will come to an end at some point.
"That's why we need to savour it now, keep learning, and try to improve."
Verstappen 'always wants more'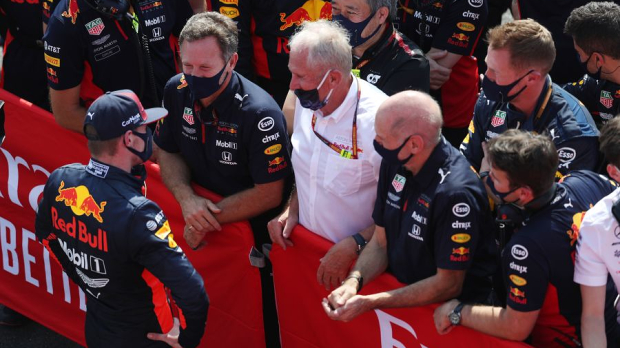 Verstappen opened up on how determined he is to stay at the top and make the most of his time at the peak.
"I always want more and try to analyse in every single situation what could have been done better," he said.
"That's how I was raised, always wanting more and looking at details, even if people say everything is great or fantastic – there are always things that can be improved."
Verstappen will be eagerly anticipating his home grand prix, where he aims to match Red Bull icon Sebastian Vettel's record of nine consecutive race wins.
READ MORE: Jos Verstappen: His life in F1 and how he drove Max to greatness