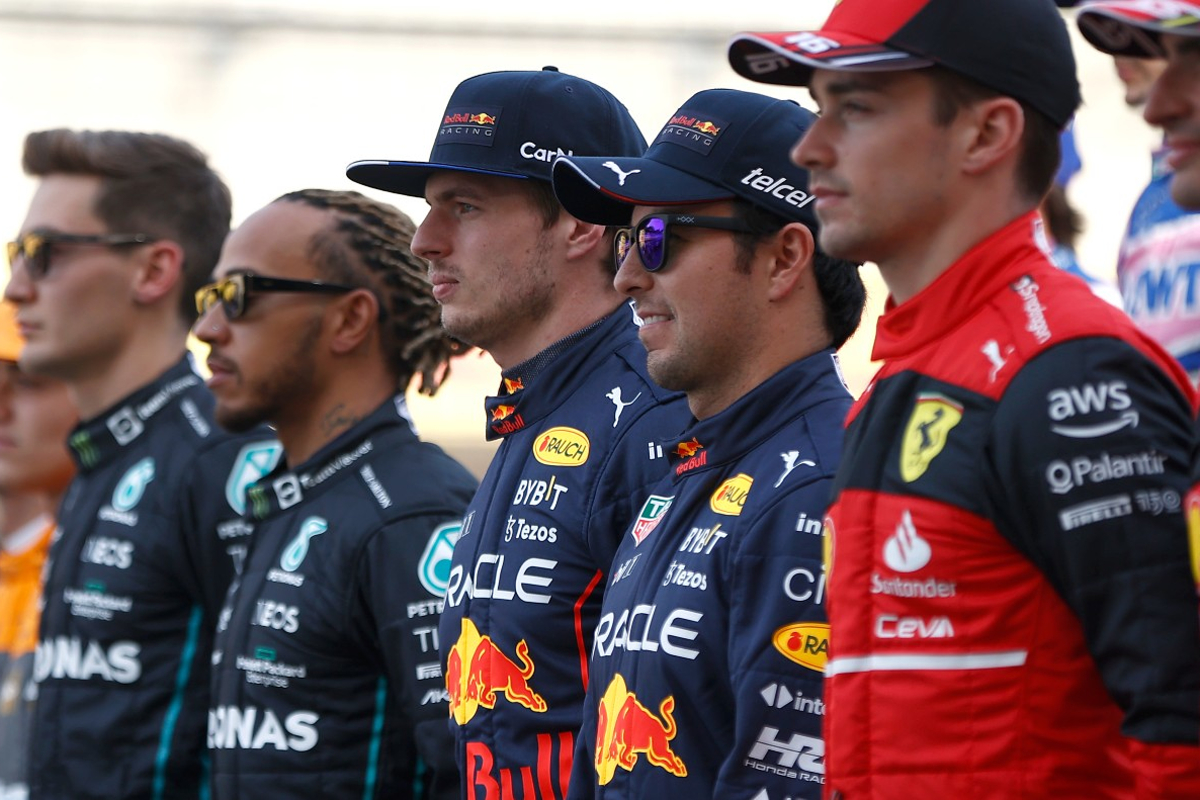 Former world champion believes EVERY F1 driver is better than he ever was
Former world champion believes EVERY F1 driver is better than he ever was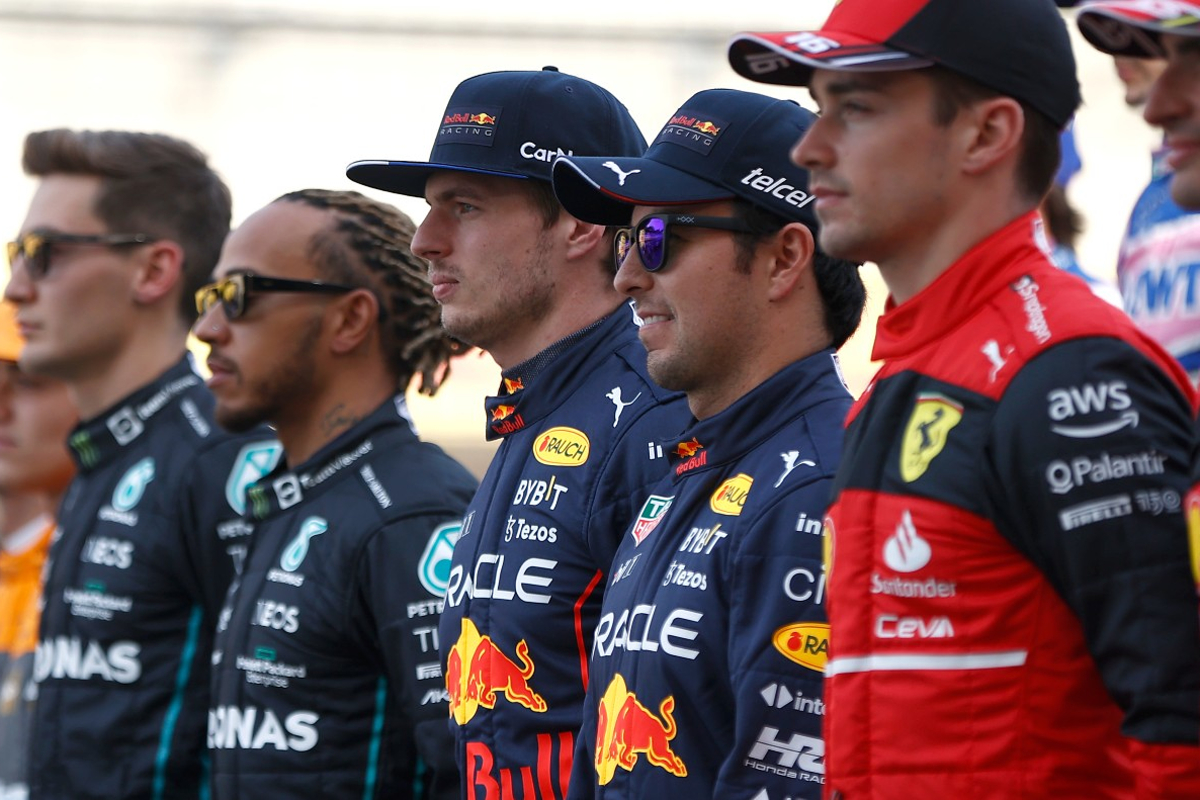 Mika Hakkinen has admitted that every single driver in F1 right now is better than he was at his peak.
The Finn was a two-time world champion with McLaren in 1998 and 1999 before Michael Schumacher's dominant Ferrari era began.
But thanks to the advancements in technology and science, drivers in 2023 have access to all kinds of things to enhance their driving skills as well as fitness.
READ MORE: Horner shares emotional farewell including Vettel tribute amid tragic news
As a result, Hakkinen believes everyone in F1 today has surpassed what he was capable of at his best when he was taking McLaren to world titles.
Hakkinen: They are more professional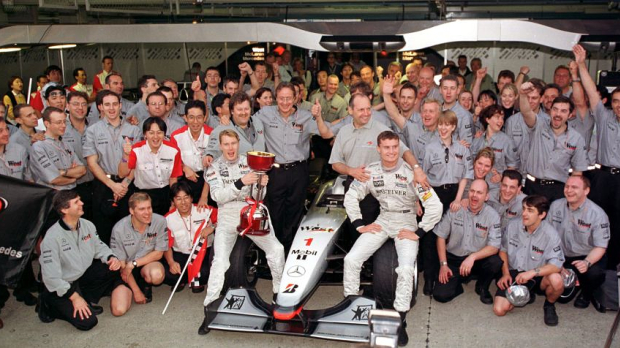 "When I look at my career and I observe the following generations who have arrived in F1, they are better drivers than me," he said to Motorsport.com.
"They have much better knowledge. I would say the talent is probably the same, but there is everything that surrounds the drivers who arrive in Formula 1.
"They work better, they are more prepared, they are more professional. There has more science to help them become better."
READ MORE: F1 Driver Salaries: How much do Hamilton, Verstappen and co earn?