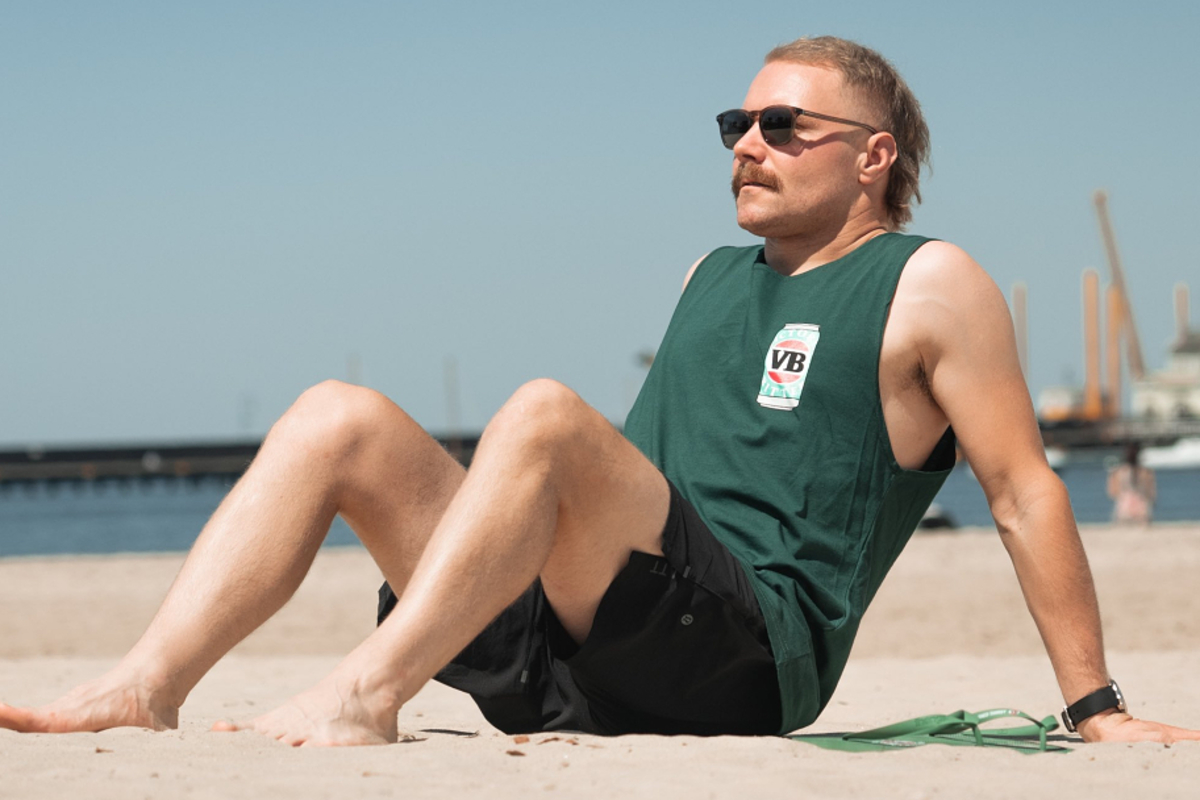 Bottas strips NAKED again as partner shares CHEEKY Instagram pictures
Bottas strips NAKED again as partner shares CHEEKY Instagram pictures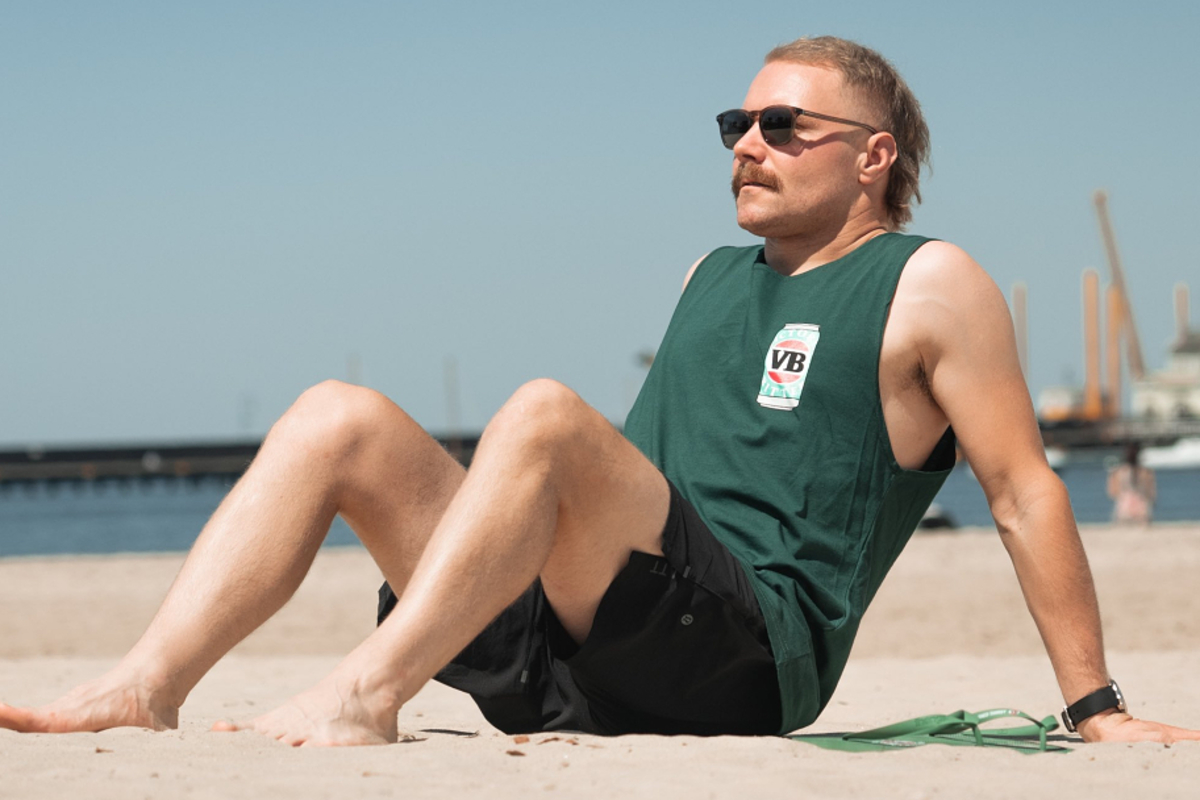 Valtteri Bottas seems to really enjoy having no clothes on and he has once again stripped to nothing on Instagram.
The Finnish driver has previously posted photos of himself without anything on, most recently to celebrate mid-summer in Finland.
He even gifted Lewis Hamilton a canvas print of his famous bum post that went viral during the 2022 F1 season.
Bottas' partner, cycling extraordinaire Tiffany Cromwell, shared his latest escapade in the nude via her Instagram stories.
READ MORE: F1 star posts NUDE picture on Instagram to celebrate holiday
Weight-saving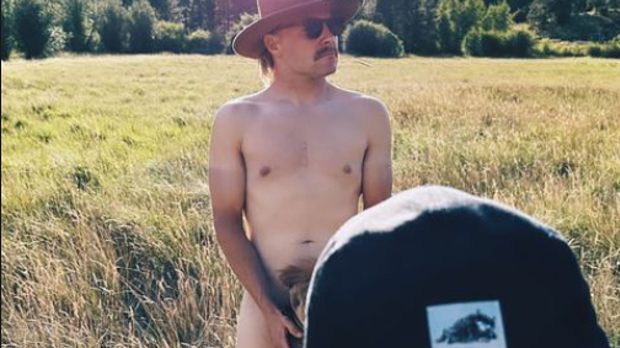 The new F1 regulations have a big emphasis on weigh-saving but Bottas is taking things too far.
The T-shirt tan is alarming for the Finn, who spends a lot of time in the sun as a result of travelling the world in F1, but that's nothing a bit of summer break sunbathing can't fix.
But it is very refreshing to see a driver willing to be themselves on social media at a time when being PR friendly is increasingly restrictive.
As long as he keeps everything covered up on social media, and especially in the paddock, you can't see anyone having an issue with his cheeky Instagram escapades.
READ MORE: F1 WAGs in 2023: Who are the partners of Verstappen, Horner and co?