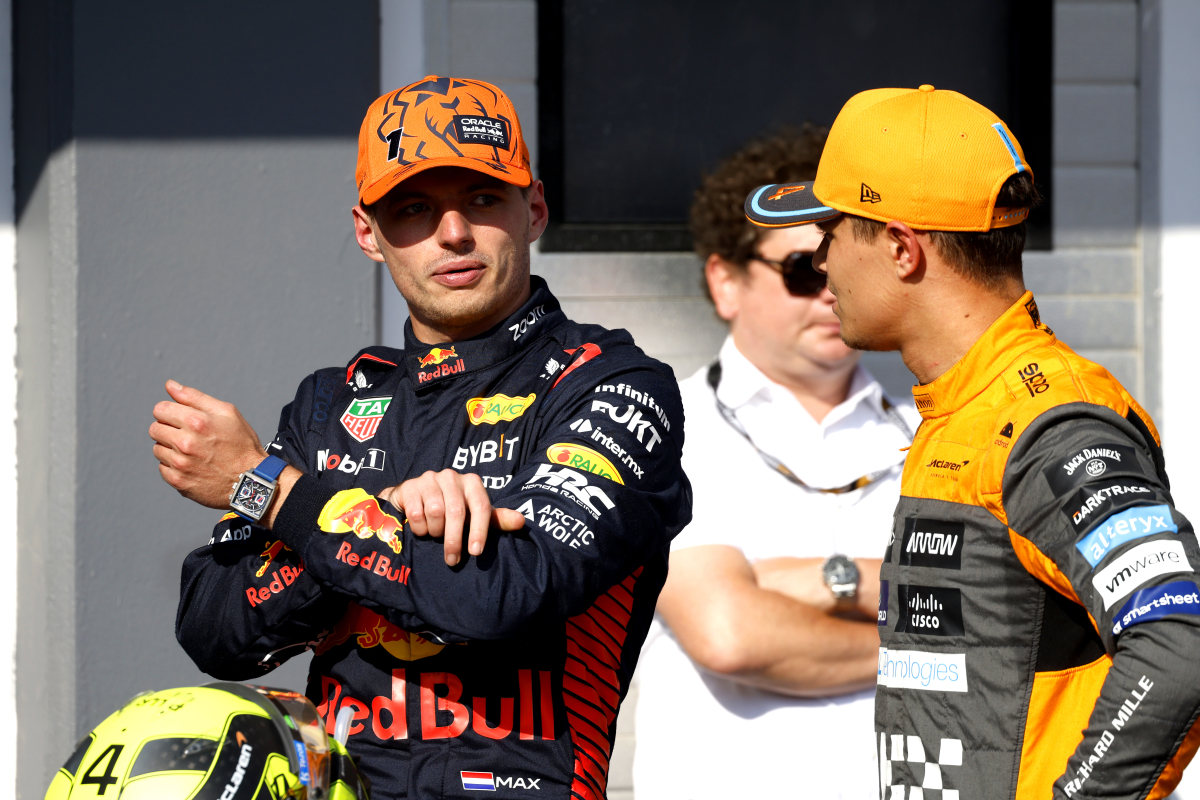 Former F1 driver claims almost HALF THE GRID could do what Verstappen does at Red Bull
Former F1 driver claims almost HALF THE GRID could do what Verstappen does at Red Bull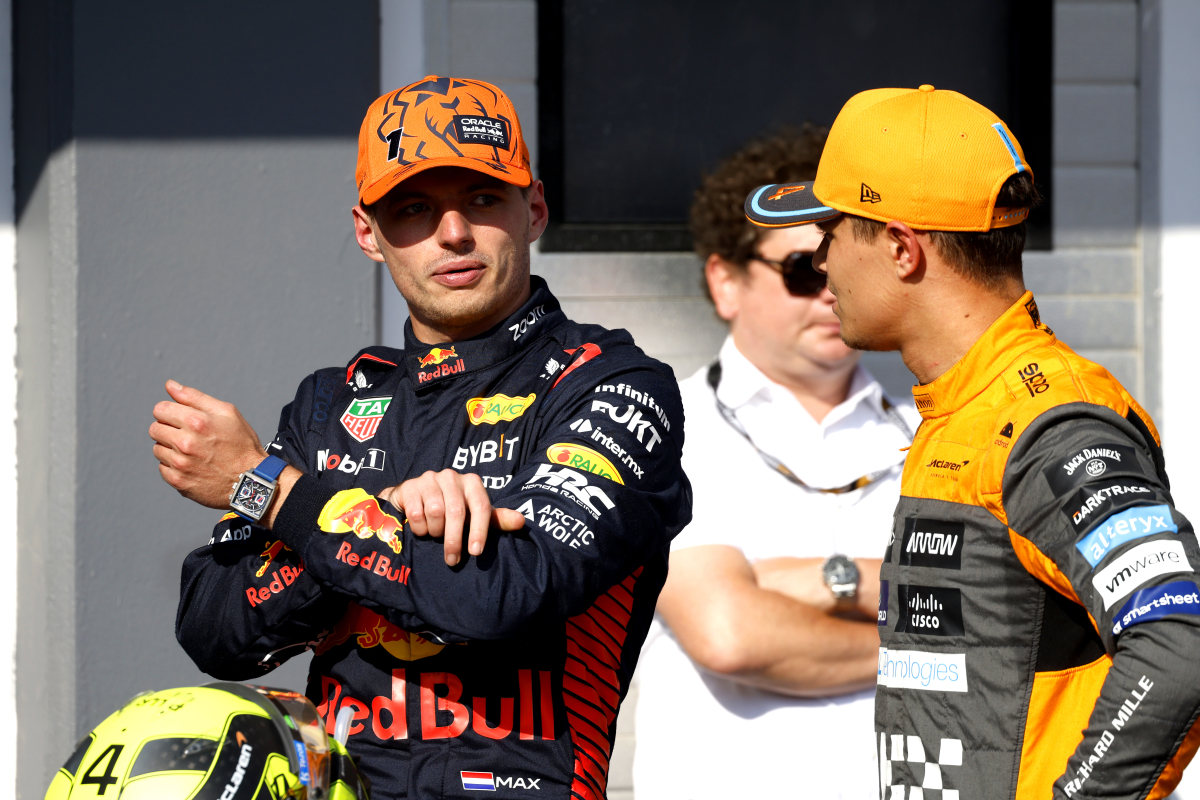 Juan Pablo Montoya believes there are at least seven or eight drivers who could be world champion if they drove for Red Bull.
Max Verstappen is waltzing to his third world title in as many years at the wheel of the RB19 with a 125-point lead over Sergio Perez.
He could equal the record for consecutive wins at his home race in Zandvoort when the summer break ends.
READ MORE: FIA set to 'SCREW' Red Bull after Hamilton suggestion
Montoya, a two-time Indy 500 winner and seven-time grand prix victor, reckons a good chunk of the F1 grid would do the same if Verstappen was not in F1.
Montoya: It's the timing of motorsport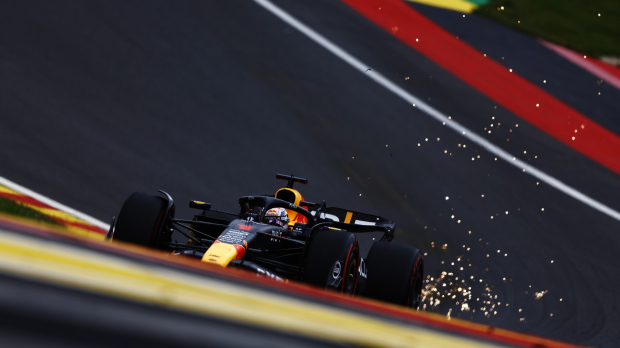 "If you take Max out of that car, there are about seven or eight drivers who could be world champions in that car," Montoya told Semana TV.
"If he were not there, Checo [Sergio Perez], [Lewis] Hamilton, [Carlos] Sainz, [Charles] Leclerc, would all be world champion.
"It is the timing of motorsport, not only one as a driver but also the machine one has. The luck of which car is fast. The Red Bull with these rules is the best car, suddenly now that the rules change, it is no longer.
"Lando Norris, for example, is a very good driver and the McLaren has improved a lot this year, but Lando in Red Bull would probably be world champion."
READ MORE: Horner reveals who could be next for the AXE at Red Bull