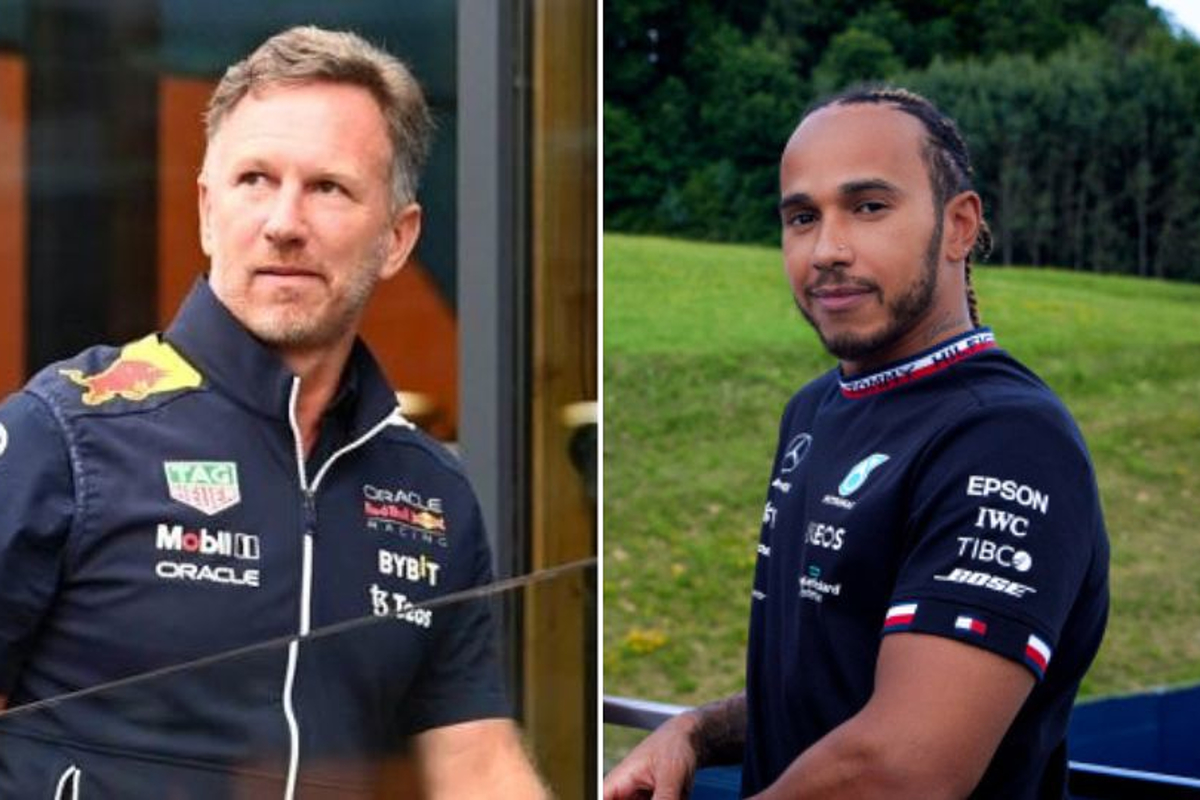 FIA set to 'SCREW' Red Bull after Hamilton suggestion
FIA set to 'SCREW' Red Bull after Hamilton suggestion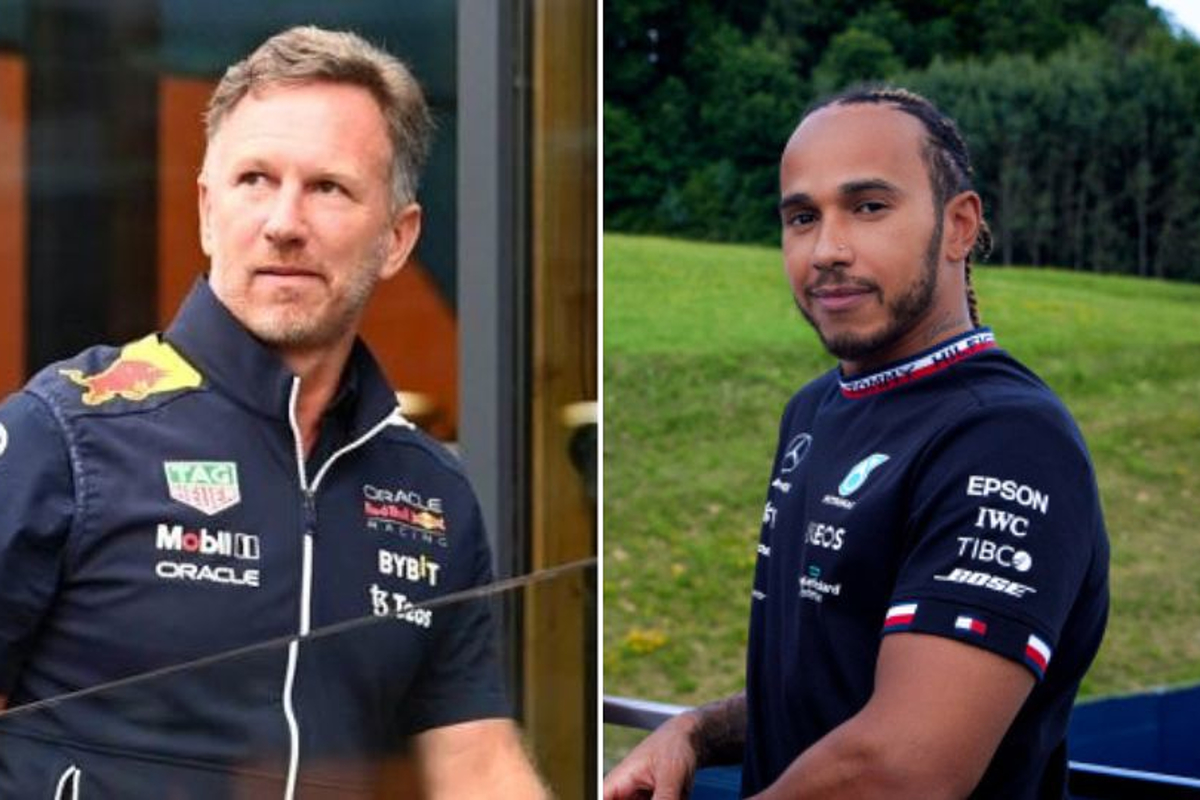 British racing driver Richard Bradley has claimed that the FIA will 'target' Red Bull in their next set of rule changes, insisting that any modifications to the current set up will be designed to 'screw' the championship leaders.
Red Bull and Max Verstappen have dominated the 2023 season in the RB19. The Dutchman leads the driver standings by a whopping 125 points, while the team find themselves 256 points clear in the constructors' championship - a lead of more than double the points that Mercedes have accrued.
Yet Bradley, a former 24 Hours of Le Mans LMP2 winner in 2015, believes that the FIA are about to bring Red Bull's dominance to an end.
READ MORE: Verstappen title celebrations DELAYED after Red Bull interference
The FIA will 'screw' Red Bull
"The way of FOM and the FIA, they always design rule cycles specifically to screw the team that's leading at the time, because they will literally want to put that team down," he told the On Track GP podcast.
"You can tell that they're going to target Red Bull," he added. "Then we're going to find what makes Red Bull weak and try and exploit that.
"So there will come a time in the cycle that Red Bull will lose out and another manufacturer may come to the top. I think then that's when you're going to have to seriously reevaluate the situation."
What Hamilton said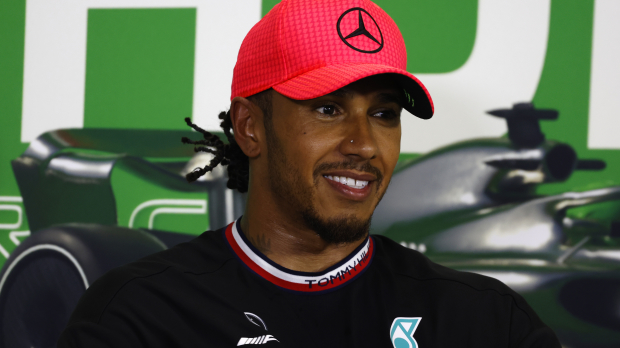 Lewis Hamilton for one would be glad if changes are made, after he called for the FIA to introduce a date for when Formula 1 teams can start work on their car for next season.
"The car [Mercedes' W14] is moving in the right direction," he told Sky Sports. "I think ultimately it's likely that bit by bit by the end of the year we will probably catch Red Bull, but that's only because they're probably already focusing on next year's car because they're so far ahead.
"They don't have to make any changes to this year's car any more as they're so far ahead. He's cruising at 100 points ahead of us.
"I think the FIA should probably put a time when everyone is allowed to start developing on the next year's car. So August 1, that's when everybody can start so then no one can get an advantage on the next year, cause that sucks.
"It would make more sense. They should. Say for example you start the season and you know you have a bad car, you can just say I'm not going to bother developing this car and put all this money into next year's car and have an advantage."
There was perhaps a certain irony to Hamilton's comments given Mercedes' own previous dominance, yet the seven-time world champion insisted that the Silver Arrows were never in the position that Red Bull currently find themselves in.
"We never started as early as them," he added. "That's why I'm saying - it needs to change because that's why you have dominance for so long and they keep allowing it to happen.
"Ferrari was ahead and the same thing happened there, when Red Bull were ahead with Seb [Vettel] back in the day, they start earlier so they're always ahead."
READ MORE: F1 fans GLUED to Red Bull spending as latest cost cap theory emerges