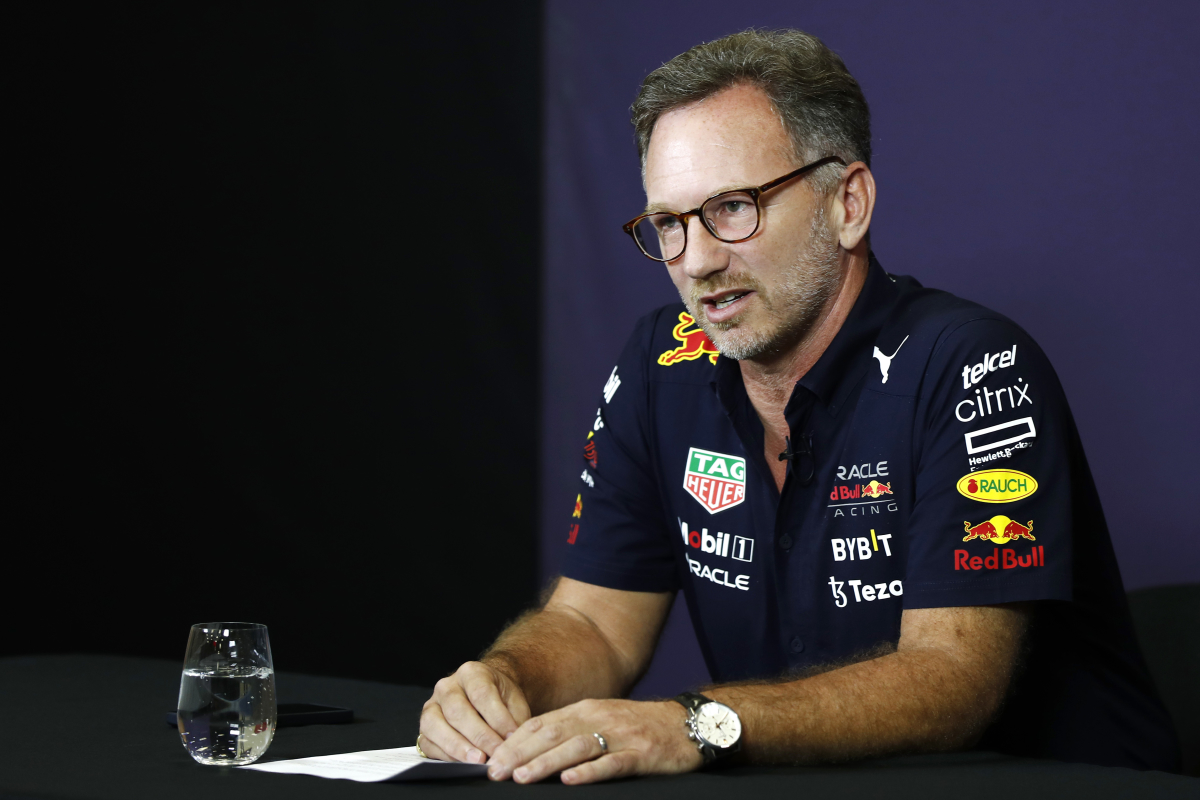 Horner admits Red Bull star has F1's TOUGHEST JOB
Horner admits Red Bull star has F1's TOUGHEST JOB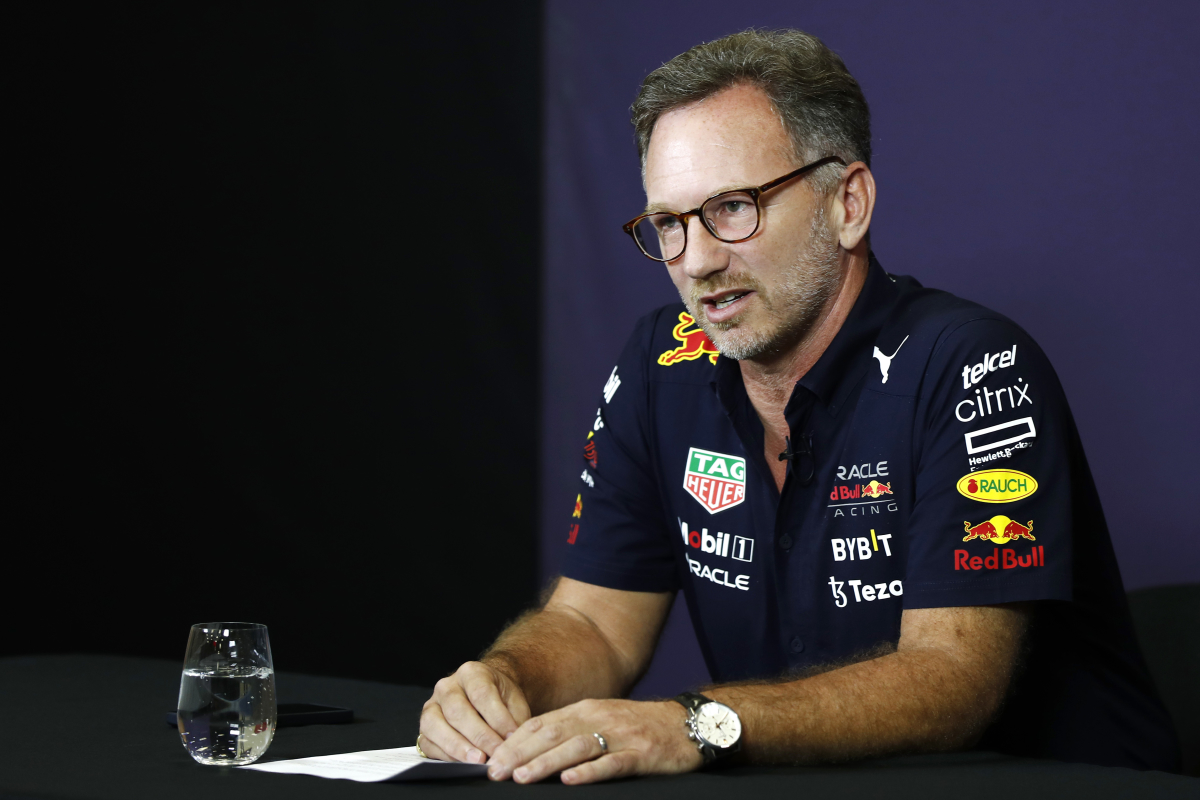 Red Bull boss Christian Horner has admitted being Max Verstappen's team-mate is the "toughest job" in Formula 1 and highlighted the mental hurdles of the role.
With the world champion once again racing away at the top of the drivers' championship this year, his partner Sergio Perez has been left trailing in his wake.
Despite a positive start that seemingly placed him head-first alongside Verstappen in a title race this season, Perez has since been stranded in second place. But he is not the first to find himself firmly in the shadow of the untouchable superstar and will certainly not be the last, as Horner has openly accepted.
READ MORE: Red Bull boss forced to step in and mediate LOVERS' TIFF
"It would be tough," Horner told ESPN on the Unlapped podcast.
"I mean, that's probably the toughest job in Formula 1 is to be Max Verstappen's team-mate, because the level that he's operating at, I don't think there is a driver in Formula 1 that would be able to take him on in this car.
"And I think that's a tough gig for anybody. He's got to be mentally very, very resilient to deal and cope with that."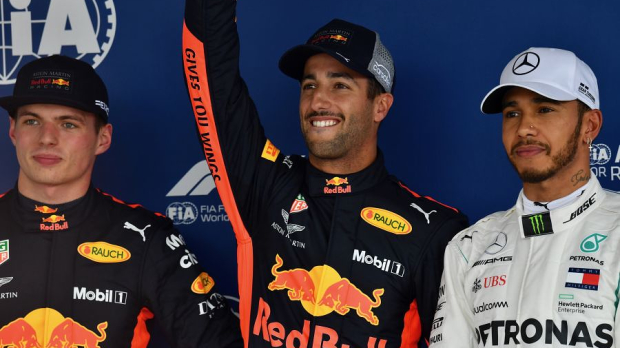 How have his team-mates fared?
Perez is Verstappen's fifth opposite number in F1 and his fourth at Red Bull.
Daniel Ricciardo more than held his own during their almost three seasons together, while both Pierre Gasly and Alex Albon notably struggled.
Indeed, with Perez on the market in 2020, Red Bull acted and recruited him as Verstappen's understudy, a position in which he has endured mixed fortunes.
READ MORE: Red Bull chief makes bleak Perez admission for future hopes