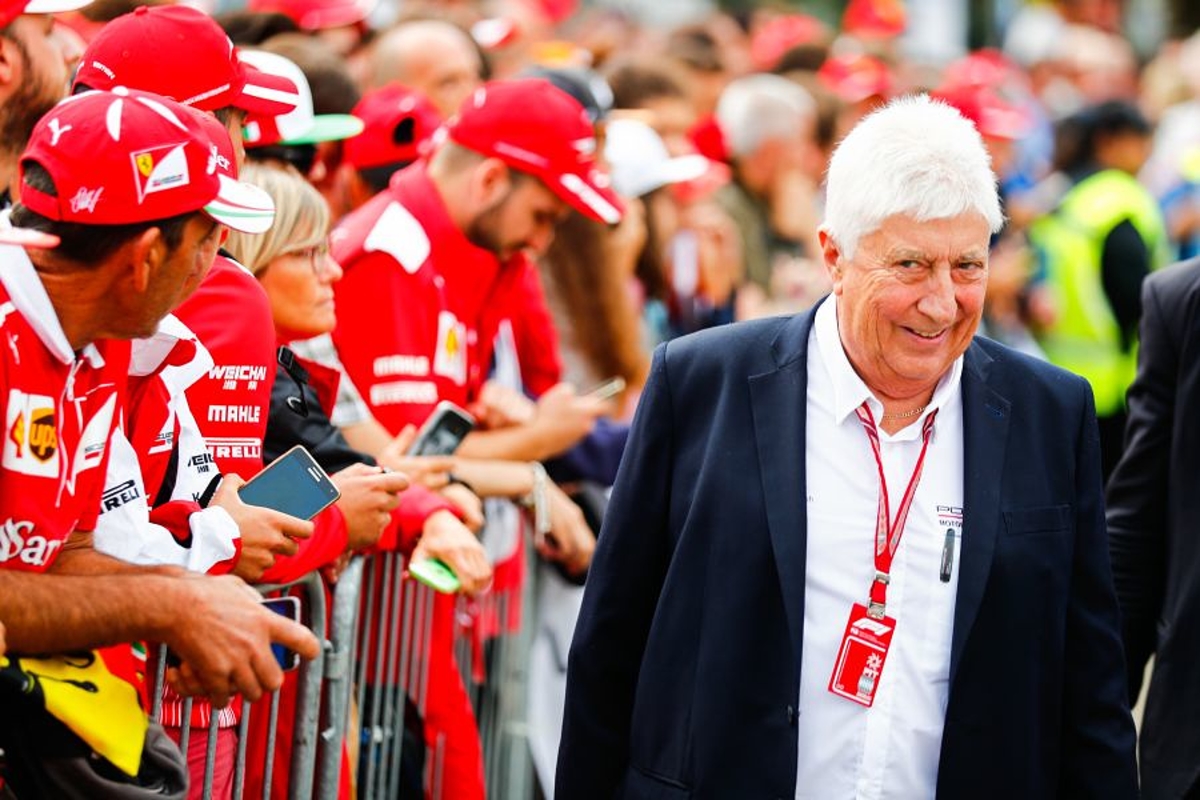 FIA advisor tells story about F1 boss as CAR PARK ATTENDANT
FIA advisor tells story about F1 boss as CAR PARK ATTENDANT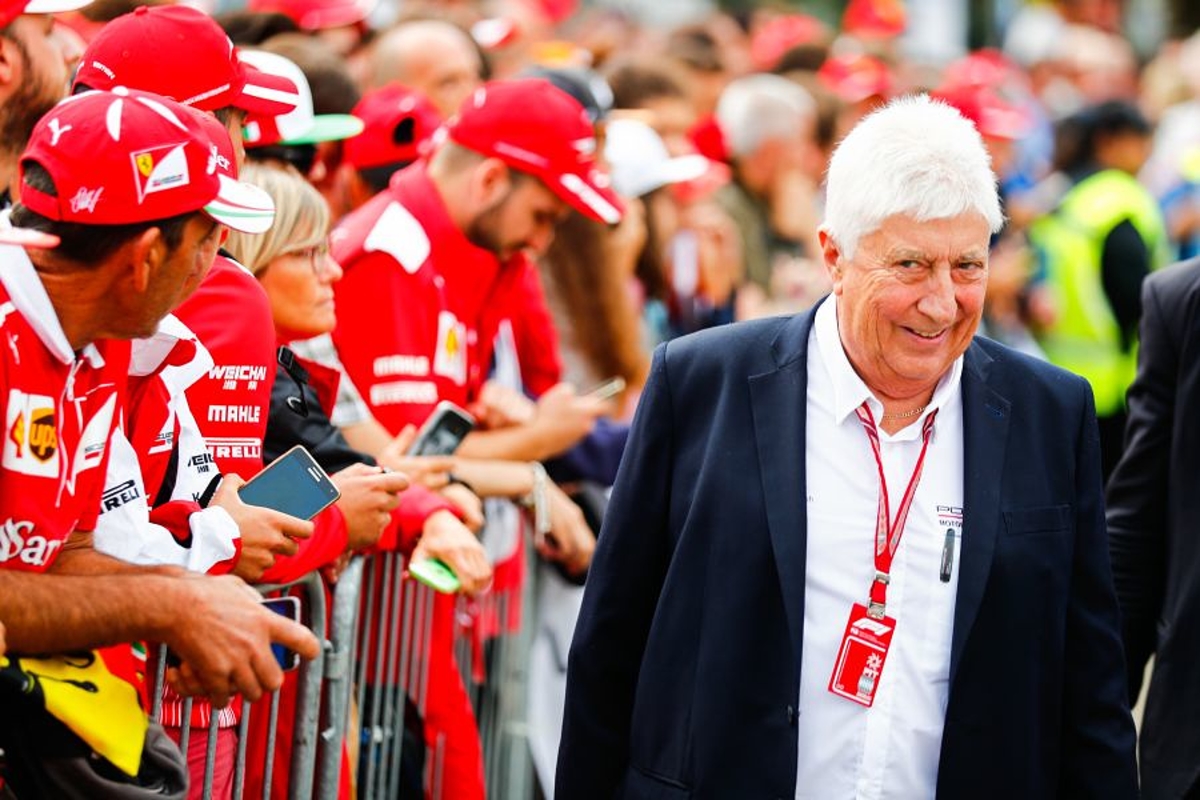 Herbie Blash has said that Liberty is the 'future' of F1 as he remembered F1 CEO Stefano Domenicali as a 'car park attendant at Imola' as a teenager.
Blash, a senior advisor to the FIA race directors, is also a former team manager and was at another time a deputy race director.
As he discussed his varied past in racing with F1's Beyond the Grid podcast, Blash spoke of how the sport has changed since his time working with Bernie Ecclestone at Brabham in the 1970s and 80s.
He noted that the introduction of social media has changed a lot in the sport, and mentioned how Domenicali has immersed himself in the sport.
Blash: Liberty is the future
Blash explained: "You've got to remember that in Bernie's time, we didn't have the social media, which has obviously changed so much.
"I have to say dear Stefano, who I've got a lot of time for, and I've known from when I believe Stefano was 14 or 15, when he was my car park attendant at Imola.
"That just shows what a racer Stefano is, that he's been involved from the very early teenage years up to the position he's in at the moment, doing a great job, and Liberty is the future."
READ MORE: Mercedes name Russell replacement for THIS SEASON