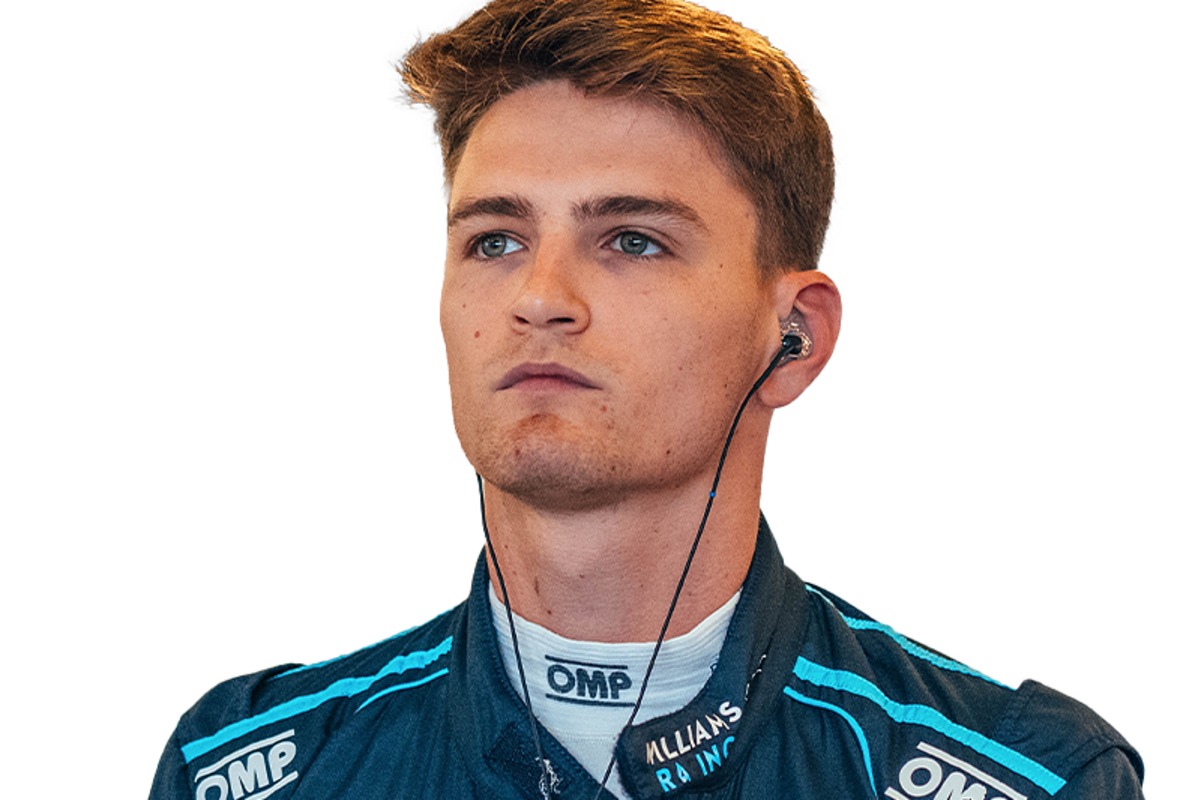 Steiner proposes future Sargeant 'American team' switch
Steiner proposes future Sargeant 'American team' switch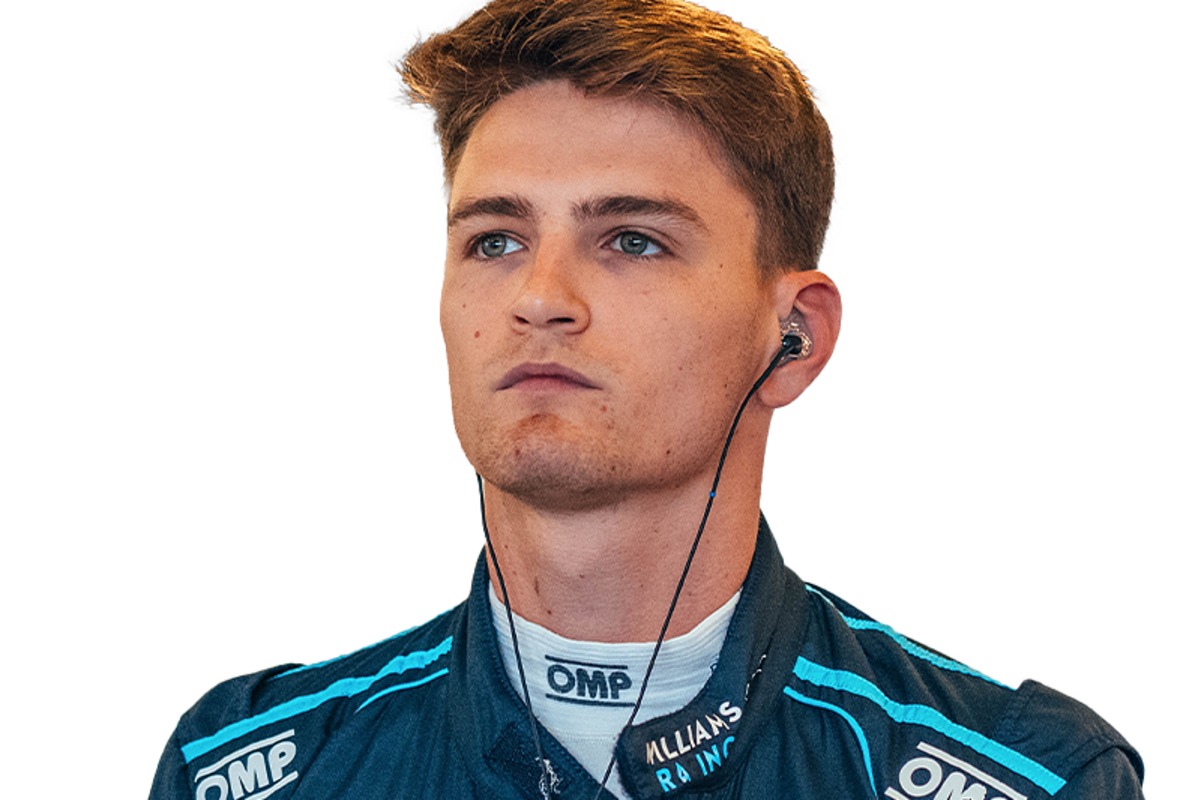 Haas team principal Guenther Steiner has indicated Logan Sargeant will be a target for the F1 team in the future.
Sargeant will race for Williams alongside Alex Albon this season, and in doing so becomes the first American with a full-time F1 drive since Scott Speed at Toro Rosso in 2006-2007 and the first outright since Alexander Rossi in 2015.
The F2 graduate will be the least-prepared of the rookies entering the sport after scrambling to secure his super licence at the end of last season.
Haas' position as the only American team has been threatened by the bid made by Andretti Cadillac Racing to join the grid.
But commenting on the potential for a United States-born driver to race for the Kannapolis and Banbury-based outfit, Steiner told Texan broadcaster KVUE: "Of course, I would like to see an American driver with us."
READ MORE...Haas complete F1 2023 launch schedule
Haas parted ways with Mick Schumacher at the end of last year, with Nico Hülkenberg signed in his place.
Steiner explains Haas' US driver reluctance
On why an American was not considered, Steiner added: "What we need to see is the development of an American driver, which is very difficult.
"Two years ago we had two rookies; last year, one inexperienced driver, and we as a team are still very young.
"For us at the moment there is more performance to be gained for the team to make it better, to get ready, because at the moment there is no American driver with experience in F1.
"Therefore, we decided not to take an American again."
Focusing on Sargeant's development, Steiner explained: "There is now an American driver who is going to gain experience and he needs all the support he can get at the moment and I don't think at the moment it's there.
"So hopefully it comes, because I wish that he [gains] experience and then once he has the experience, he comes to us, the American team. How about that?"