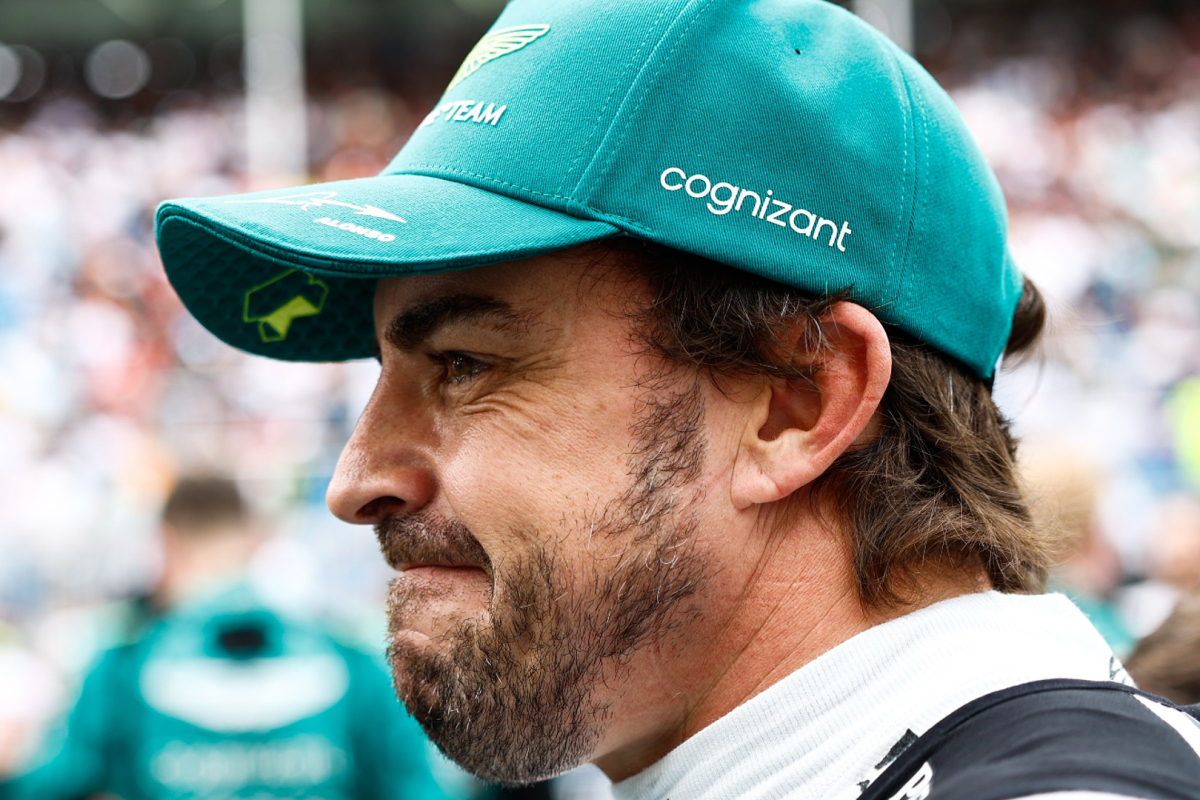 Alonso names the ONE big positive after Hungarian GP letdown
Alonso names the ONE big positive after Hungarian GP letdown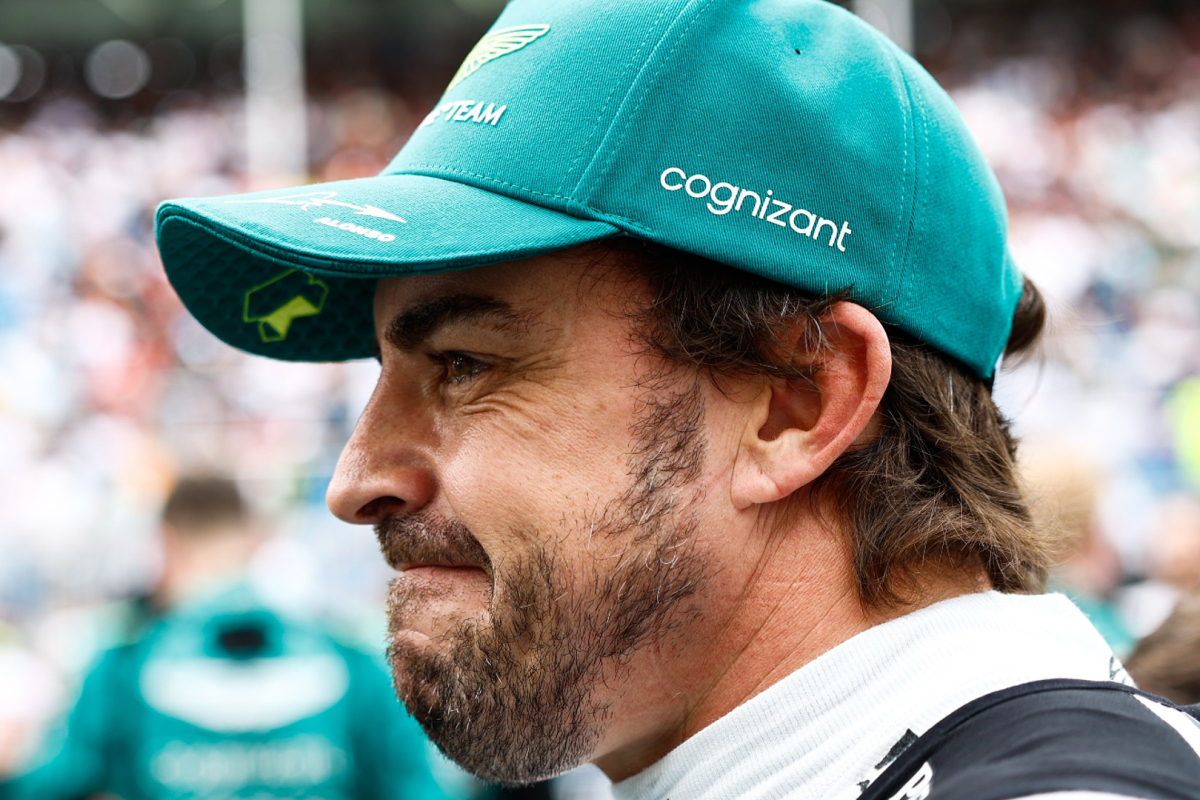 Fernando Alono has admitted that he is glad to be racing again 'so soon' after the disappointment of the Hungarian Grand Prix.
A P9 finish at the Hungaroring would have been bitterly disappointing to Alonso. The F1 veteran has recorded six podiums so far this year, but has now gone more than a month since taking part in the raucous champagne celebrations.
A double-header rounds off the first half of the season, meaning that teams and drivers have only had one week to prepare for Belgium after Hungary.
READ MORE: Alonso makes BLUNT Aston Martin demand as team fall behind
Yet rather than bemoan the hectic schedule, Alonso has revealed that he is glad to be behind the wheel of his Aston Martin again so quickly, as he looks to head into the summer break on a high.
Alonso glad for short turnaround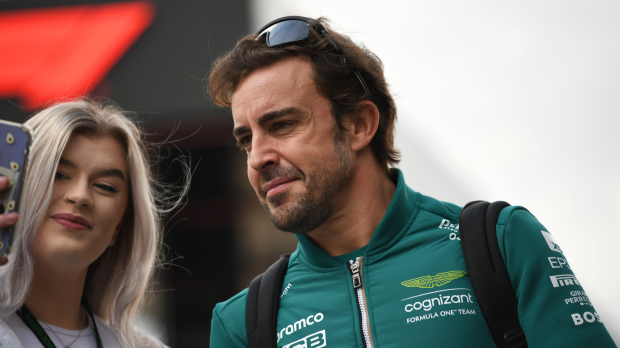 He told in-house media: "We didn't have the easiest weekend in Budapest and ninth was the maximum from Sunday with three points in total collected for the team.
"Belgium is up next and we've had a few days to analyse everything from Hungary. It's a very different challenge here with the high-speed nature of this circuit and I've always enjoyed racing at Spa.
"It's a challenge we are looking forward to tackling though, and hopefully we can bounce back this weekend with a strong result.
"It's another Sprint weekend here, so we only have one practice session before Qualifying to get everything optimised, which is a test for all teams, especially with a mixed looking forecast.
"I'm looking forward to getting back in the cockpit of the AMR23 so soon after Budapest!"
READ MORE: Best F1 TV commentators and presenters: GPFans Broadcaster Power Rankings