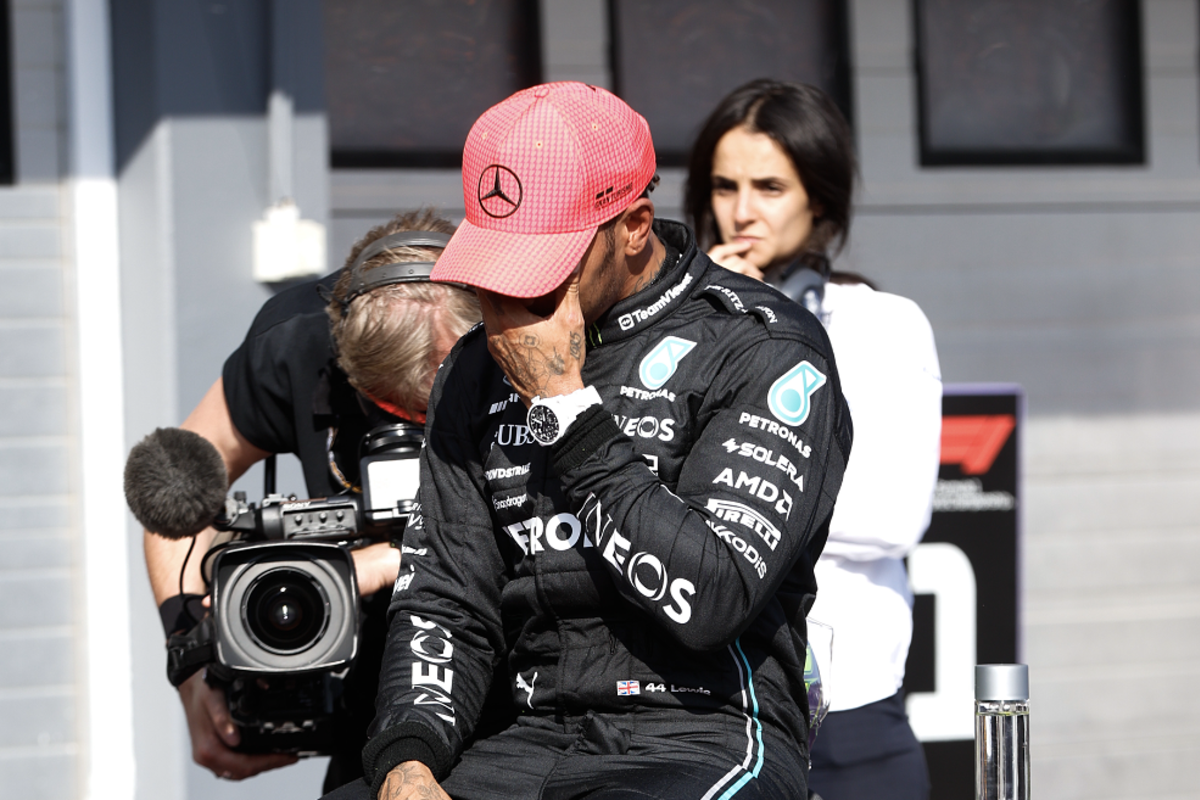 Hamilton reveals subject of 'constant fight' at Mercedes
Hamilton reveals subject of 'constant fight' at Mercedes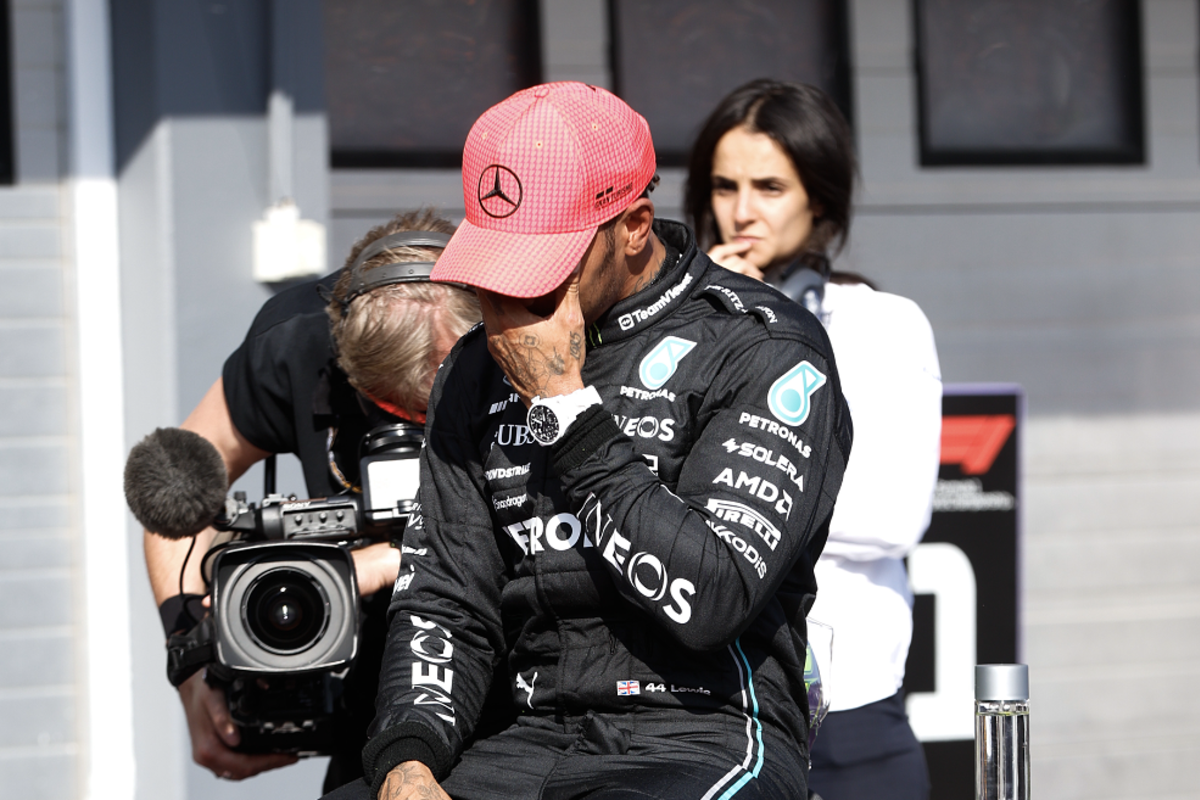 Lewis Hamilton has revealed that he is 'constantly fighting with the balance and inconsistency' of his Mercedes, admitting that he is hopeful the team will improve.
After claiming pole at the Hungarian Grand Prix, Hamilton would have been bitterly disappointed to miss out on a podium finish last weekend.
The seven-time world champion would have to settle for a P4 finish behind Max Verstappen, Lando Norris and Sergio Perez, after a costly start ultimately proved fatal for his chances to spray champagne after the chequered flag.
READ MORE: Rosberg blames Hamilton for EXPLOSIVE Mercedes incident
Hamilton now finds himself sitting in fourth in the driver standings, 148 points behind runaway leader and F1 rival, Verstappen.
And after what has been a tumultuous season for the Brit, Hamilton has now opened up on his struggles behind the wheel of the W14 ahead of the Belgian Grand Prix.
Hamilton constantly fighting his Mercedes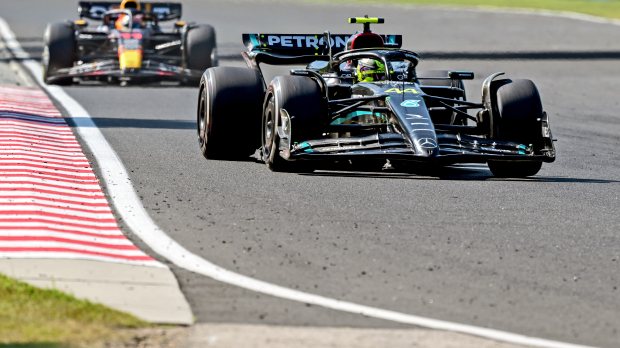 "As a driver you are constantly fighting with the balance and the inconsistency of it," he said.
"We are constantly improving though and working hard to take advantage of what we have now and what we can do to make great strides that teams like McLaren and Aston Martin have made.
"I am hopeful and also have all the confidence in the world that we are going to get better."
We can be optimistic
Hamilton was keen to strike an upbeat tone, pointing to his scintillating qualifying lap to claim pole in Hungary as a reason for cautious optimism.
"I think we can be optimistic," he said. "It was great to have that Saturday. It shows that we are on the right track, that the team is working hard to find speed.
"Our race pace was good, we have to work on the problems we knew about before.
"We are bringing some upgrades this weekend and the weather is going to play an important role. It's going to make it interesting."
READ MORE: Best F1 TV commentators and presenters: GPFans Broadcaster Power Rankings