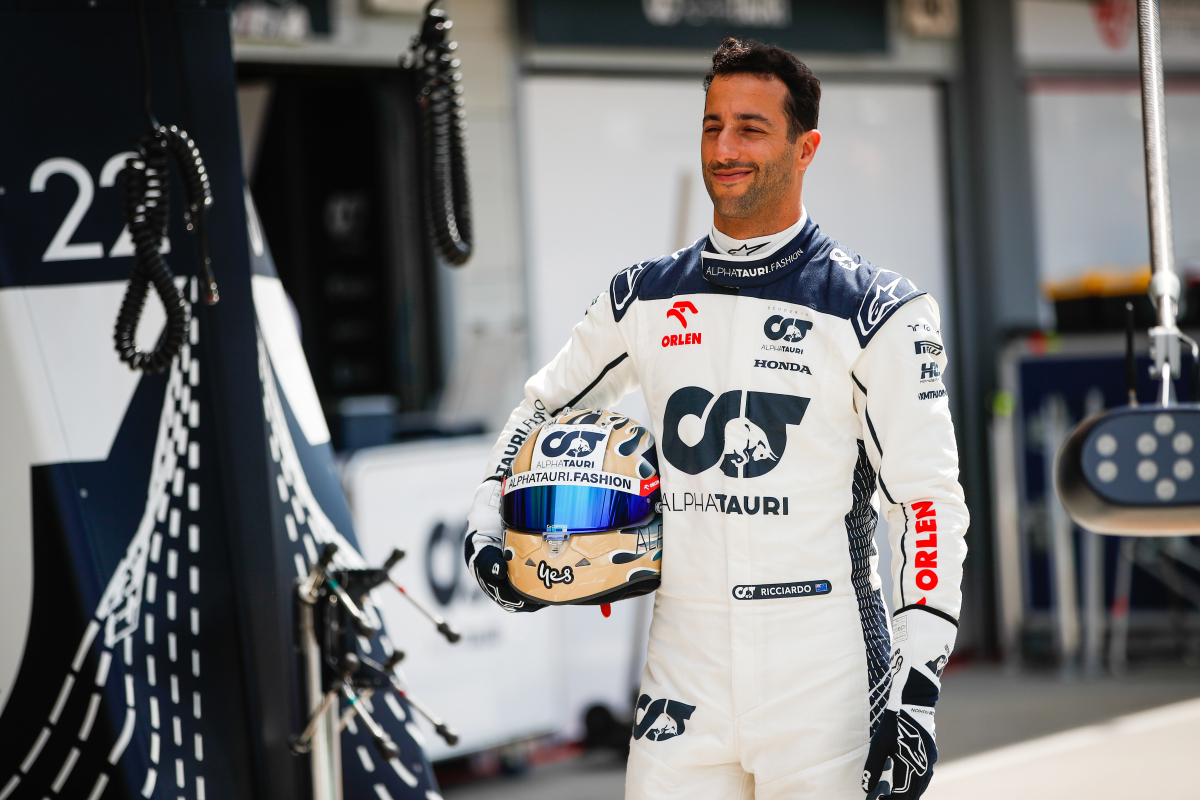 Ricciardo CONVINCED he would be forgotten man after F1 return
Ricciardo CONVINCED he would be forgotten man after F1 return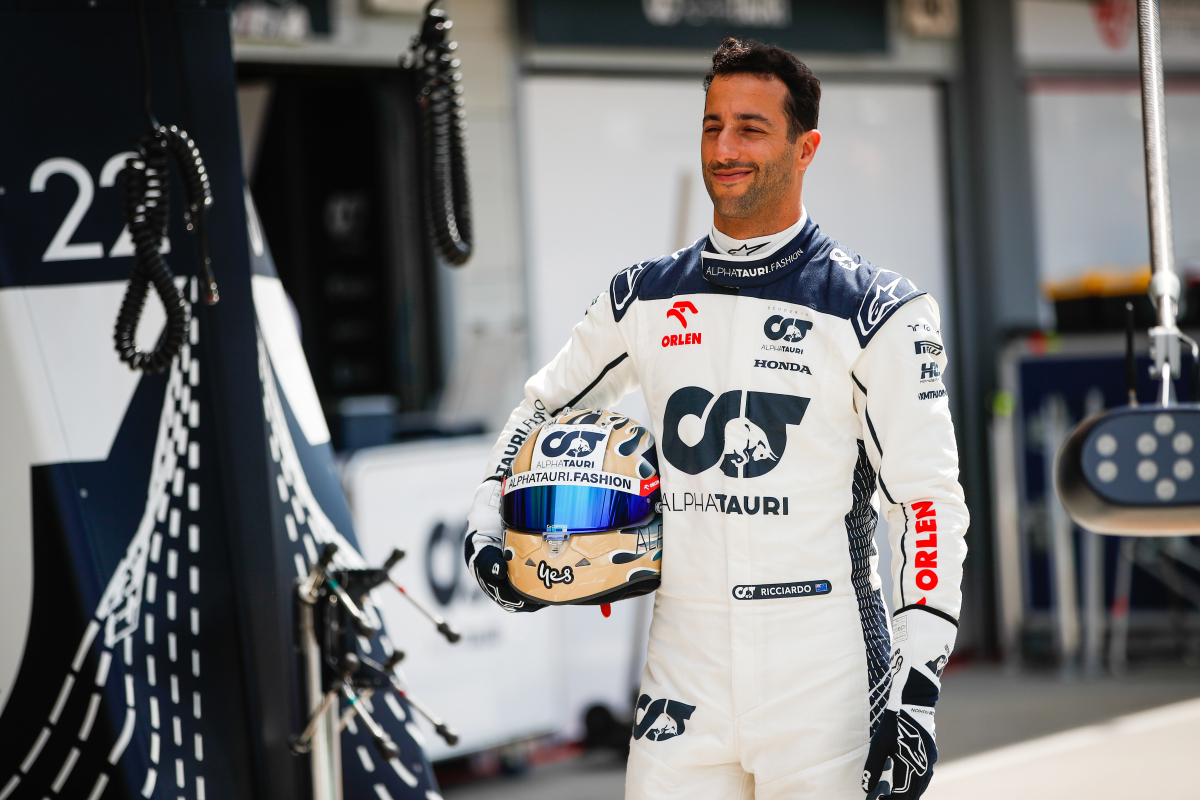 Daniel Ricciardo has jokingly admitted that he thought the media 'would have forgotten about' him after he made his return to Formula 1 in Hungary.
All eyes were on Ricciardo at the Hungaroring as the Australian replaced Nyck de Vries at AlphaTauri.
The much-loved 34-year-old will race with Red Bull's sister team at the Belgian Grand Prix for the second time this year.
READ MORE: Ricciardo wary of repeating F1 'MISTAKES' at Belgian Grand Prix
And Ricciardo for one thought that the interest in him would have died down after the fanfare he received at Hungary.
I thought you would have forgotten about me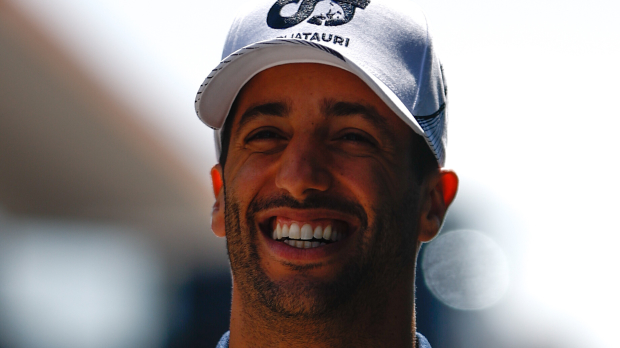 "I thought today would be a lot smaller," he said about the gathered press at his driver press conference. "I thought that you would have forgotten about me already!"
"I definitely made a point to enjoy it all," he said about his F1 return. "The media day was a lot. I felt like I had won the world championship there was so much interest.
"You have to soak it all up and enjoy it. The weekend as a whole went well. Monday I was knackered, then I took it very easy and reflected."
Hungary was more enjoyable than expected
"I was happy with my performance and the way I was racing again," he added. "The weekend as chaotic as it felt, it was all under control. It was busy, but not too much.
"It was a more enjoyable experience than I've been in many times in the last year or so. I joked that I qualified 13th and finished 13th, but I was much happier than you would think.
"We are very result-driven and normally our joy is dictated by whether we are on the podium, but to be happy with not even points is the way I want to go racing now.
"Obviously I'm still very results-driven, but I feel like I did everything I should have done (in Hungary)."
READ MORE: Best F1 TV commentators and presenters: GPFans Broadcaster Power Rankings