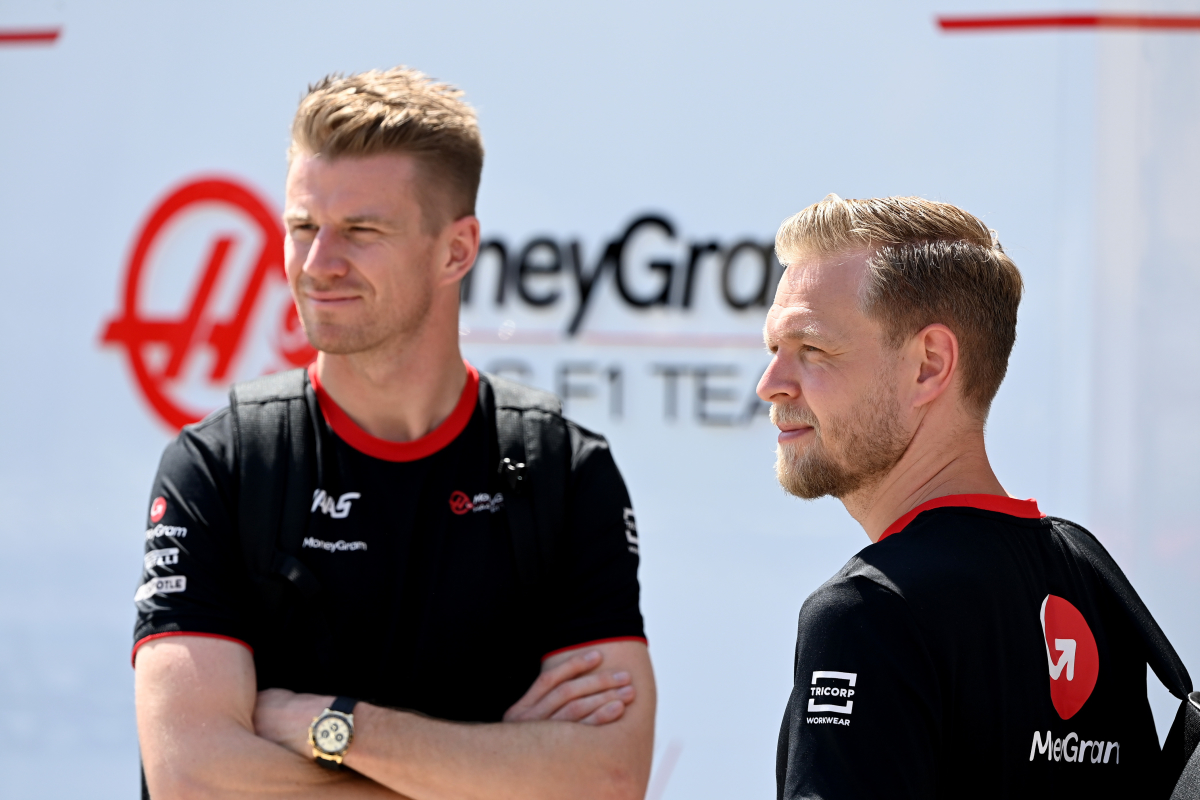 Magnussen future UNCERTAIN as Steiner lays down Haas contract ultimatum
Magnussen future UNCERTAIN as Steiner lays down Haas contract ultimatum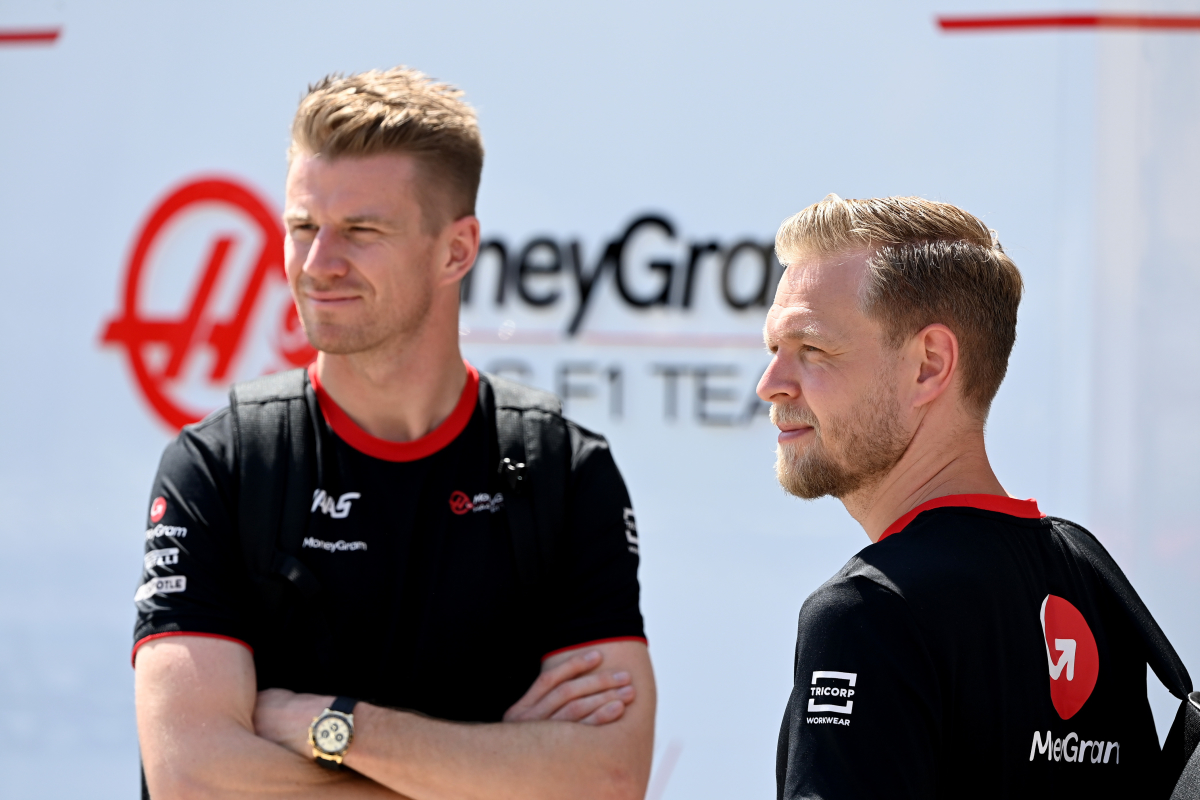 Guenther Steiner has claimed that Kevin Magnussen "has to catch up with Nico" Hulkenberg if he is to secure his future with the Haas F1 team.
The Danish driver's contract is set to expire at the end of the 2023 season and, having already been let go by the team before at the end of the 2020 season, Magnussen will be sweating over his short-term future.
READ MORE: New F1 track deal 'advancing' as calendar could add ANOTHER new circuit
'KMag' has only scored two points in the opening 11 rounds of the 2023 campaign, leaving him 18th in the driver standings and only clear of rookies Logan Sargeant and Nyck de Vries, as well as the returning Daniel Ricciardo.
Hulkenberg, on the other hand, has returned to F1 in style, picking up nine of the team's 11 points for the year.
With both drivers out of contract at the end of the season, Hulkenberg's future is looking far more secure than that of his Danish team-mate.
Magnussen staying cool despite pressure
Speaking to the media during the Hungarian Grand Prix weekend, Haas team principal Guenther Steiner explained: "Logically, Kevin knows that he has to catch up with Nico.
"At the moment Nico is just better. Kevin has no problem admitting that either."
Magnussen also had his say on his F1 future with Haas, acknowledging the need for negotiations with Steiner and the team.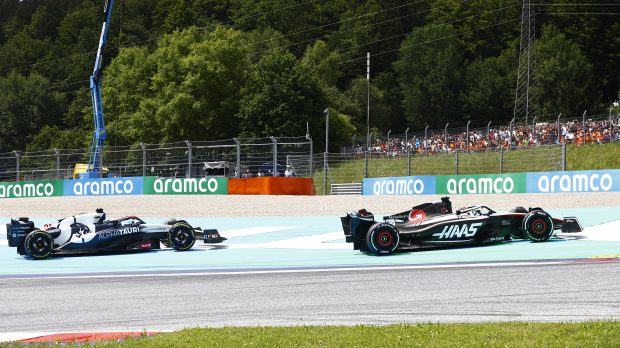 "Both me and Guenther know that my contract expires at the end of the year, so of course there will be negotiations.
"When they will take place or whether they are happening already is not something I will expand on before something concrete appears.
"But if I want to race next year, then I need to sign a new contract.
"I'm not too worried about this, since there were no problems with it before."
READ MORE: MAJOR F1 technical changes revealed ahead of 2026 regulation revamp