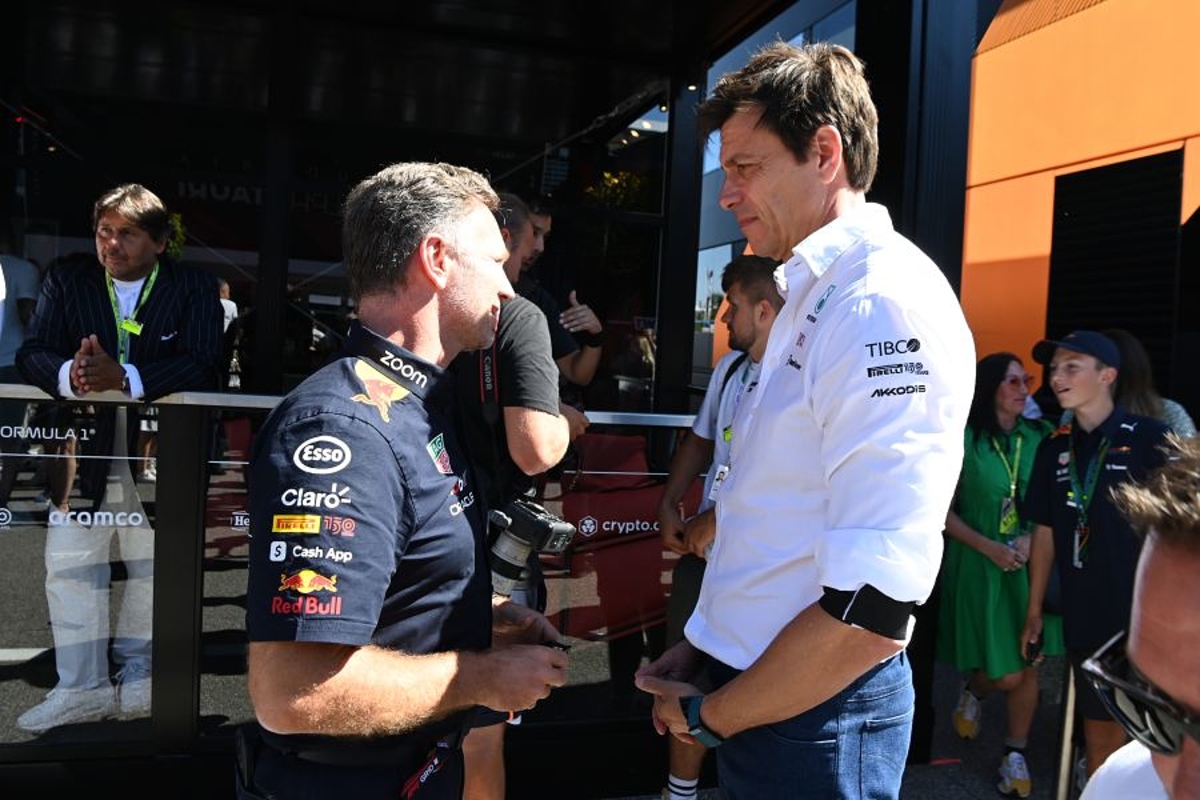 Wolff reveals Mercedes have been QUESTIONED by FIA over F1 cost cap
Wolff reveals Mercedes have been QUESTIONED by FIA over F1 cost cap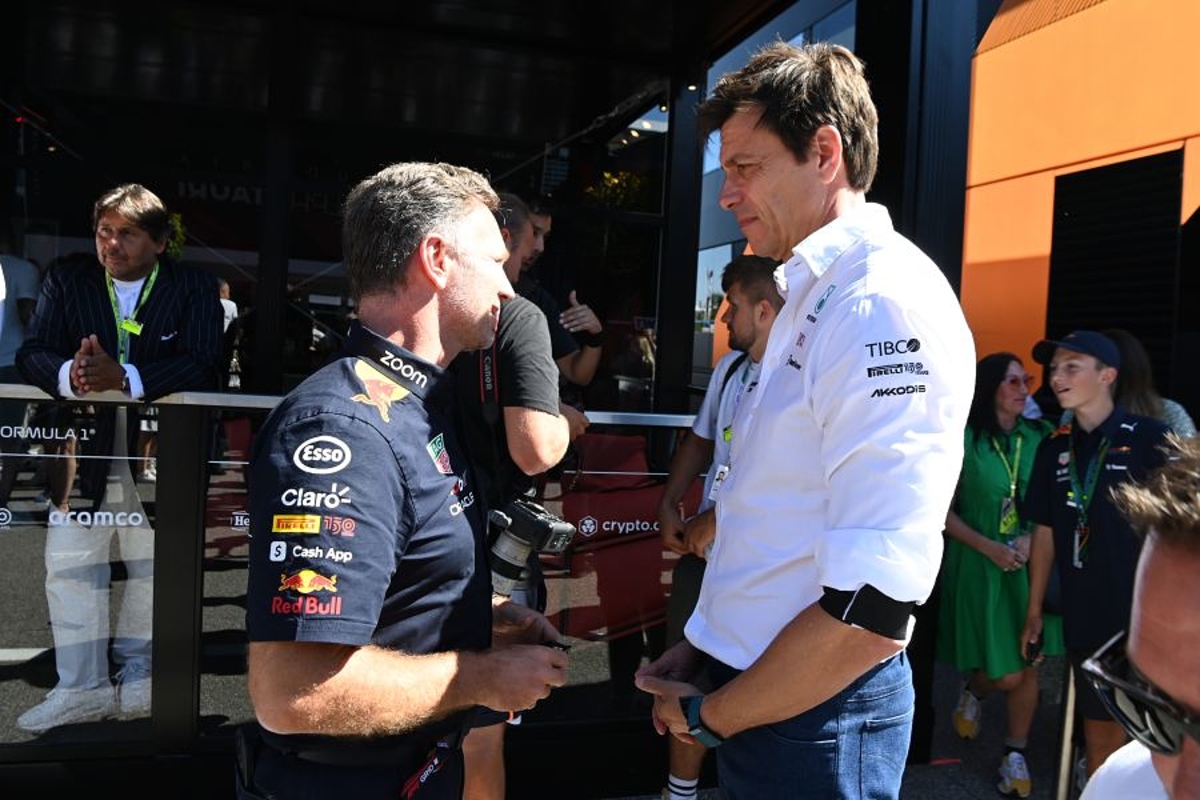 Toto Wolff has explained that the FIA came to him and Mercedes "with tonnes of questions" regarding the cost cap as they continue to police spending in F1.
Reports have recently surfaced that as many as three teams could have breached the cost cap for the 2022 season after Red Bull went over the limit in 2021.
READ MORE: De Vries offered path BACK to F1 as Mercedes open door to return
The result for Red Bull was a fine and a reduction in wind tunnel time, with the FIA promising equally harsh sporting sanctions for any team breaching the cost cap moving forward.
The cost cap has proved particularly restrictive for teams looking to bring regular, major upgrades to their cars with Mercedes struggling to cut the deficit to Red Bull at the top of the constructor standings.
Wolff: No irregularities at Mercedes
"They [F1 auditors] came back with tonnes of questions to lots of teams and that shows how robust the process is, which is good," Wolff told Sky Sports.
"Strong auditors are beneficial for F1. We need to stop any kind of unintentional or intentional breach of the cost cap. It's like technical and sporting regulations."
Wolff also addressed the need for the FIA to further scrutinise other projects being run by F1 teams.
"The big teams have thousands of people and various projects - commercial and non-commercial.
"For us it's a bit easier because we have everything in one entity. The employees are all in one place and you can see where they have been attributed.
"It becomes more complex when you have more variety of subsidiaries. I've never been shy of saying with the 2026 regulations we should get rid of all of that overall."
READ MORE: MAJOR F1 technical changes revealed ahead of 2026 regulation revamp