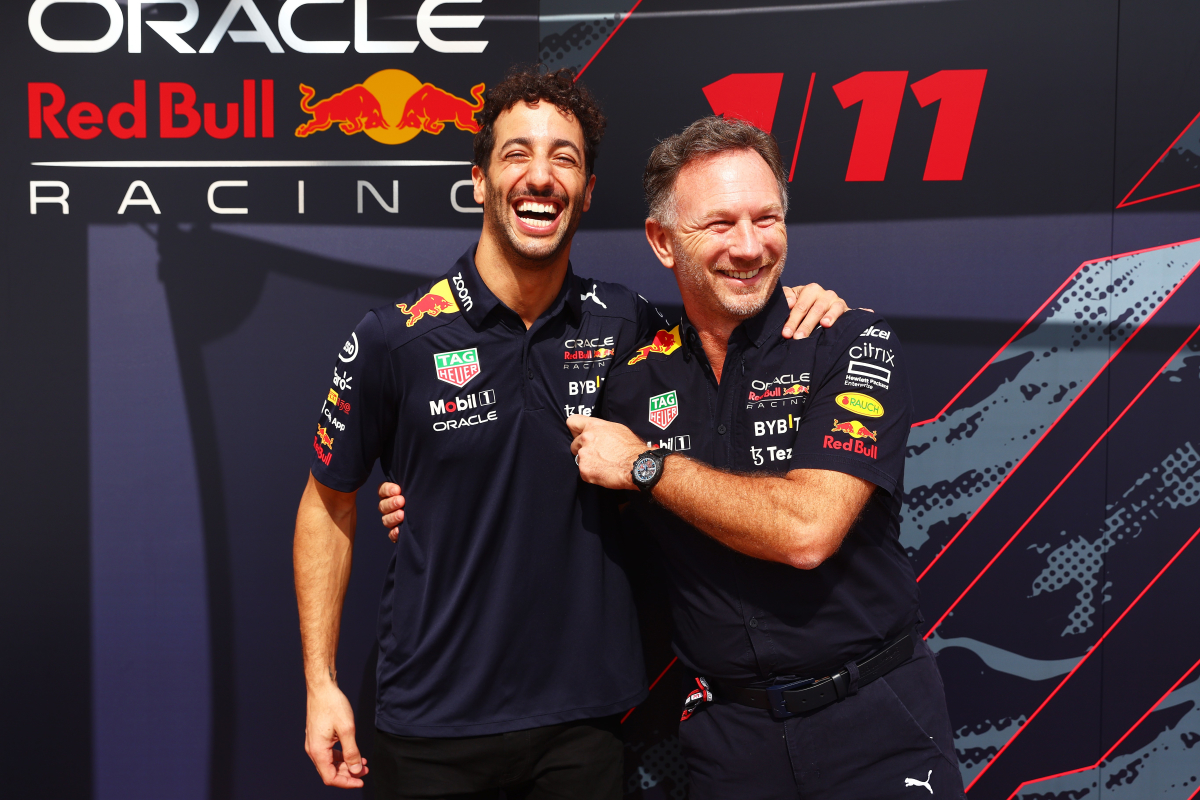 Horner reveals the 'MOST important thing' about Ricciardo return
Horner reveals the 'MOST important thing' about Ricciardo return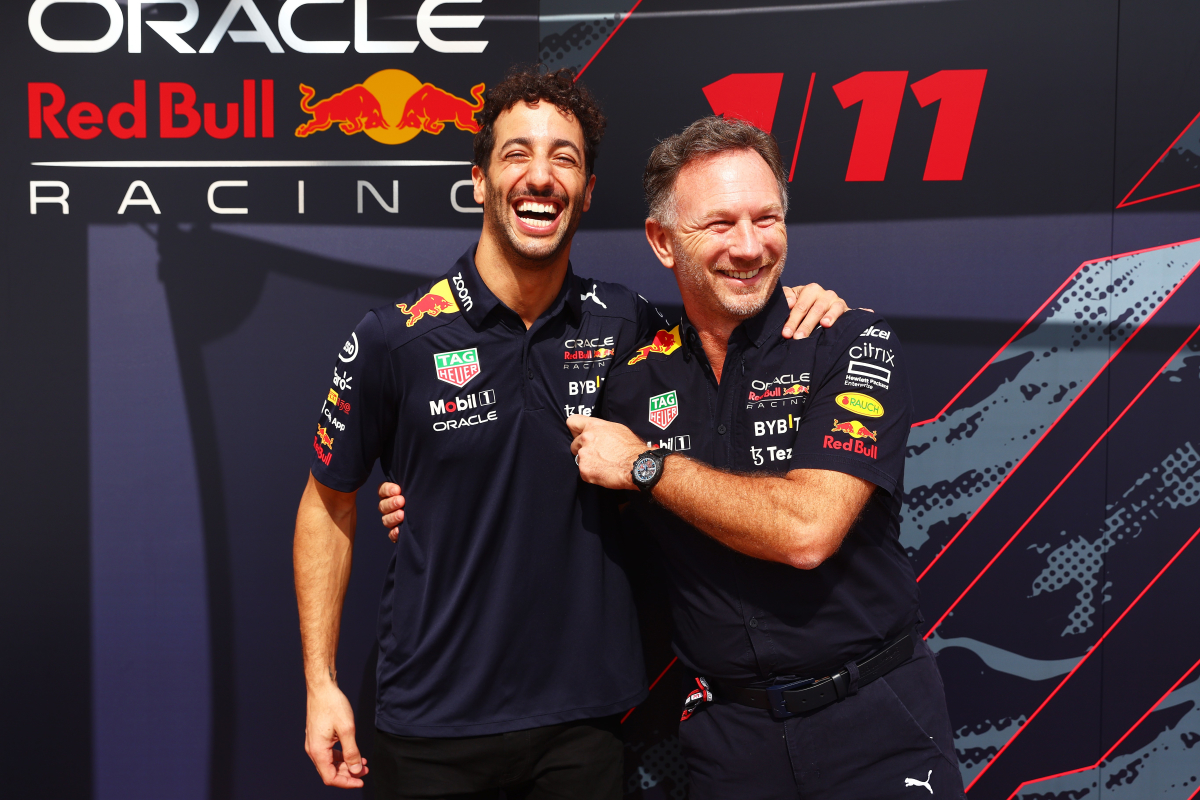 Red Bull team principal Christian Horner has claimed that getting Daniel Ricciardo to rediscover his passion for F1 was the "most important thing" about his call-up to AlphaTauri.
The 34-year-old Australian will drive the final 12 races of the season for AlphaTauri after answering the call to replace Nyck de Vries.
READ MORE: Perez's Red Bull future at RISK with self-inflicted errors spelling the end
Ricciardo now faces a 12-race audition up against highly-rated team-mate Yuki Tsunoda as the pair both stake their claim for the second Red Bull seat in 2025.
However, with Sergio Perez's struggles seemingly exacerbated with every coming weekend, Ricciardo will have his sights set on a rapid promotion to the Red Bull team.
All smiles now for Ricciardo
Speaking to the Sky Sports F1 team during the Hungarian Grand Prix FP1 broadcast, Horner explained: "I think the most important thing for him was to rediscover his passion and desire for Formula 1.
"We didn't see much of the smile [in] the last 12 months. I think he's done that in his time that he's spent with us in his first six or seven months of the year and his test at Silverstone showed he was right on the pace.
"It was logical for him to jump into that seat."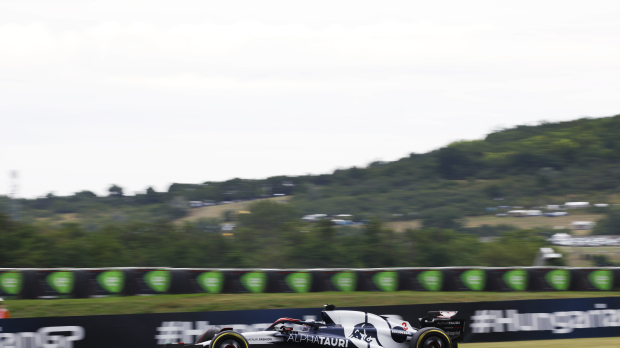 Horner then explained that he understands the limitations of the AlphaTauri machinery and that the expectations of Ricciardo are reasonable.
"I think it's for him to demonstrate what he's capable of doing. It's a difficult car.
"They're at the bottom end of the constructor's championship and the priority is for them to start scoring some points and moving up the table.
"I don't think AlphaTauri is Daniel's long-term aspirations, but it's a good way for him back into the sport, and to re-find his mojo."
READ MORE: Best F1 TV commentators and presenters: GPFans Broadcaster Power Rankings