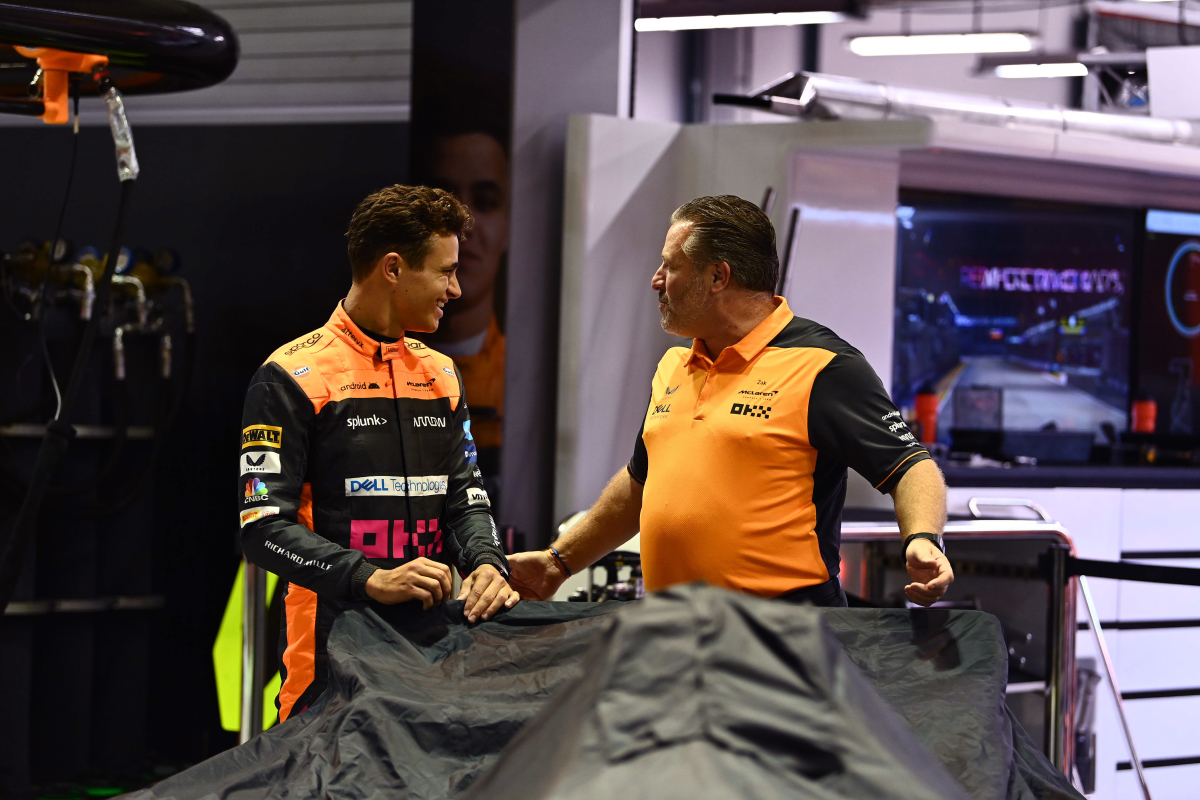 McLaren boss delivers new upgrades verdict before Hungarian Grand Prix
McLaren boss delivers new upgrades verdict before Hungarian Grand Prix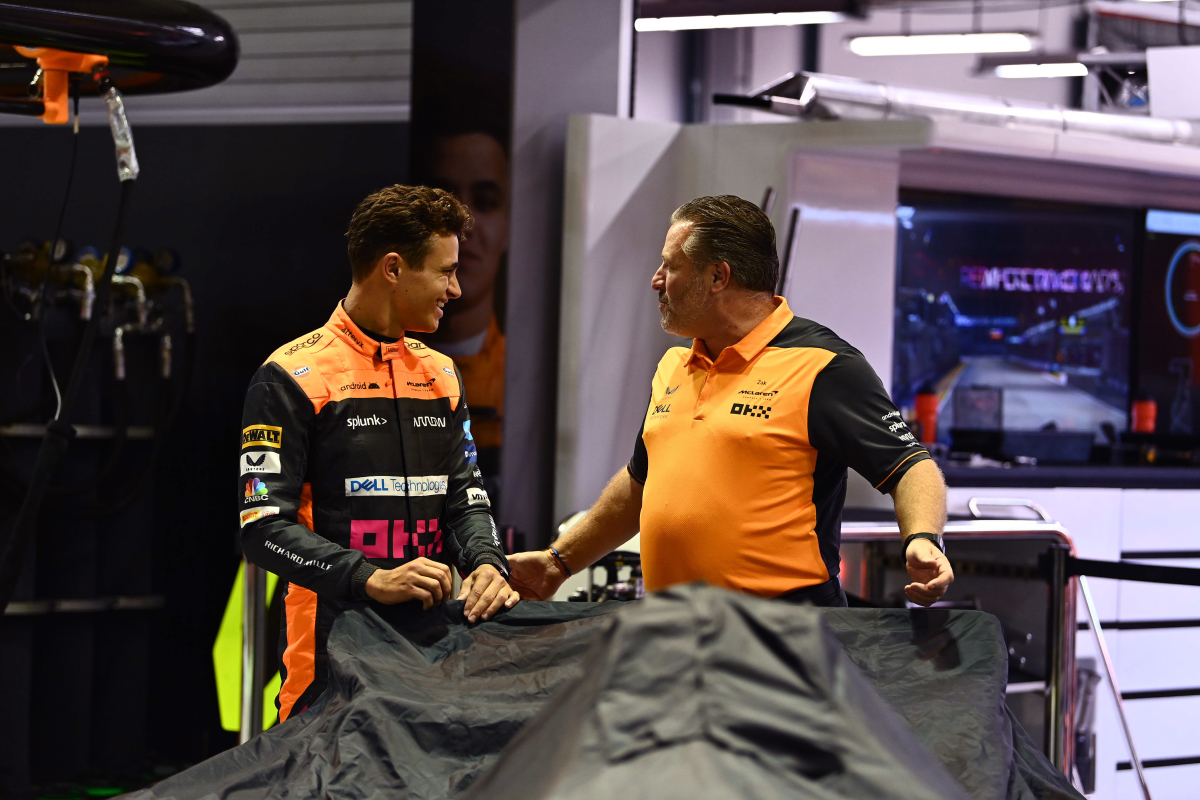 McLaren team principal Zak Brown has insisted that his team will not get complacent, despite a dramatic improvement in recent results triggered by some upgrades.
The British Grand Prix signaled a double top four finish for the Woking based outfit at their home race, with both drivers finally in receipt of eagerly awaited parts.
The Hungaroring is a very different track to the previous two that they fared so well on, with a combination of low and medium-speed corners going against the high-speed strengths of the aerodynamically advanced MCL60.
However, after data suggested a good result could be on the horizon prior to races at Spielberg and Silverstone, the hope is that the car can match that performance this weekend.
READ MORE: F1 Team Principals: Who are the men in charge in 2023?
Brown: Upgrades will work here as well
Despite a torrid start to the season, McLaren still find themselves in fifth place in the constructors' standings, with a lot more to play for in the 12 remaining races.
"We think the upgrades will work well here," Brown said, speaking to Sky Sports F1 after the first practice session. "We need to keep our feet on the ground and not think that every weekend is going to be like Silverstone.
"Our data was saying Austria was going to be strong and it was great to see that it was. We know our data is not lying to us. We're coming from a pretty low base, from where we were at the start of the year. So, I think now is where we should have been.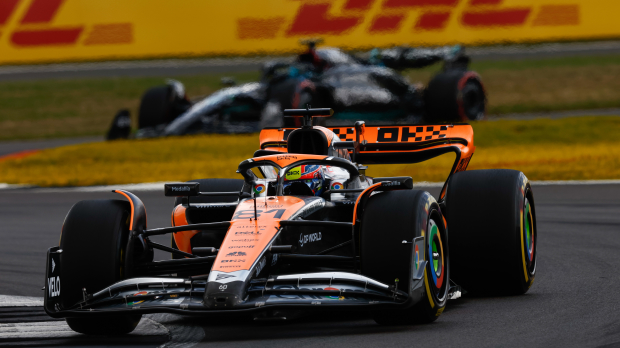 "We know our car is really good in high-speed. So, Austria we were strong, Silverstone we were strong. That's why we're a little bit more cautious here in Hungary."
As a tough spell comes to a close for McLaren, they will be hoping that Red Bull's new upgrades don't help extend their advantage at the front.
They appeared to be the closest match for them at the British Grand Prix, and there's a chance that with some weather and luck this weekend, they could be first in line to reign victorious at the front.
READ MORE: Best F1 TV commentators and presenters: GPFans Broadcaster Power Rankings