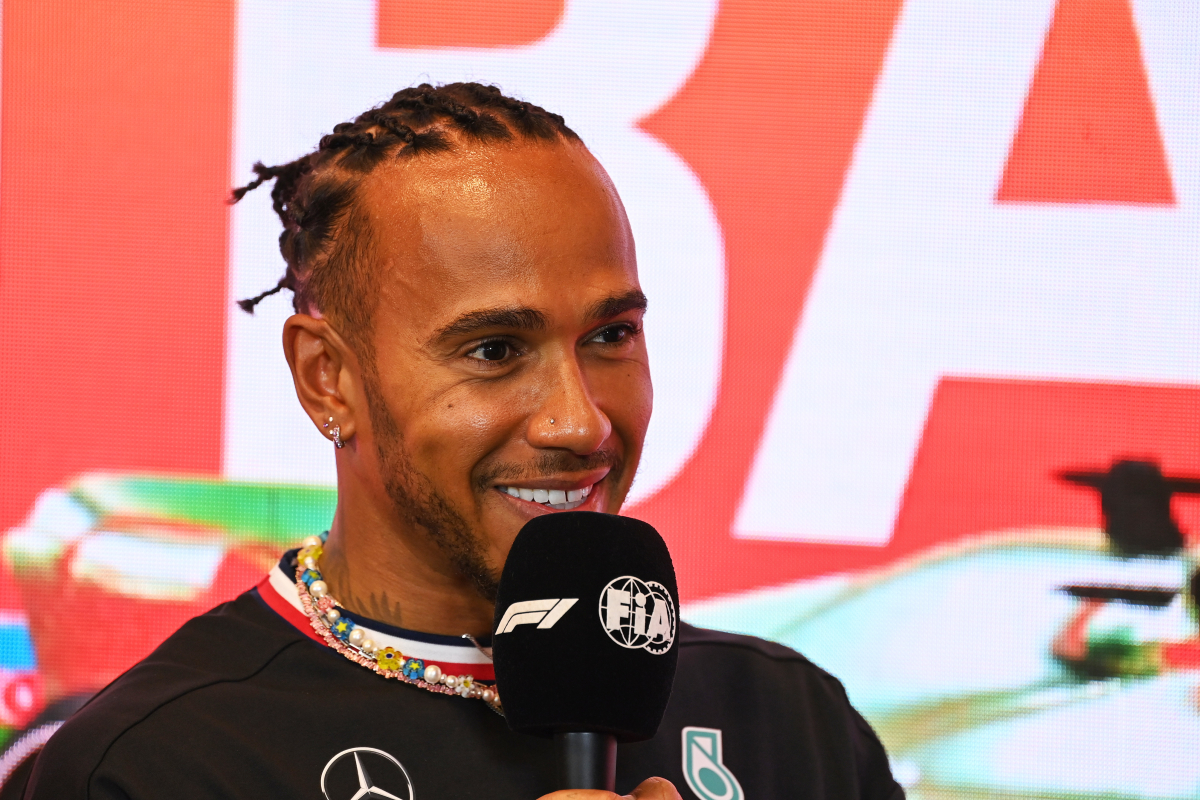 Hamilton gives BIG new contract update as announcement date nears
Hamilton gives BIG new contract update as announcement date nears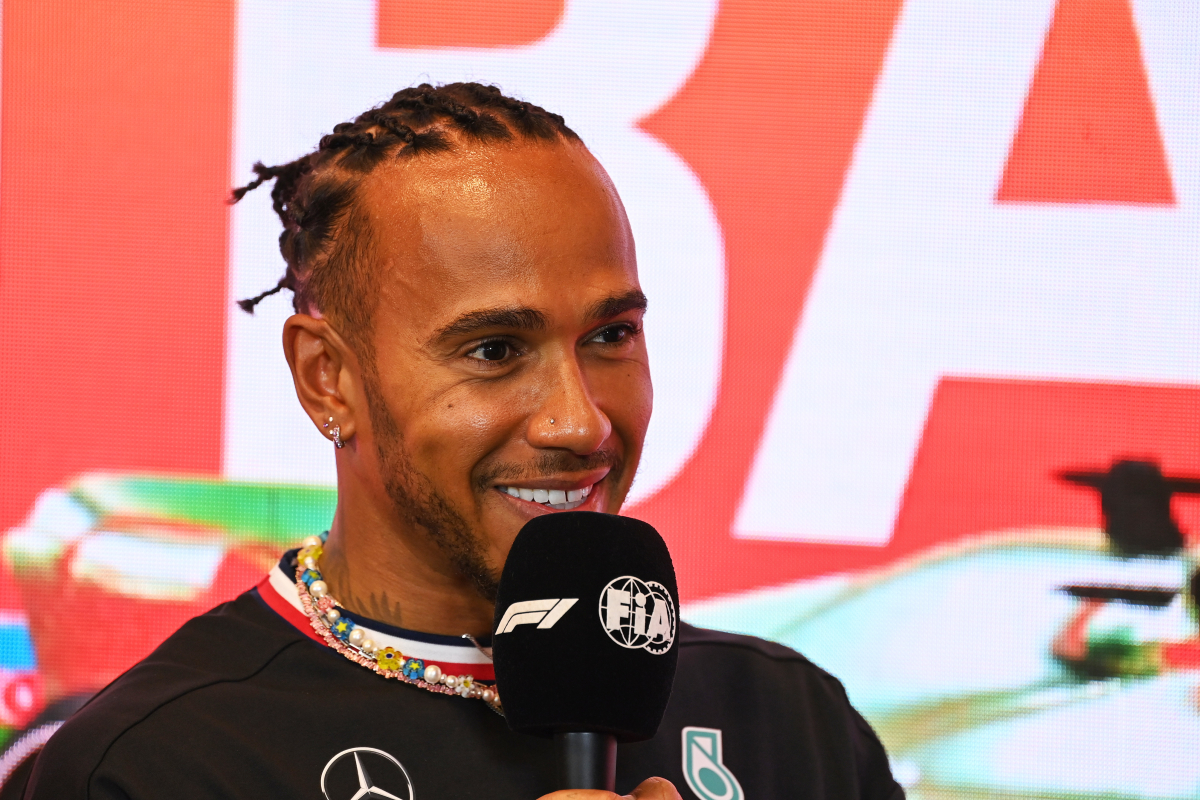 Lewis Hamilton has claimed that his new Mercedes contract might not been announced until the end of the 2023 season as the two parties continue to negotiate.
The seven-time world champion has long been adamant that he will be staying with Mercedes beyond the end of 2023, but negotiations are still continuing.
READ MORE: Latifi provides racing future update as MAJOR career change announced
Hamilton has been clear on his side that he wants to focus on racing and not contract talks with the 38-year-old returning to the podium at his home grand prix at Silverstone last time out.
Mercedes now head to the Hungaroring hoping to make steps in the right direction after the track proved a turning point for the team's fortunes in 2022.
Hamilton: Contract is a matter of time
"It might be announced at the end of the year, I don't know," Hamilton told Sky Sports ahead of the Hungarian Grand Prix weekend.
"Honestly, I just don't have any more information for you to share this week.
"It's with the lawyers, back and forth. I've not been a part of it the whole time.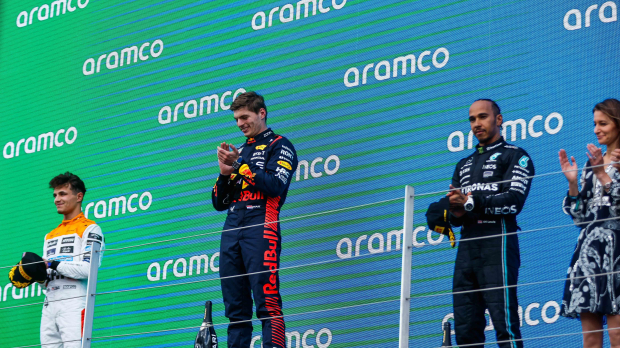 Hamilton then confirmed that the bulk of the contract has been agreed with only the minor details yet to be ironed out.
"I've been removed from it from the beginning.
"I wanted to be able to focus on all the other things that I have going on. The team are working on it in the background.
"There's no negotiation left, it's just all the small bits."
READ MORE: Best F1 TV commentators and presenters: GPFans Broadcaster Power Rankings