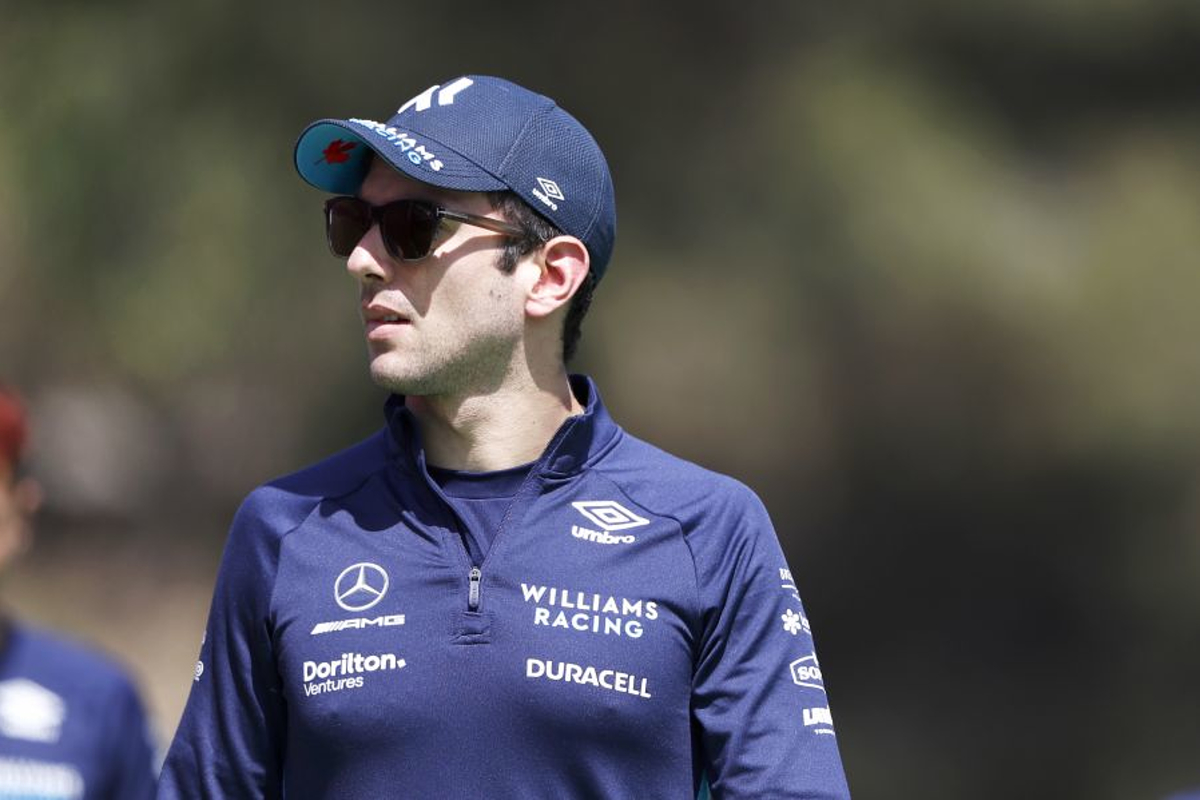 Latifi provides racing future update as MAJOR career change announced
Latifi provides racing future update as MAJOR career change announced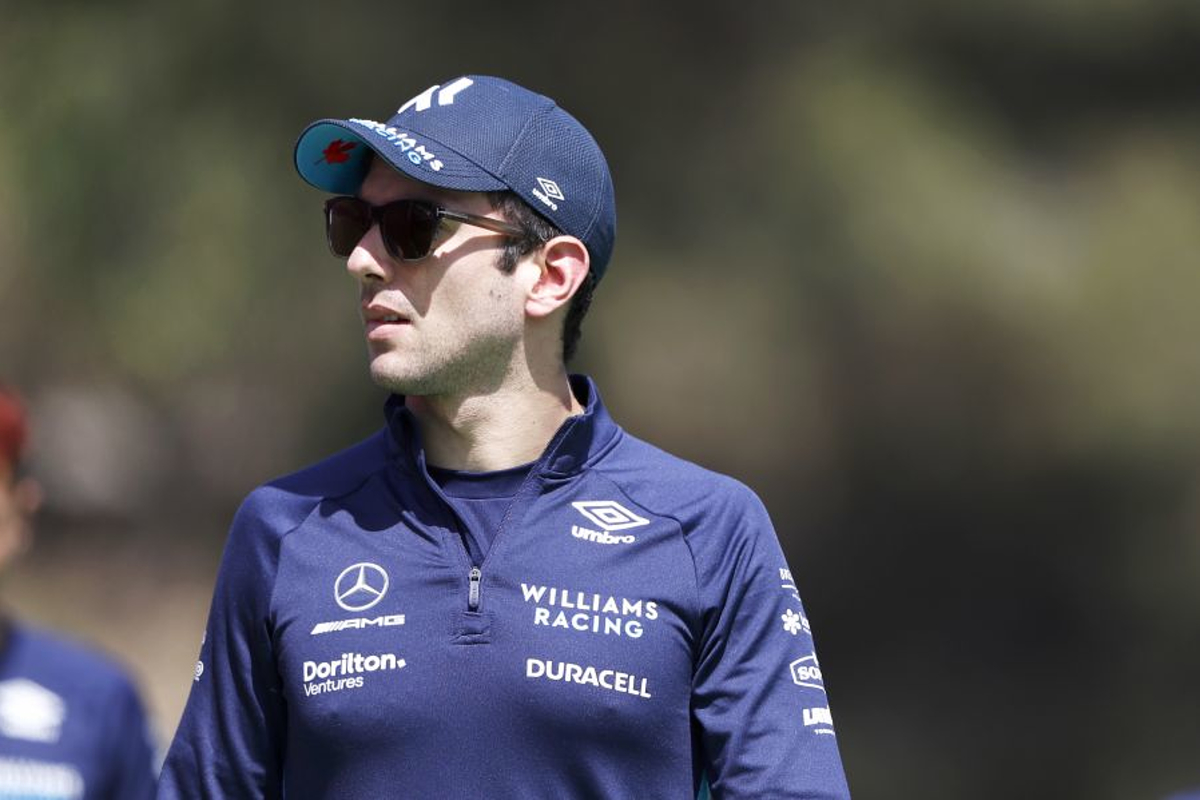 Nicholas Latifi has provided a long-awaited update on his future in motor racing after going quiet on his social media channels since leaving Williams at the end of 2022.
The Canadian driver spent three years at Williams, partnering with George Russell and Alex Albon during his time with the Grove-based team.
READ MORE: F1 team principal admits Albon call after CHAMPION drive
Latifi was always a popular team member, but results were never up to scratch when compared to his two team-mates, and losing out to Nyck de Vries during the Dutchman's substitute performance at Monza was the final straw.
There were rumours during the off-season that Latifi would be heading closer to home and joining IndyCar team Chip Ganassi Racing, although that never materialised.
New ventures for Latifi
Latifi provided his fans with an update on his social media channels on Tuesday, posting his first tweet on Twitter since December 9th.
In his statement, Latifi explained: "I am pleased to say that my candidacy was accepted for a place in the MBA program at London Business School (LBS), which I will be starting in August of this year.
"This decision may seem surprising to a lot of people.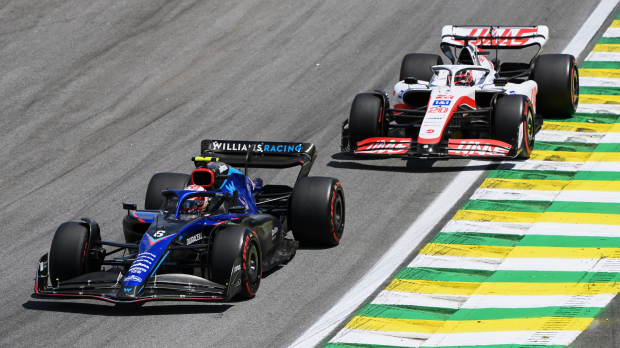 "Transitioning to a different racing category might have seemed the most obvious move.
"However, I knew there would always be a life post-racing at some point, and I decided that now might be a good time to prepare myself for that.
"This is not necessarily a goodbye to the racing world forever."
Life Update!

I wanted to let everyone know what I've been up to and what my plans are for the future. pic.twitter.com/NJKHISrtgd

— Nicholas Latifi (@NicholasLatifi) July 18, 2023
READ MORE: Horner blames ONE MAN for Ricciardo downfall ahead of comeback