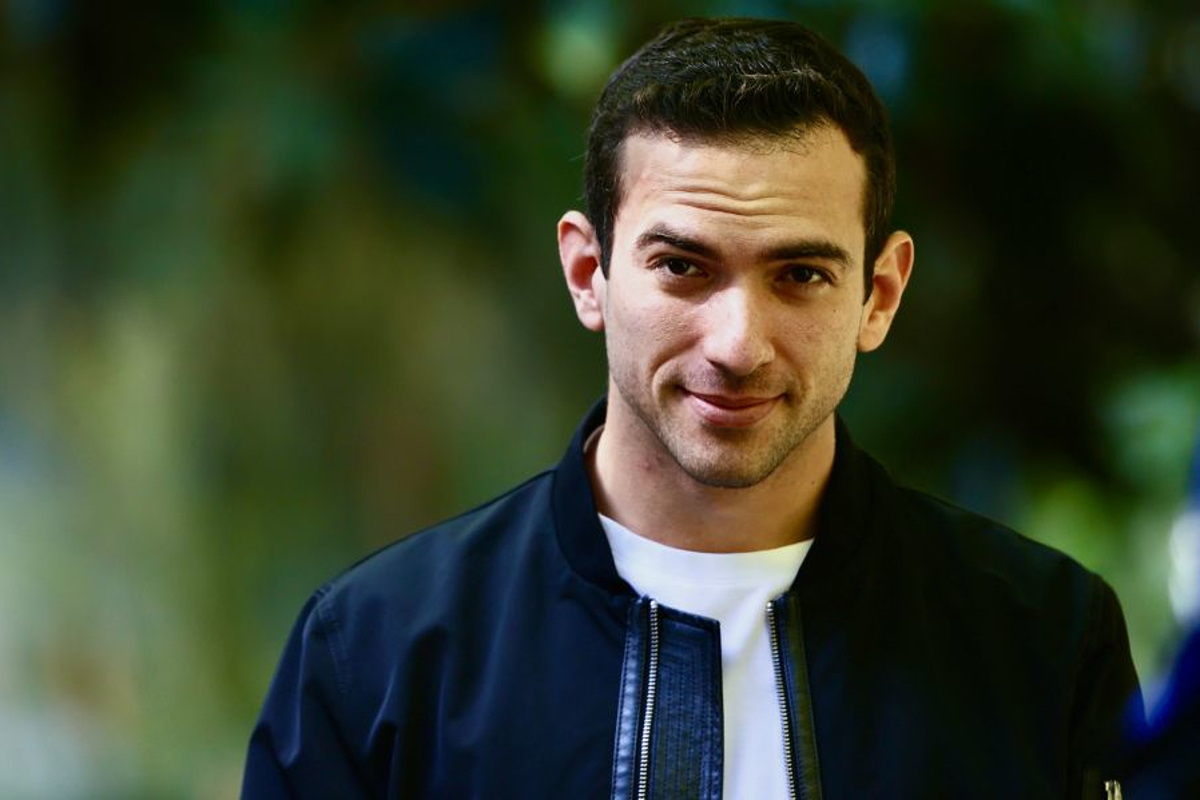 Latifi joins foundation to tackle cyberbullying after vile online death threats
Latifi joins foundation to tackle cyberbullying after vile online death threats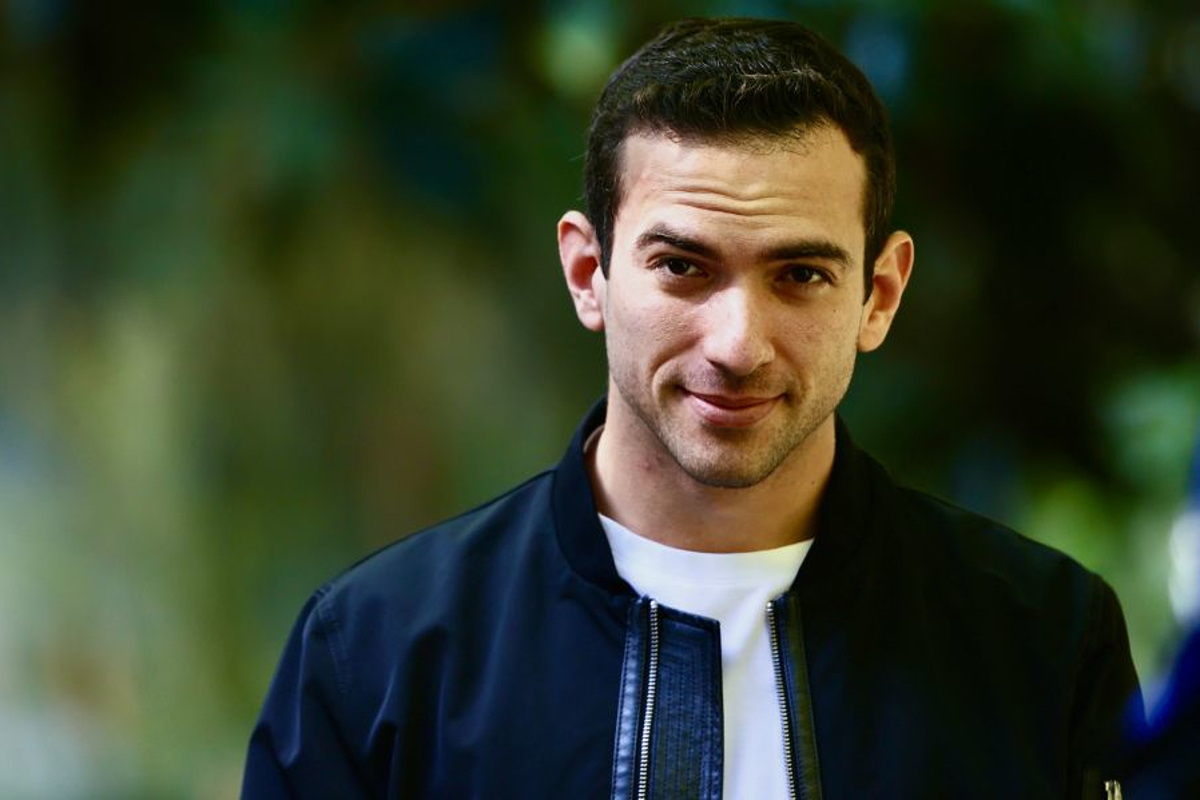 Nicholas Latifi has joined forces with a leading foundation to tackle cyberbullying and online abuse after his own shocking experiences at the end of the last F1 season.
Latifi was targeted following his crash in the season-ending Abu Dhabi Grand Prix, sparking a chain of events that led to Red Bull's Max Verstappen becoming champion ahead of Mercedes' Lewis Hamilton.
That led to the Williams driver becoming the victim of vitriol from online trolls, with some going so far as to threaten his life.
Latifi has now teamed up with the Cybersmile Foundation, a non-profit organisation committed to digital wellbeing and tackling all forms of bullying and abuse online.
Via his social media platforms, Latifi wrote: "I used the winter break to understand more about the extent of the problem that exists and to figure out a way that I could turn my own experiences after Abu Dhabi into a positive.
"A bit of desk research led me to the work of the US and UK-based Cybersmile Foundation, which is trying to build a safer, more positive digital community.
"This is something that I would like to see, and as I've learned in motorsport, the best results come through teamwork.
"So, I'm happy to tell you that I've joined forces with Cybersmile to support its valuable work and help to carry its messages to F1's international fans.
"One of the things that struck me hardest during the winter is the reality that many people face cyberbullying and online abuse alone, or don't have the knowledge of how to deal with a situation and regain control.
"For me, that's something that has to change. I'm determined to do what I can to help - especially around efforts to promote kindness, diversity and inclusion."
After reaching out to CEO Scott Freeman, Latifi added: "It's clear that his team understands how cyberbullying can manifest itself in multiple complex forms.
"For me, the education, support and advice they offer to those that are experiencing problems online have the power to drive real, positive change."
Latifi has confirmed he will be working with Cybersmile over the coming weeks "to develop our collaborative plan together".
He concluded: "This is the first time I've done anything like this before, but I can honestly say I'm excited about the journey that lies ahead and what we can achieve.
"Thanks again for all the messages of support that have come my way in the last few months. It means a lot."