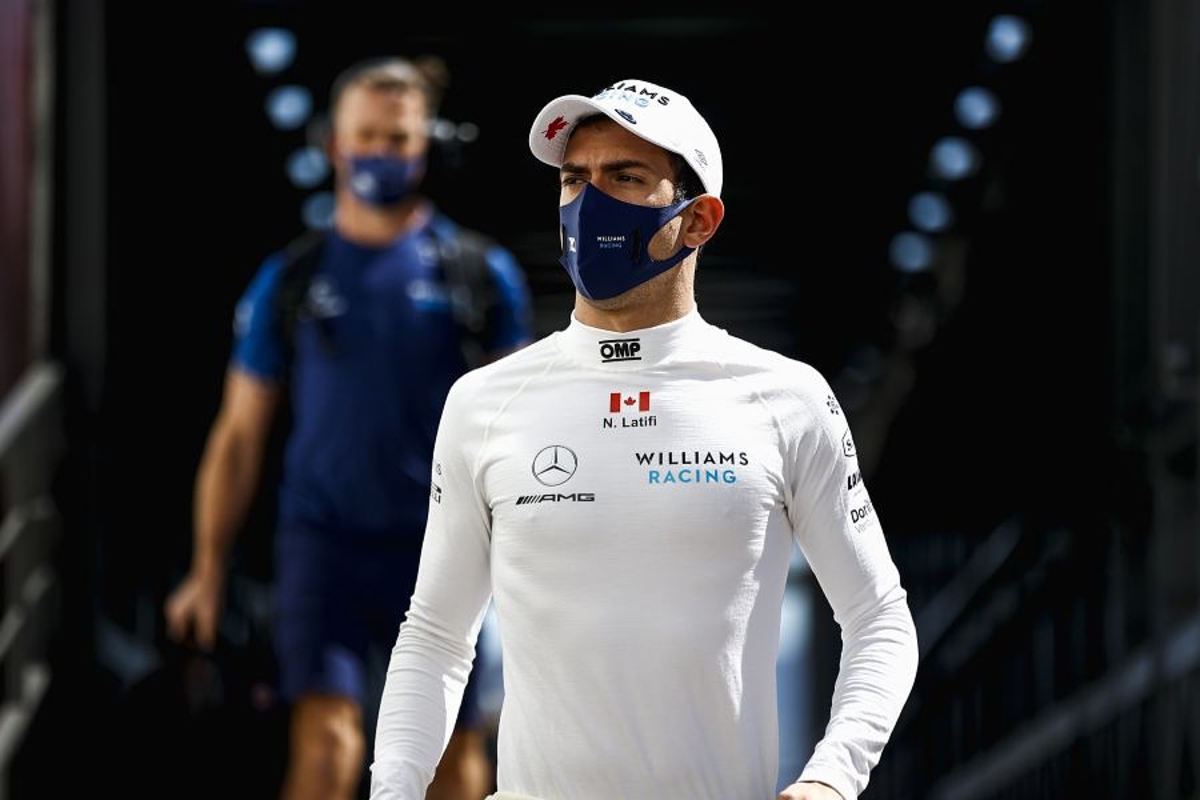 Latifi reveals death threats after triggering late F1 title drama
Latifi reveals death threats after triggering late F1 title drama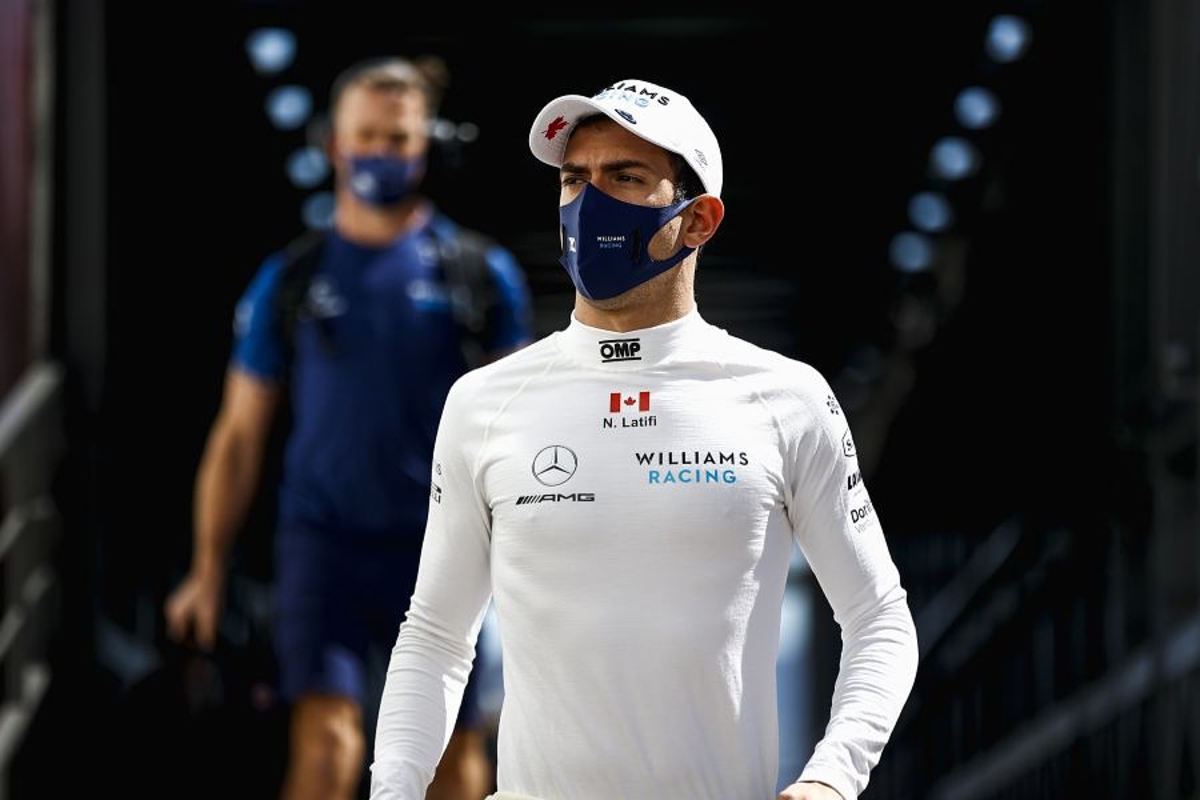 Nicholas Latifi has broken his silence to reveal he has received death threats for his role in the controversial F1 title decider in Abu Dhabi.
Williams driver Latifi crashed at turn 14 with five laps remaining, triggering what proved to be a safety car period that has led to widespread criticism of the FIA.
When the safety car was withdrawn, Max Verstappen took full advantage to snatch the race win, and with it his maiden world championship, from Lewis Hamilton, who had controlled the race throughout.
The ending sparked vitriol towards Latifi on social media and speaking for the first time since the race, the Canadian confirmed he had been targeted online.
"As soon as the checkered flag dropped, I knew how things were likely to play out on social media," he said in a statement posted on social media.
"The fact that I felt it would be best if I deleted Instagram and Twitter on my phone for a few days says all we need to know about how cruel the online world can be.
"The ensuing hate, abuse and threats on social media were not really a surprise to me as it's just the stark reality of the world we live in right now.
"I'm no stranger to being talked about negatively online, I think every sportsperson who competes on the world stage knows they're under extreme scrutiny and this comes with the territory sometimes.
"But as we've seen time and time again, across all different sports, it only takes one incident at the wrong time to have things completely blown out of proportion and bring out the worst in people who are so-called 'fans' of the sport. What shocked me was the extreme tone of hate, abuse and even the death threats I received.
"Reflecting on what happened during the race, there was really only one group of people I needed to apologise to for the DNF: my team. I did that right afterwards. Everything else that followed was out of my control.
"Some people said I was racing for a position that didn't matter with only a handful of laps remaining. But whether I am racing for wins, podiums, points or even last place, I will always give it my all until the checkered flag. I am the same as every other driver on the grid in that regard.
"To the people who don't understand or don't agree with that, that's fine with me. You can have your opinion.
"But to use those opinions to fuel hatred, abuse and threats of violence, not only to me, but to those closest to me as well, tells me these people are not true fans of the sport."
A message from me after the events of Abu Dhabi https://t.co/uYj7Ct6ANQ pic.twitter.com/eThFec8nAi

— Nicholas Latifi (@NicholasLatifi) December 21, 2021