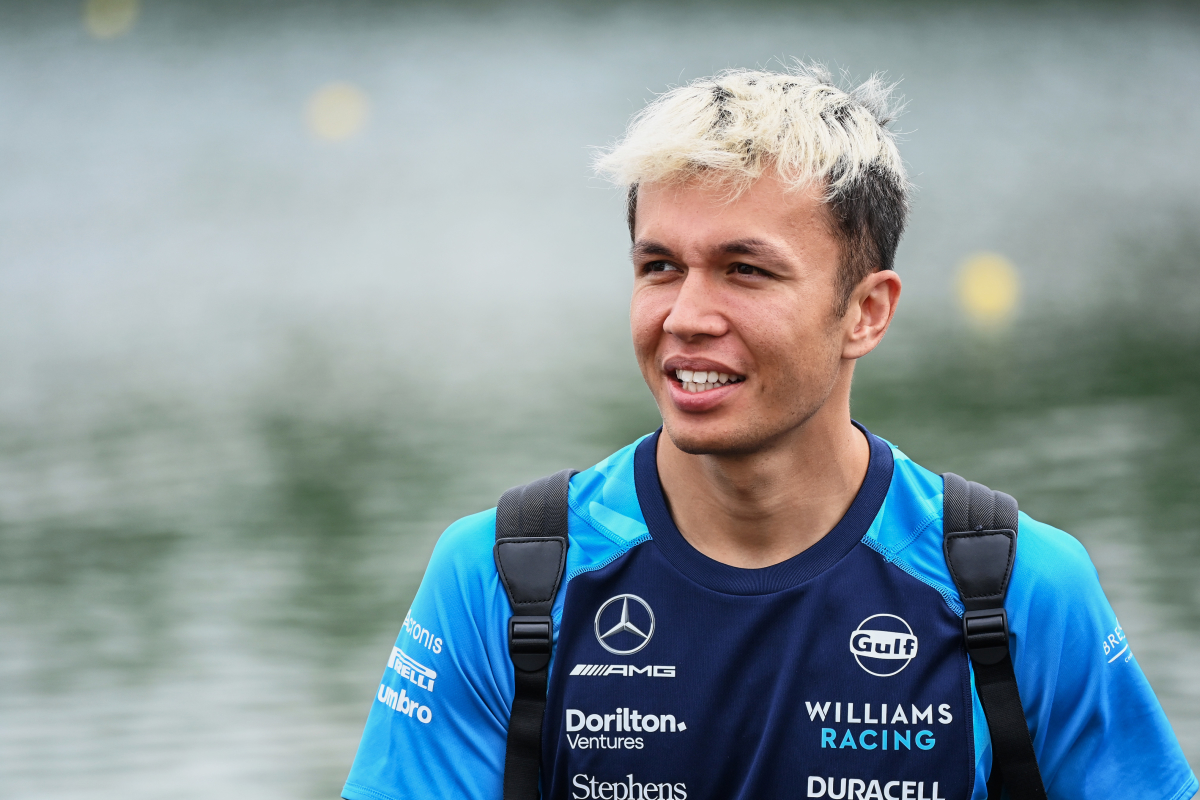 F1 team principal admits Albon call after CHAMPION drive
F1 team principal admits Albon call after CHAMPION drive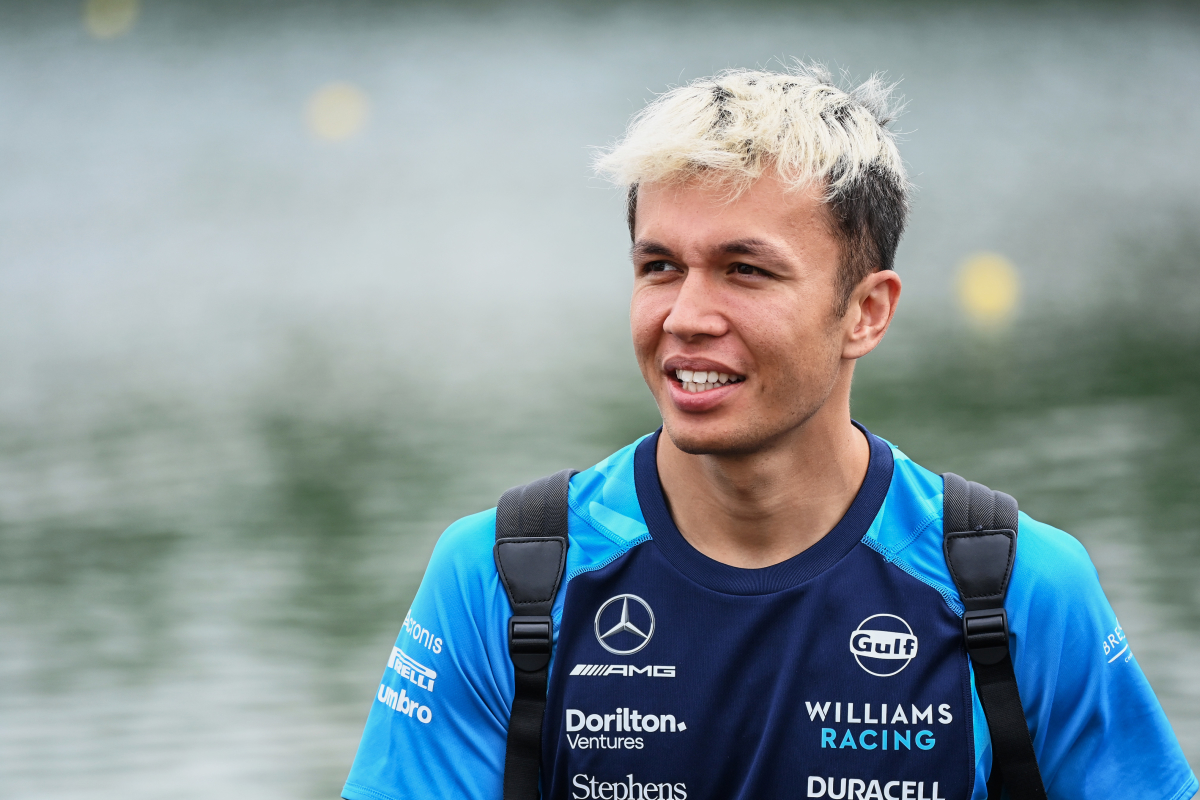 Williams team principal James Vowles has revealed that he called Alex Albon to tell him that he 'drove like a champion' during the Canadian Grand Prix, as rumours mount over a possible move to Ferrari.
Albon came home in seventh after what was an impressive drive from the 27-year-old, keeping the likes of Esteban Ocon and Lance Stroll behind him.
Following the performance, reports have since emerged that Ferrari are rumoured to be eyeing up Albon as a potential replacement for Carlos Sainz in 2025.
READ MORE: Ex-Red Bull driver reveals Ricciardo IGNORED advice ahead of F1 hiatus
And Vowles – who has worked with the likes of Michael Schumacher, Lewis Hamilton, Nico Rosberg during his time as senior race strategy engineer at Mercedes before he became the Williams team principal – believed that he witnessed something special from Albon at the Circuit Gilles Villeneuve last month.
Vowles: Albon drove like a champion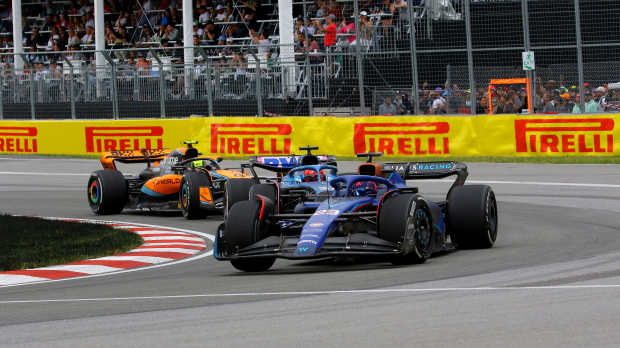 "There's no ego," Vowles told the Beyond the Grid podcast. "He's a funny chap, but I called him [after Canada] to explain to him that was a drive of champions. I've worked with a good number of them and it really was.
"He didn't put a foot wrong at the point where he's under pressure from four incredibly fast-charging cars behind on tyres that were in a much better state than his. Some of the work he was doing on repositioning his car, on the exit of [Turn 10] and a few other corners, was very clever.
"He recognises that. He's obviously not someone that's going to go in and boast about it to the world, but for me, that was a drive of a champion.
"He's definitely bringing the car to the limit of its performance, which is what you're looking for out of a driver. I think he's very underrated and I'm incredibly happy that he's here within our organisation today."
Williams can build team around Albon
And asked whether he would build a team around Albon, Vowles' response was clear.
"Yes, I would. He's got leadership qualities to him," the team principal replied. "There are areas where he and I talk about where I think he can do more, but he's got what it takes to bring us forward as an organisation.
"As I said, for the future, from where I am at the moment, I hope he's very much a part of it."
READ MORE: Horner reveals INCREDIBLE plan to sign Hamilton for Red Bull