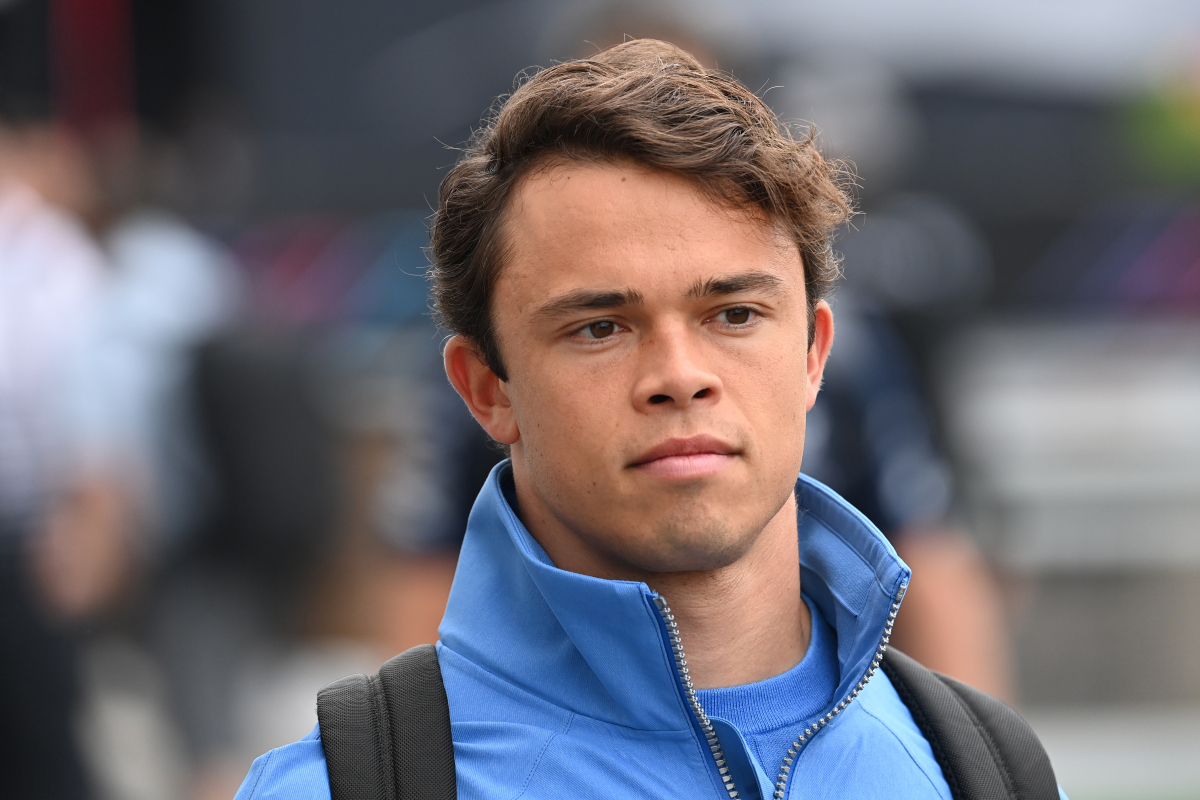 'Disaster' De Vries spell DAMAGED AlphaTauri claims former F1 driver
'Disaster' De Vries spell DAMAGED AlphaTauri claims former F1 driver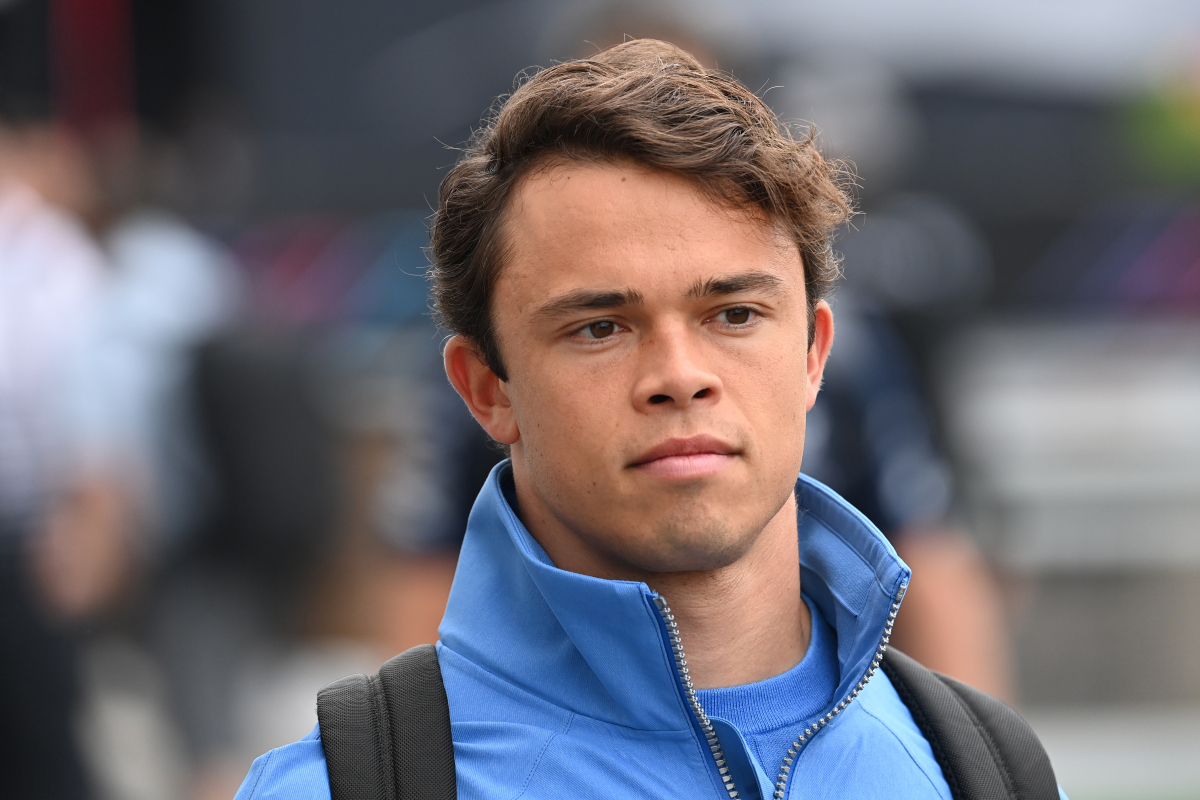 Former Formula 1 driver Johnny Herbert has described Nyck de Vries' stint at AlphaTauri as a "disaster" following the Dutchman's axing from the Red Bull sister team.
According to Herbert, De Vries has struggled to find his footing, made mistakes and failed to outperform his team-mate Yuki Tsunoda.
"It's been a disaster for De Vries," said Herbert to Metro.
"It hasn't come together for him. He has made mistakes, he hasn't been able to beat Tsunoda," Herbert remarked.
These comments come in light of the recent decision by Red Bull to replace De Vries with Daniel Ricciardo at AlphaTauri.
The decision to part ways with the 28-year-old was ultimately made by Red Bull's head of driver development, Helmut Marko, who determined that the Dutch driver had exhausted his opportunities.
READ MORE: Who is Helmut Marko? The genius behind Red Bull rise to power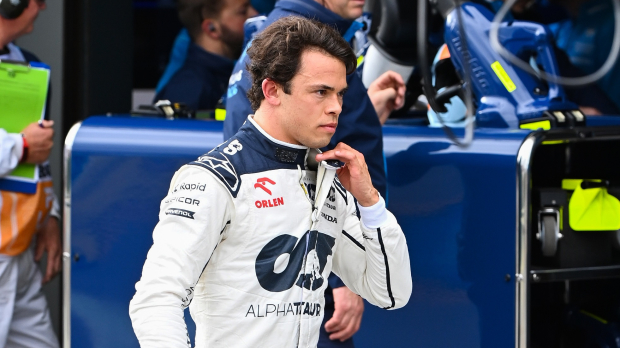 He hasn't proven anything
In the demanding world of F1, Herbert acknowledges that such decisions can be harsh but are a part of the sport.
"The sport is tough. It may seem horrible, but that is F1 life," Herbert said.
"He hasn't proven anything and just made things more difficult for himself. If you make a mistake every now and again, then perhaps he should have been given a bit more time.
"But he hasn't lived up to what people expected."
Herbert goes as far as to say that De Vries' point-less season was "damaging" for AlphaTauri, having a negative impact on the team and making the decision to part ways a necessary step.
"How long could it have gone on? It was damaging AlphaTauri," Herbert concluded.
As the Hungarian Grand Prix approaches, all eyes will be on AlphaTauri and the performance of Ricciardo as he takes over from De Vries.
READ MORE: Best F1 TV commentators and presenters: GPFans Broadcaster Power Rankings