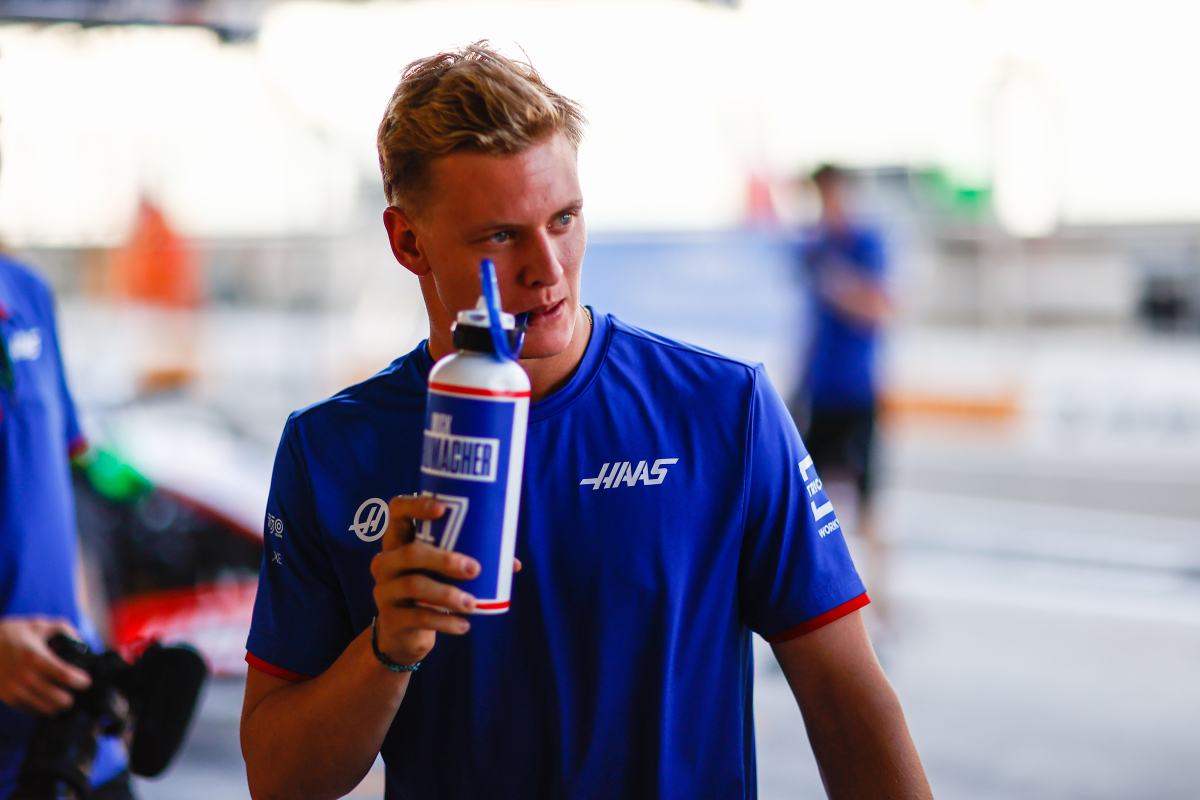 Schumacher reveals 2022 points that got away
Schumacher reveals 2022 points that got away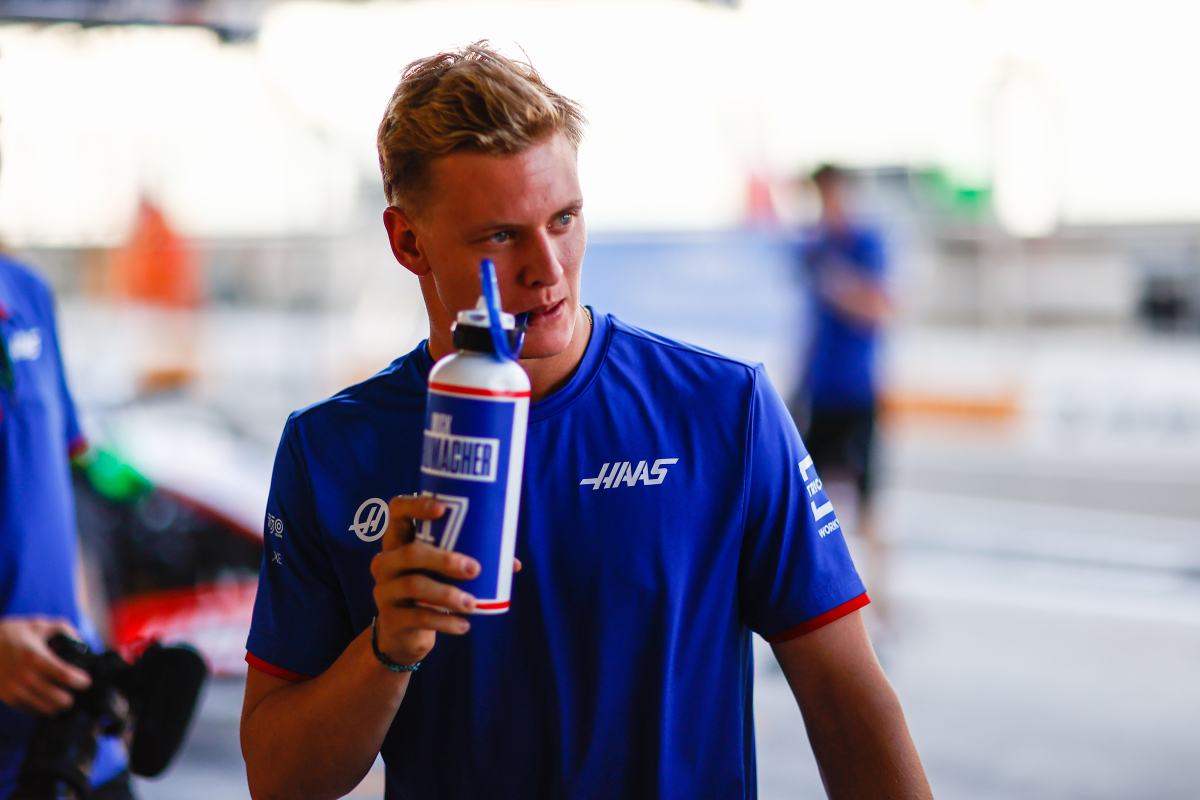 Mick Schumacher has revealed the race that got away from him in 2022 after losing his Haas F1 seat.
The 23-year-old was released by Haas at the end of last season following two difficult years with the American-owned team.
Although Schumacher only scored points at the British and Austrian Grands Prix, a number of other strong performances fell under the radar for reasons largely beyond the German's control.
Speaking to GPfans in an end-of-season interview, Schumacher assessed: "The first year in Turkey was a great moment, but obviously the two races in Silverstone and Austria were great.
"But I also feel Austin this year was going to be an amazing race for us. We were set to be P6 at the time if we didn't pick up the damage that we did."
READ MORE...Schumacher 'never even sweated' during F1 races
Schumacher's Haas highs and lows
Schumacher ultimately finished 15th in the United States Grand Prix after his car was struck by debris from Fernando Alonso's spectacular collision with Lance Stroll.
"It's also about the little hidden things that are happening behind closed doors, which are quite important," added Schumacher.
"We've had great lows, but we had also great highs and we worked hard together as a team to improve what we have and I feel like we always managed to come out with a setup that worked for us.
"It just shows that the work we've been doing is good and it's professional and it's thought through which is what I want also to think back at, that I've done that."
Additional reporting by Sam Hall