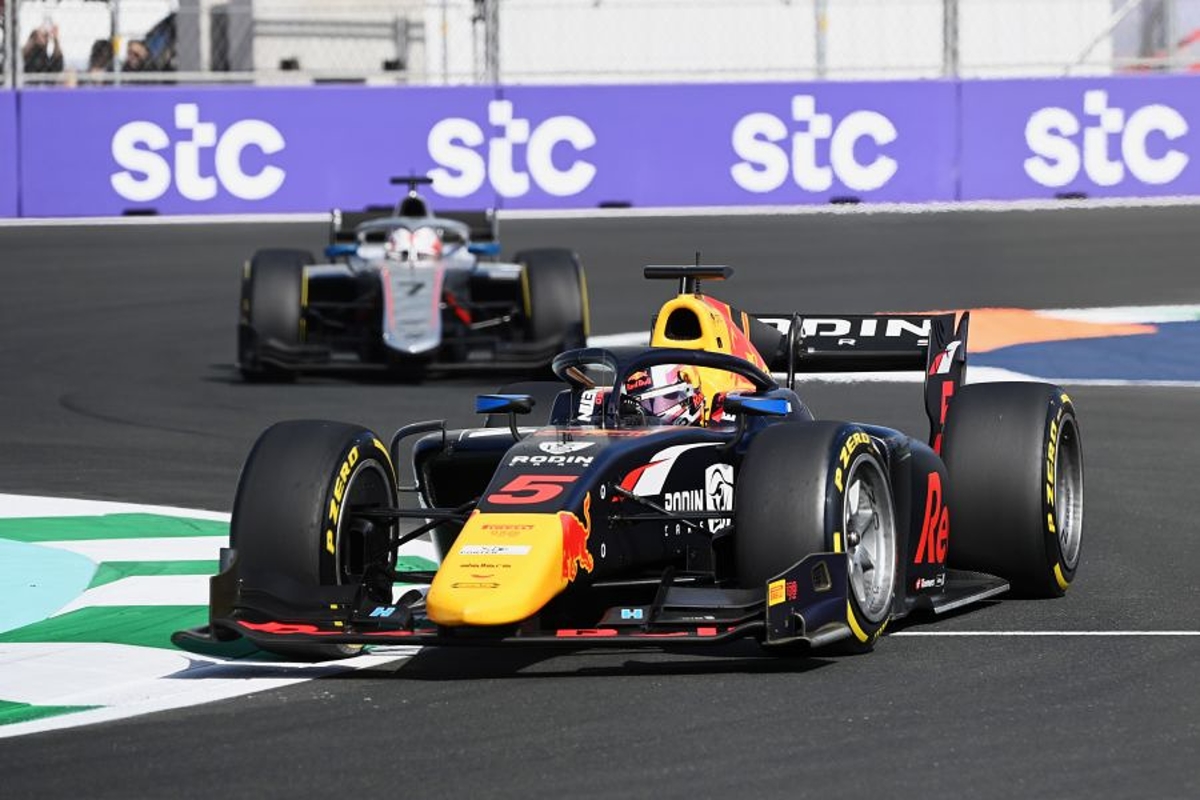 F1 future stars? - Formula 2 FULL grid
F1 future stars? - Formula 2 FULL grid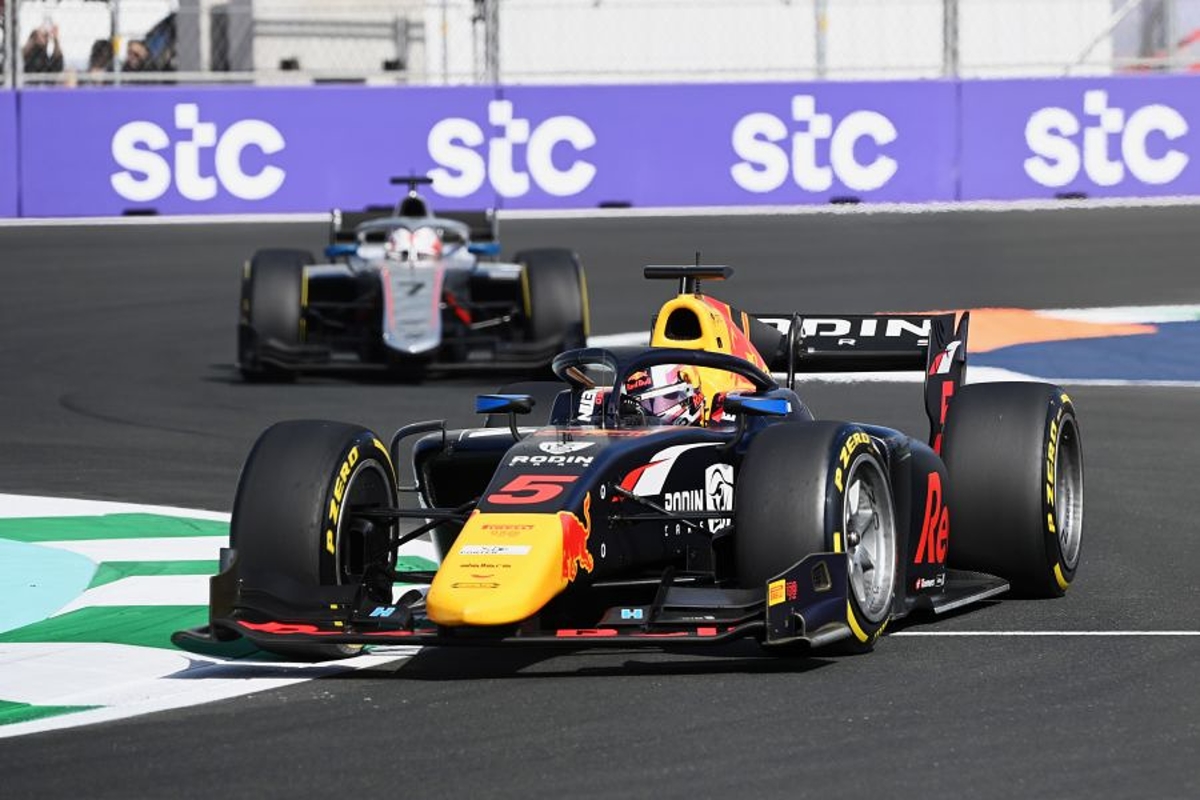 The new F1 season is just around the corner and with that comes the direct feeder series Formula 2.
The championship one rung down on the ladder from F1 has produced many of the talents currently competing at the top of the sport.
Through its various guises, Lewis Hamilton, Charles Leclerc and George Russell have all achieved championship success, with new McLaren recruit Oscar Piastri also boasting this claim.
But who could be the next big star? Here is a full rundown of the 2023 Formula 2 grid!
2023 Formula 2 grid
MP Motorsport
1 - Dennis Hauger
2 - TBC
Carlin
3 - Enzo Fittipaldi
4 - Zane Maloney
ART Grand Prix
5 - Théo Pourchaire
6 - Victor Martins
Prema Racing
7 - Frederik Vesti
8 - Oliver Bearman
Hitech Grand Prix
9 - Jak Crawford
10 - Isack Hadjar
DAMS
11 - Ayumu Iwasa
12 - Arthur Leclerc
Virtuosi Racing
14 - Jack Doohan
15 - Amaury Cordeel
PHM Racing by Charouz
16 - Roy Nissany
17 - Brad Benavides
Trident
20 - Roman Staněk
21 - Clément Novalak
Van Amersfoort Racing
22 - Richard Verschoor
23 - Juan Manuel Correa
Campos Racing
24 - Kush Maini
25 - Ralph Boschung